Deluxe Edition Of Jhené Aiko's 'Chilombo' Drops Friday
The expanded edition of Aiko's best-selling LP includes the new song, 'Summer 2020,' plus collaborations with Kehlani, Snoop Dogg, Wiz Khalifa, and more.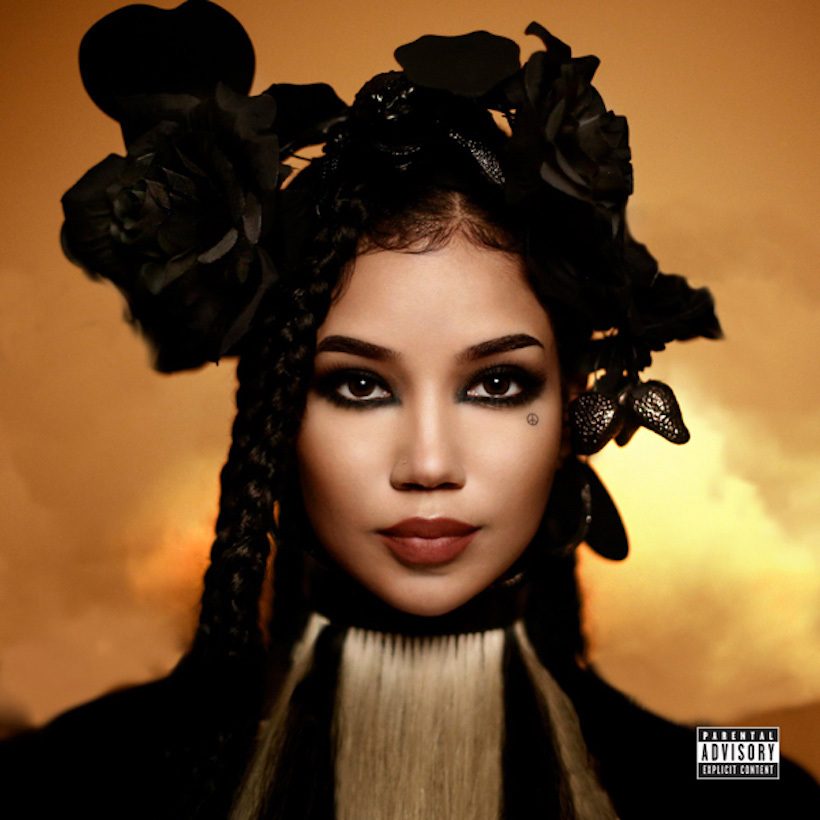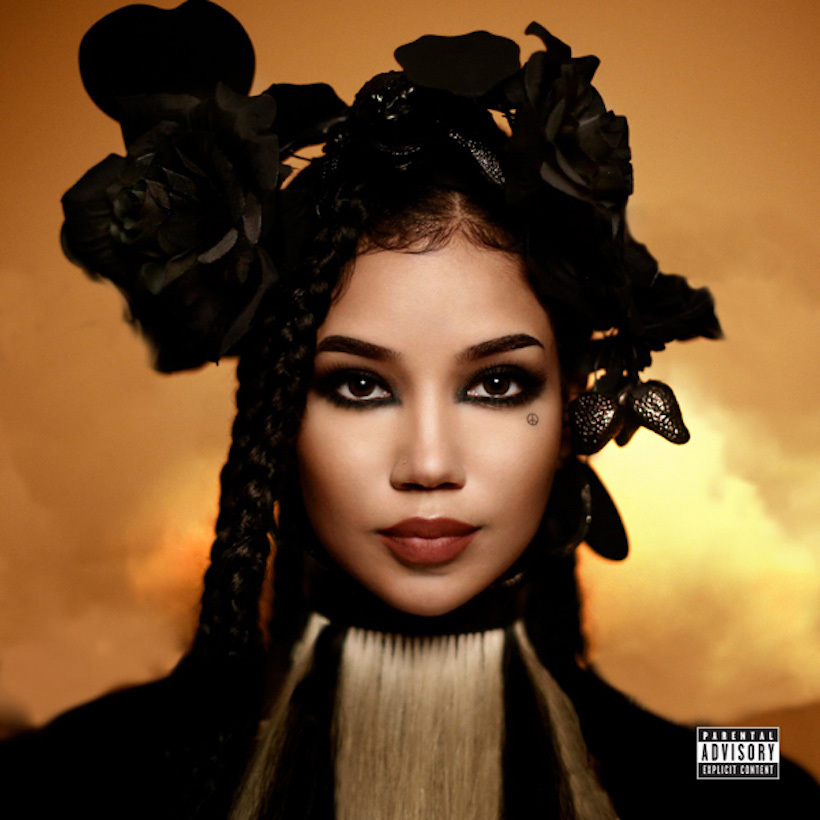 Jhené Aiko will release an expanded, digital edition of her chart-topping R&B album, Chilombo, this Friday via 2 Fish/Art Club/Def Jam Recordings. Chilombo Deluxe adds nine previously-unreleased tracks and remixes to the album (offering 29 songs in total), and includes guest appearances from Kehlani, Snoop Dogg, Wiz Khalifa, Chris Brown, and Mila J. The deluxe edition also features Aiko's new single, "Summer 2020."
View this post on Instagram
Released in its original form in March, Aiko's emotionally-charged third album debuted at No.1 on the Billboard R&B Albums chart, and at No.2 on the Billboard 200. With over 1.5 billion global streams to-date, Chilombo not only marks the biggest LP of Aiko's career, but it also broke records as the highest album debut from a female R&B artist since Beyoncé's Lemonade. Chilombo also became Aiko's first Top 20 album in the UK and her first Top Ten in Canada.
Available Friday, "Summer 2020" will follow such singles as "B.S." (featuring H.E.R.), "Triggered (Freestyle)," "None Of Your Concern" (featuring Big Sean), "P*$$Y Fairy (OTW)," and "Happiness Over Everything (H.O.E.)" (feat. Future and Miguel).
Earlier this year, Aiko was forced to postpone her 32-city Magic Hour Tour with Queen Naija, amid the coronavirus pandemic. Originally slated for May and June, the highly-anticipated North American run will be rescheduled for a later date.
Chilombo Deluxe is available Friday, July 17. Scroll down to view the tracklist and preorder it here.
Chilombo Deluxe track listing:
1) Lotus (intro)
2)Triggered (freestyle)
3) None of Your Concern (feat. Big Sean)
4) Speak
5) B.S. (feat. H.E.R.)
6) P*$$Y Fairy (OTW)
7) Happiness Over Everything (H.O.E.) [feat. Future & Miguel]
8) One Way St. (feat. Ab Soul)
9) Define Me (interlude)
10) Surrender (feat. Dr. Chill)
11) Tryna Smoke (feat. Micahfonecheck)
12) Born Tired
13) LOVE
14) 10k Hours (feat. Nas)
15) Summer 2020 (interlude)
16) Mourning Doves
17) Pray For You
18) Lightning & Thunder (feat. John Legend)
19) Magic Hour
20) Party For Me (feat. Ty Dolla $ign)
21) A&B (piano)
22) A&B
23) B.S. (remix) [feat. Kehlani]
24) All Good
25) Come On
26) OTW (feat. Mila J)
27) Tryna Smoke (remix) [feat. Chris Brown & Snoop Dogg]
28) Down Again (feat. Wiz Khalifa)
29) Summer 2020