Jhené Aiko, Roddy Ricch Set To Perform At 'iHeartRadio's Living Black!'
The audio-visual special will be part of iHeartMedia's extensive Black History Month celebrations.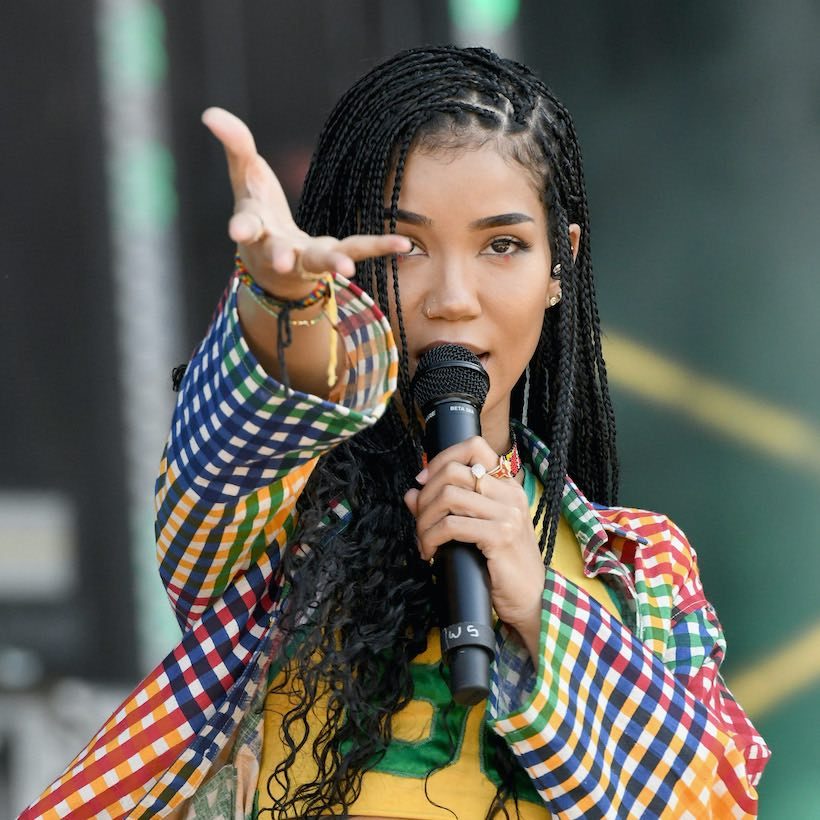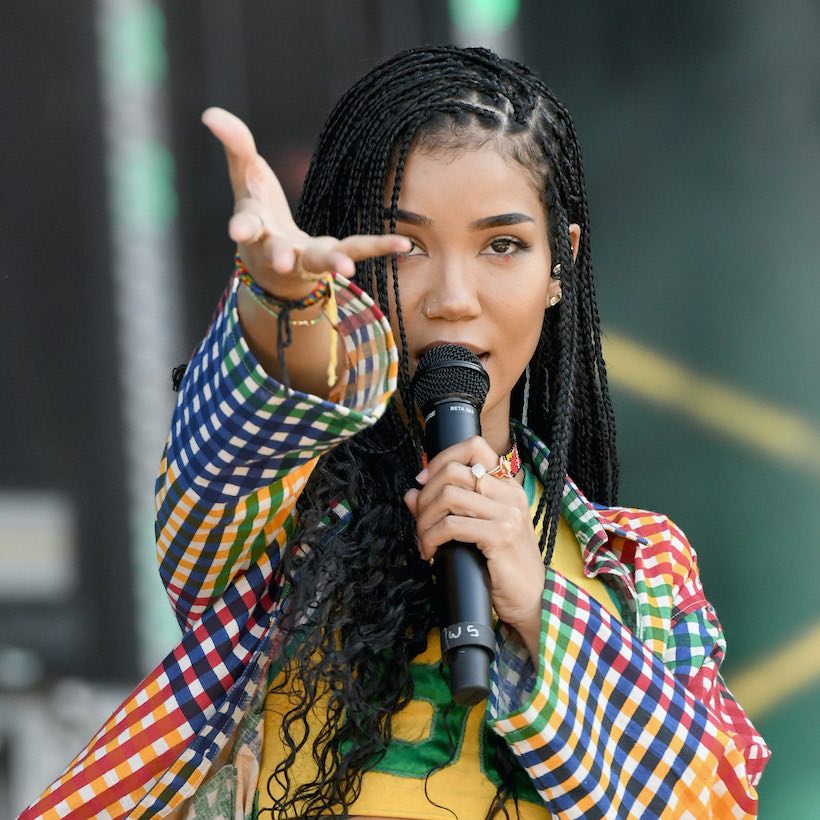 Jhené Aiko, Roddy Ricch, 21 Savage, and Kirk Franklin will be among the headliners at the first-ever "iHeartRadio's Living Black!" – a one-night special featuring performances by today's biggest hip-hop, R&B, and gospel music artists. Airing on Saturday, February 20 at 6:00 pm EST, the event will be available across iHeartRadio's YouTube and Facebook pages; iHeartMedia hip-hop, gospel, and R&B stations; and the iHeartRadio app.
Produced by the Emmy and Grammy award-winning producer Rikki Hughes, "iHeartRadio's Living Black!" will weave exclusive performances into a powerful audio and visual celebration of the Black experience – featuring artists, actors, creators, and Black leaders who have shaped culture.
The evening will be part of a wider Black History Month initiative, taking place throughout February, in which hundreds of Black artists, influencers, and thought leaders will be honored through audio vignettes and tributes on iHeartMedia's radio stations. Listeners can expect to hear their favorite on-air personalities – including Charlamagne Tha God, Angela Yee, DJ Envy, Steve Harvey, and Big Boy – celebrating their favorite Black trailblazers, while hundreds of iHeartMedia shows will invite listeners to call in, post, and share their experiences and inspirations each week.
"Black culture is American culture and this past year especially has resulted in much needed and long overdue conversations about the role of race in America," said Doc Wynter, Executive Vice President of Urban/Hip-Hop Programming Strategy for iHeartMedia in a statement. "'iHeartRadio's Living Black!' will use iHeartMedia's unparalleled reach to help shape these conversations and celebrate Black culture at scale – reaching hundreds of millions of listeners on iHeartMedia stations across all of our formats."
"iHeartRadio's Living Black!" headliner Jhené Aiko, meanwhile, recently kicked off the year with an intimate, fireside performance from her home. The nearly fifteen-minute set included several selections off her acclaimed album, Chilombo, as well as the 2014 fan-favorite, "W.A.Y.S.," and the unreleased deep cut, "Everything Must Go."
Named as the best R&B album of 2020 by Billboard, the best-selling Chilombo earned the artist multiple nominations at the upcoming Grammys – including the coveted Album of the Year award and Best Urban Contemporary Album. Track "Lighting & Thunder," featuring John Legend, is also up for Best R&B Performance.
Click here to listen to the deluxe edition of Chilombo.