Bonamassa's Brighton Blues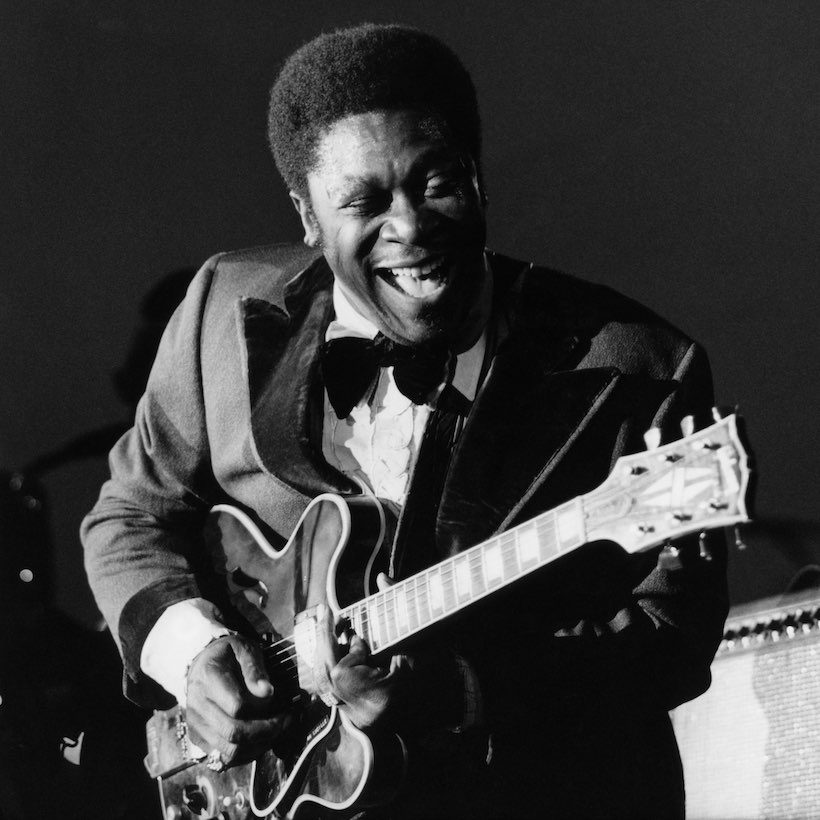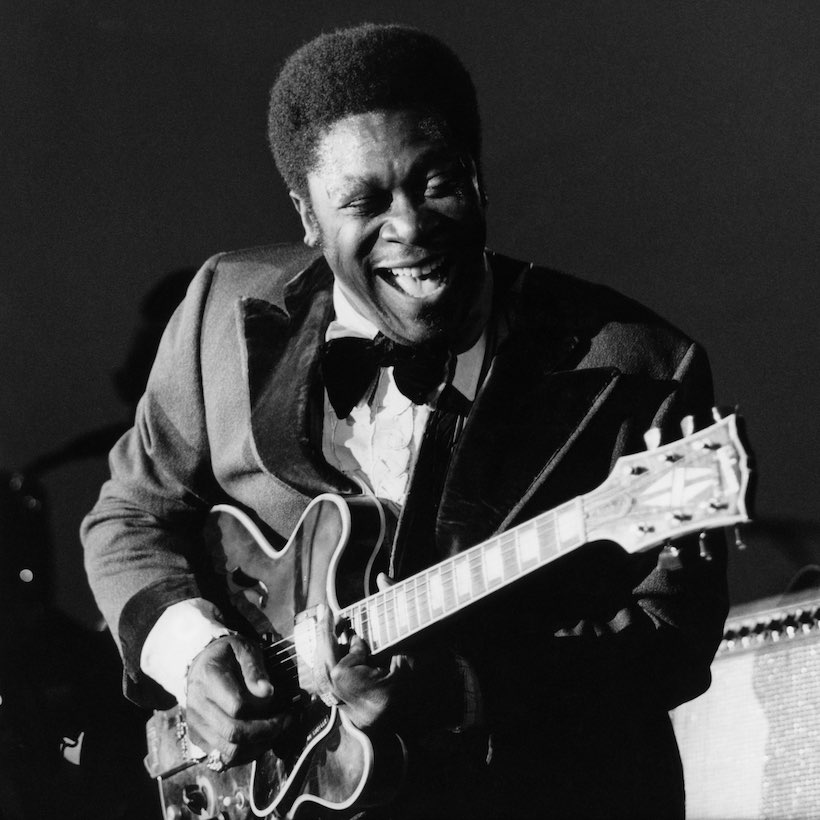 Joe Bonamassa encompasses everything a musician should be. On Friday when he played Brighton, on the south coast of England, and Bonamassa turned it into the Blues capital of Britain, when he was joined on stage by, Lee Thornburg on Trumpet, Paulie Cerra on Saxophone, Anton Fig on drums, Michael Rhodes bass and Rhys Whiles on Piano.
Bonamassa doesn't need fancy pyrotechnics, smoke machines and lights to make him come alive on stage: the music does that for him. With a classic and classy white back drop two piano set up, bass player, drum set and the brass duo behind the old jazz stands, the stage looked sophisticated. uDiscover caught up with him before the gig when Joe told us, "The thing that makes blues musicians absolutely timeless is their look." Bonamassa had that – glasses on, slicked back hair and dressed in a dapper three piece suit.
Lights go down and on comes a pre recorded message 'Tonight's show by One Direction has been cancelled – instead, please welcome – Joe Bonamassa.' The crowd start to laugh and loudly applaud as Bonamassa walks on.
As always, Bonamassa delivered a strong set list. In total he had seven guitar changes including a couple of songs on his beloved 'Snakebite.' He opened with 'See See Baby', instantly showing everyone what he is capable of, followed by his legendary cover of B.B. King's' – 'Never Make Your Move Too Soon'. It was one epic guitar solo after the other. As we get further in to the set the band are given their chance to shine – with a series of insane solos, each instrument lending a hand to the others.
Half way through the set Bonamassa plays the slide guitar on 'Trouble Town', wooing the audience with his skilful fretwork. The highlight for many was 'Double Trouble'. As the beat kicks in, the lights drop to a sultry red and then starts the smokey jazz piano solo. Each musician delicately playing their own instruments transporting the crowd to a Chicago blues bar. Bonamassa teases the audience during this song by playing every note sooooo quietly, gently bringing the venue to complete silence. All that was missing was the glass of Whiskey.
It was without a doubt an incredible experience. Bonamassa has seen the evolution of the guitar across every genre and has learnt from some of the best. He draws from a wide range of styles including B.B.King, Jimi Hendrix and Jimmy Page, while creating his own unique sound.
Part of what makes Bonamassa's Blues so special is that he never plays a boring solo, he delivers something fresh and new every time. He's also one of the cheekiest guitar players, but one that always plays with a love of the music and his instruments. He keeps the audience hooked on every note, – playing with control and delicacy. His effortless guitar solos are completely mesmerizing. What an artist!
Make no mistake, Joe Bonamassa is a traditionalist, but very much 21st century Bluesman.
Words: Katie Horrocks
Format:
UK English