John 'Jabo' Starks, Drummer For James Brown, BB King, Dies At 79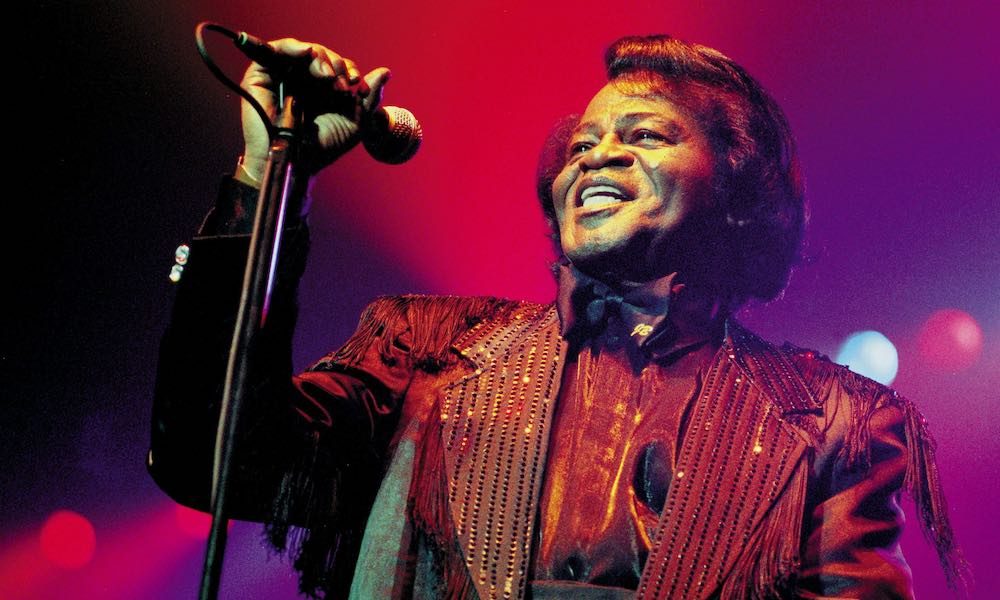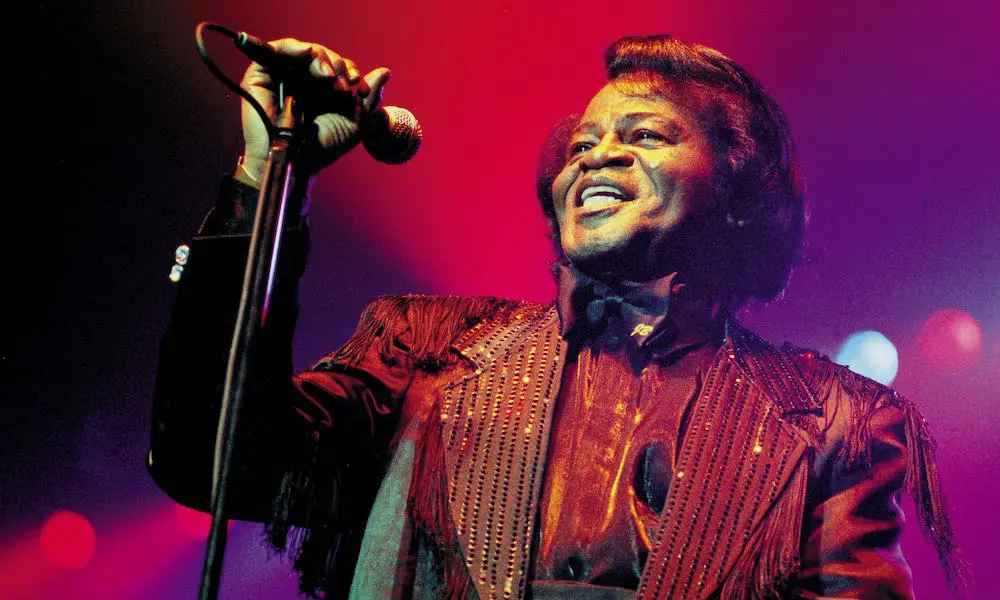 John 'Jabo' Starks, the drummer who helped anchor some of James Brown's biggest hits, and who later kept the beat for BB King, died on Tuesday, according to reports in the New York Times reports. He was 79.
The iconic drummer's manager Kathie Williams confirmed his death. She said he'd been in hospice in Mobile, Alabama, for about a week and was battling leukaemia and myelodysplastic syndromes.
Starks (pictured above left with Clyde Stubblefield) played with Brown during the Sixties and Seventies, most notably as part of a percussion duo with Stubblefield, who pre-deceased Starks in 2017. Though Starks and Stubblefield had distinct playing styles, together they created a powerhouse rhythm section that defined funk, and later hip-hop. The duo are among the most sampled drummers of all time.
In an interview with Rolling Stone, one of Starks' many acolytes, Roots drummer Questlove, described the dynamic between Starks and Stubblefield, saying, "Jabo was the Beatles to Clyde's Stones. A clean shuffle drummer to Clyde's free-jazz left hand."
Starks and Stubblefield played in Brown's live band and joined him in the studio. They worked on classic albums like I Got the Feelin', Say It Loud – I'm Black And I'm Proud and Cold Sweat. Starks also drummed on singles such as 'The Payback,' 'Super Bad,' 'Get Up (I Feel Like Being A) Sex Machine.'
Outside of James Brown, Starks also performed with artists in Brown's orbit, including the JBs, Bobby Byrd and Lyn Collins. His drumming on Collins' 1972 single 'Think (About It)' has been sampled by an array of artists, most notably Rob Base and DJ E-Z Rock on their 1988 hit, 'It Takes Two.'
In a tribute on Instagram, Questlove praised Jabo's stunning skill and detailed his lasting influence. "It was Clyde that was James' prettiest rhythm master. But Starks was his most effective drummer. It was the 'Think (About It)' break that birthed New Jack Swing culture, Baltimore/Jersey house and Nineties R&B. A serious funk god."
Born in Jackson, Alabama in 1938, Jabo taught himself how to drum using a makeshift kit comprising a bass and a snare drum tied to a chair, while the cymbals sat on a dinner stand. He first became enamoured with drums while watching a marching band in a Mardi Gras parade in Alabama.
"You could tell when that drummer stopped playing and when he started playing, he had that much command over the band," Starks said in a 2015 interview with NPR. "I must have walked two miles with that band, watching and listening to him. And I made up my mind and said, 'I'd sure like to be able to play just like that.' "
James Brown - Sex Machine (Part 1)
At a local club, he played with some of the biggest blues musicians of the era – John Lee Hooker, Howlin' Wolf, Big Mama Thornton – eventually joining Bobby 'Blue' Bland's band in 1959. He drummed on Bland's biggest hits, including 'Turn On Your Love Light' and 'I Pity The Fool,' before joining Brown in 1965.
In the mid-70s, after splitting with James Brown, Starks began to record and perform with BB King. Later, he reunited with Stubblefield, forming a duo called The Funkmasters that recorded music, instructional videos and even helped craft the music for the 2007 comedy, Superbad.
Even as he got older, Starks continued to perform live, holding down a regular gig at a bar in Grayton Beach, Florida. According to its owner, Starks last performed there in March.
"If you can't pat your feet and clap your hand to what I'm doing, then I'm not doing anything worthwhile," Starks said, while discussing his drumming in an interview with NPR in 2015.
Explore Our James Brown Artist Page. 
Format:
UK English