The John Lennon Estate And Song Exploder Team Up For Episode On 'God'
'I'm so grateful to Yoko Ono, Sean Ono Lennon and the John Lennon Estate for inviting me to make this episode,' host Hrishikesh Hirway said.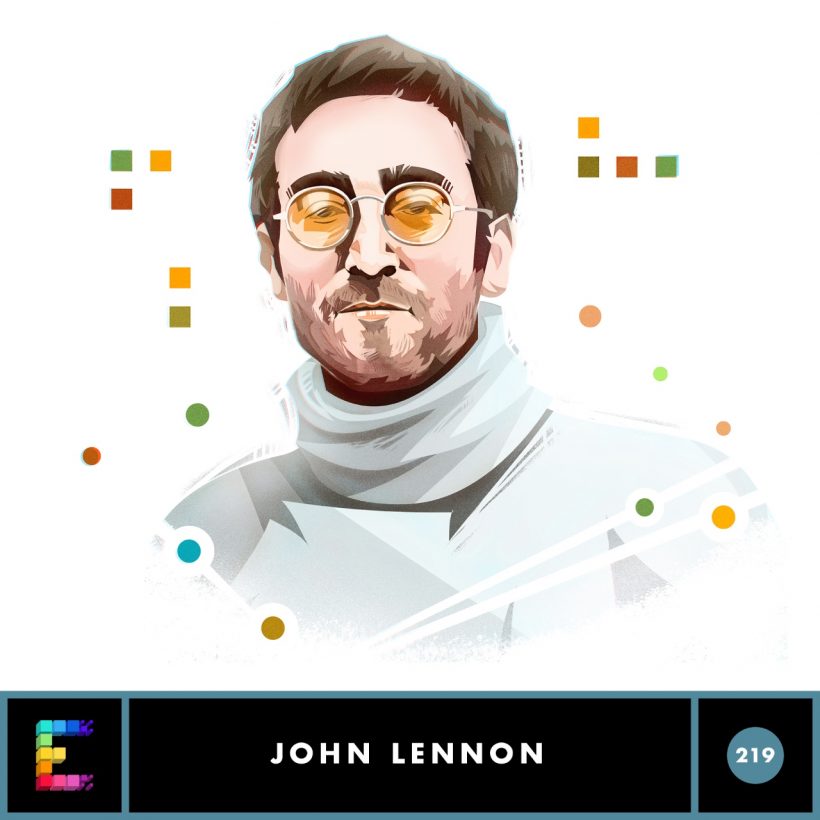 The John Lennon Estate and Song Exploder have teamed up for a special, first-of-its kind episode about John Lennon's classic song, "God," from his transformational and influential masterpiece, John Lennon/Plastic Ono Band, Lennon's first post-Beatles solo album, released in 1970. "God" was recorded on Lennon's 30th birthday, October 9, 1970, 51 years ago this week.
"I'm a big fan of Song Exploder and the way Hrishi analyzes songwriting and recording using the multitracks and sessions and the creator's voice," Sean Ono Lennon said. "The shows are always intelligent, well-researched, and beautifully edited, so we felt comfortable and confident opening up the archive to them to tell the story of this important song's creation. They've done an amazing job and I'm excited for everyone to hear this special episode."
Song Exploder was given unprecedented access to the John Lennon Estate's extensive archive of interviews as well as the master recording, multitracks, original demo, outtakes, studio chatter, and more to explore the creation and evolution of "God."
The podcast, which typically features host and creator Hrishikesh Hirway asking an artist to take apart their song and tell the story of its creation as they put it back together piece by piece, was accomplished through a mix of archival interviews with John Lennon (vocals/guitar), Ringo Starr (drums), and Billy Preston (piano), and a newly recorded interview with Klaus Voormann (bass), bringing together everyone who played on the song.
Much of Lennon's interview is taken from his legendary Rolling Stone interview with Jann Wenner conducted on December 8, 1970, just days before John Lennon/Plastic Ono Band was released. The episode also includes an archival interview clip from psychologist Arthur Janov, the founder of Primal Scream therapy, the intense and emotional psychotherapy that John Lennon and Yoko Ono practiced for months and which informs the artistic exorcism found on the album.
"I'm so grateful to Yoko Ono, Sean Ono Lennon and the John Lennon Estate for inviting me to make this episode," Hrishikesh Hirway said.
"I'd never made a posthumous episode, but if there were ever a reason to try, John Lennon is it. It was a unique challenge to craft something that felt like the podcast, but the estate shared archival interview footage, and all the raw recordings from John Lennon/Plastic Ono Band. They had every take, every track, and the banter between takes – it was an incredible treasure trove to draw from. Most artists I talk to about songs they just made don't have that level of detail and organization."