John Perry Barlow, Grateful Dead Lyricist, Dies At 70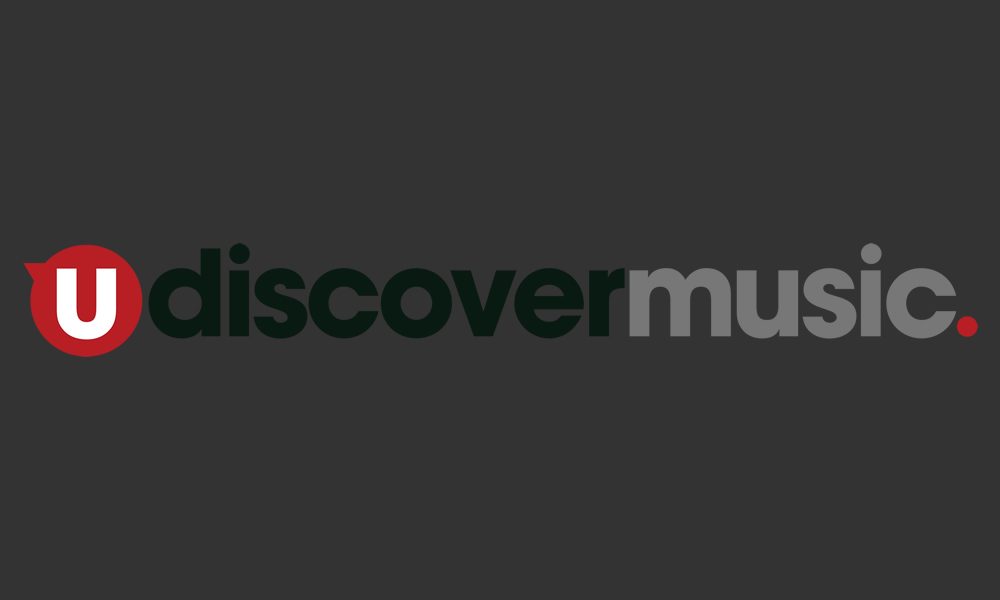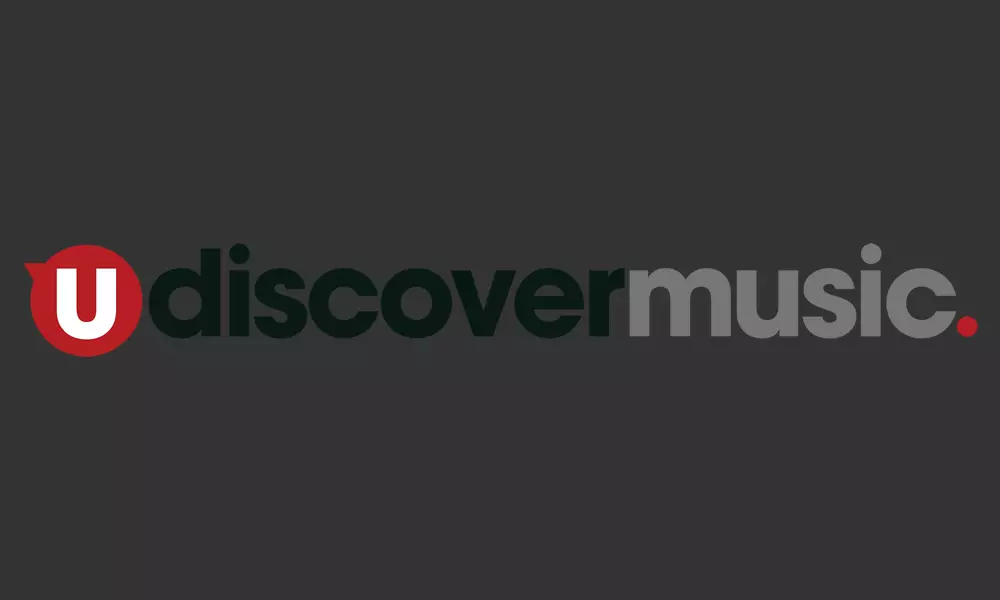 John Perry Barlow, writer and former Grateful Dead lyricist, has passed away. Barlow penned numerous songs for cult US band The Grateful Dead from 1971 to 1995, including 'Cassidy', 'Mexicali Blues' and 'Black-Throated Wind'. According to reports, Barlow passed away in his sleep on Wednesday, 7 February at the age of 70.
The Grateful Dead's Bob Weir has paid tribute to Barlow on Twitter, writing: "This life is fleeting, as we all know – the Muse we serve is not. John had a way of taking life's most difficult things and framing them as challenges, therefore adventures. He was to be admired for that, even emulated. He'll live on in the songs we wrote".
When Barlow was 15, he attended Fountain Valley School in Colorado where he met fellow student Bob Weir and they became friends. Barlow began co-writing songs in 1971 with Grateful Dead founding member Weir, a teaming that would last until the Dead disbanded in 1995. 'Cassidy,' 'Mexicali Blues,' 'Black-Throated Wind' and 'Looks Like Rain' are among the dozens of songs Barlow helped pen. He contributed four songs to 1989's Built To Last. The 2004 reissue included his additional contribution, 'We Can Run.'
We Can Run (2013 remaster)
Barlow was also a staunch advocate for civil liberties. In 1990, he cofounded the Electronic Frontier Foundation with John Gilmore and Mitch Kapor. He published a number of essays, most notably 1996's A Declaration of the Independence Of Cyberspace, which advocated for an independent internet, void of government rule.
"It is no exaggeration to say that major parts of the internet we all know and love today exist and thrive because of Barlow's vision and leadership," EFF executive director Cindy Cohn wrote. "He always saw the internet as a fundamental place of freedom, where voices long silenced can find an audience and people can connect with others regardless of physical distance."
In 2012,  John Perry Barlow co-founded Freedom of the Press Foundation, a non-profit that supports free speech in the press. A lyricist, poet and essayist, Barlow's work has been published in Wired, The New York Times and Nerve.  Co-authored by Robert Greenfield, Barlow's memoir, Mother American Night: My Life in Crazy Times, is scheduled for released on 5 June.
Format:
UK English