John Popper Bares All With 'Suck & Blow'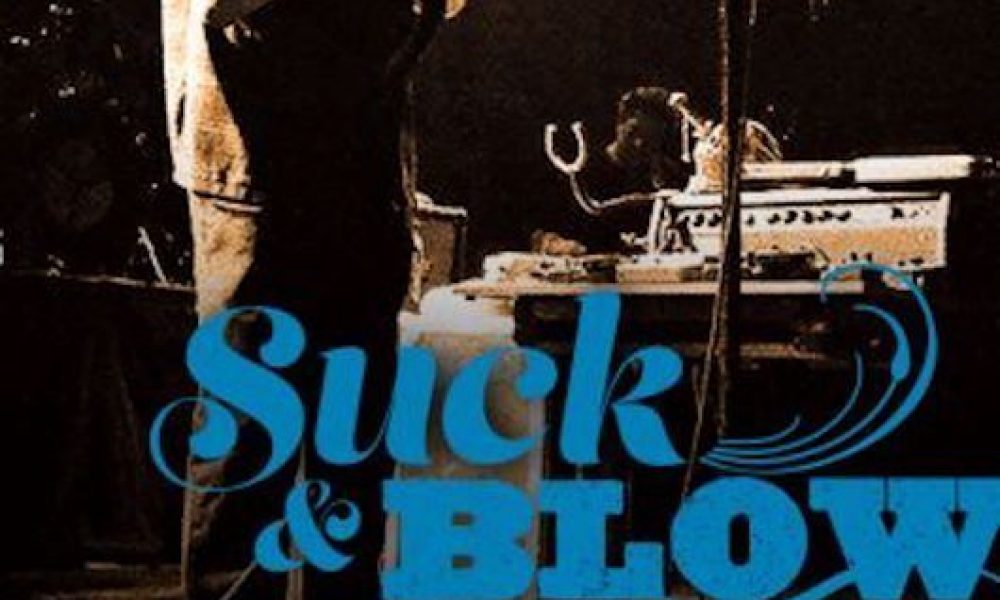 The autobiography of John Popper, frontman of long-running rock "jam band" Blues Traveler, has just been published in the US by Da Capo Press. He will sign copies at Strand Books in New York tonight (Sunday) at 7pm local time, and then at the Bookends store in Ridgewood, the band's home town in New Jersey, at the same time.
Intriguingly titled Suck & Blow: And Other Stories I'm Not Supposed to Tell, the volume has harmonica player and vocalist Popper reminiscing about his adolescence in New Jersey and how he met the fellow members of Blues Traveler. The platinum-selling band formed in 1987 and released their 12th studio album Blow Up The Moon in April last year.
Popper wrote the book, thought to be the first by a member of a modern-day "jam band," with Dean Budnick, the co-editor in chief of Relix magazine. In it, he also sheds light on his brushes with the law as well as his battles with a weight problem and the band's relationship with former manager, the late entrepreneur Bill Graham.
"The exercise proved very fun for me and also the introspection proved valuable at this wonderful crossroads of my life," Popper told Billboard about the project. "And besides they paid me."
Popper turned 49 on the day that Suck & Blow was published, 29 March. "As I creep ever more treacherously close to the half century mark," he mused, "while at the same time beginning a new life with a young wife and new baby, I figured this would be the perfect time to look back at the life I've lived up until now, as now my perspective of such younger adventures and an almost three-decade career with such an unlikely and legendary band may change.
"I wanted to write as much of the experience down now before the memories begin to fade irreparably."
Format:
UK English