Johnny Nash, Major Hitmaker Of The 1960s And 70s, Dies Aged 80
Nash was known for such signature songs as 'Hold Me Tight,' the US No.1 'I Can See Clearly Now' and his UK chart-topper 'Tears On My Pillow.'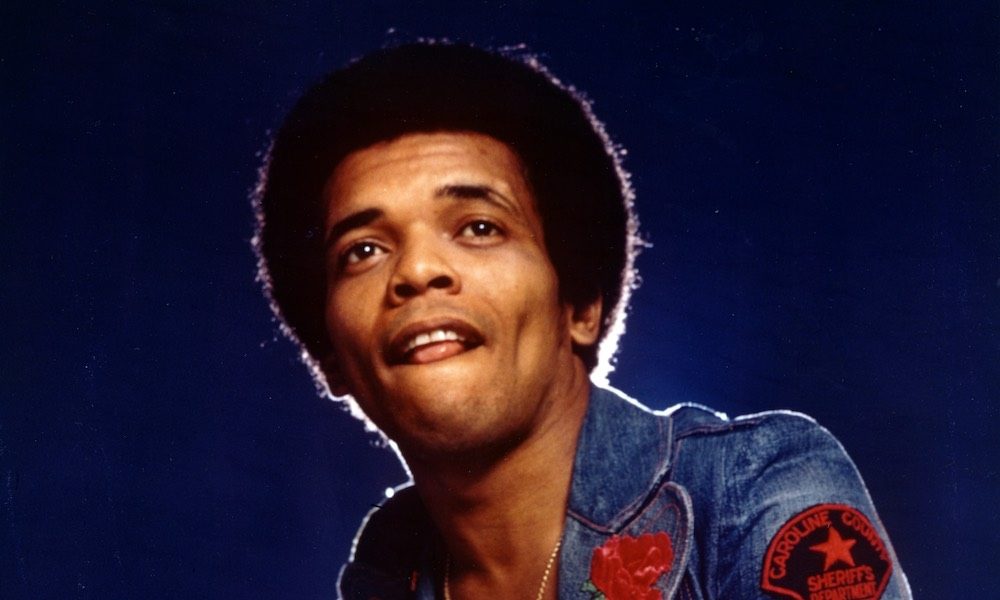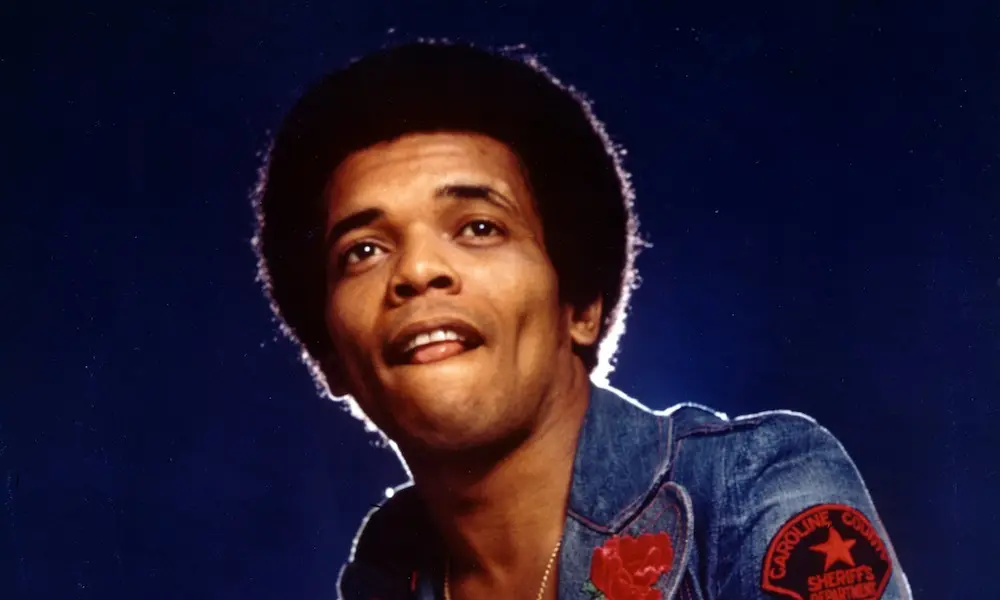 Johnny Nash, the singer and actor from Houston who had a string of major hits in the late 1960s and 1970s, has died at the age of 80. He had been in poor health for some time and passed away on Tuesday (6), his son told US media.
Boy George, one of the many later stars he influenced, wrote on social media: "R.I.P to the reggae legend Johnny Nash. One of the artists who made me fall in love with lovers rock and reggae music in the early 70s. So many amazing tunes and a voice like silk."
Nash was known for such signature songs as "Hold Me Tight," the US No.1 "I Can See Clearly Now" and his UK chart-topper "Tears On My Pillow." He also helped spread the name of Bob Marley, signing him and the Wailers to an early deal and then recording a hit cover of "Stir It Up." Nash was among the first non-local artists to record reggae music in Kingston, Jamaica and did much to popularize the rocksteady beat and sound around the world.
Teenage recognition
The singer was appearing in local TV shows in Texas from the age of 13, and came under the aegis of Arthur Godfrey's influential talent shows in the mid-1950s. His first success was via a deal with the ABC-Paramount label in 1957, when he made the US pop Top 30 with "A Very Special Love."
An astute businessman with a grasp of the expanding popular media, Nash acted in the film Take A Giant Step in 1959, later running his own JoDa label. He combined with labelmates Paul Anka and George Hamilton IV for the spoken-word single "The Teen Commandments," another US Top 30 entry early in 1959.
Nash was later signed to his own label and had a substantial US R&B hit on JoDa in 1965 with "Let's Move & Groove (Together)." He went on to record in Jamaica, collaborating with the still largely-unknown Marley, whom he helped to recording and publishing deals with he and manager Danny Sims' JAD company. JAD's other signings as a label included the highly popular family harmony group the Cowsills.
Nash's national and international breakthrough came in 1968, on JAD in the US and Regal Zonophone in the UK, with the major hit "Hold Me Tight." He began to have UK success on a more regular basis than at home, following up with the further Top 10 hits there, now on Major Minor, with "You Got Soul" and a revival of Sam Cooke's "Cupid."
The star became a familiar face on Top of the Pops and as a guest on various UK variety shows, charting again with "Stir It Up" and the enduring "I Can See Clearly Now," which topped the Hot 100 for four weeks in 1972 and featured backing by Marley's Wailers. The album of the same name included three more Marley compositions, "Guava Jelly", "Comma Comma", and "You Poured Sugar On Me."
A force in pop, soul and reggae
Further US singles success proved hard to come by, but Nash's transatlantic audience ensured further success, including "There Are More Questions Than Answers" and the 1975 chart-topper "Tears On My Pillow," one of many of his releases to feature a light reggae influence.
He paid tribute to Cooke again with a 1976 cover of "(What A) Wonderful World" and made the Top 20 of the UK album chart in 1978 with Epic's Johnny Nash Collection. He was largely unheard in terms of new material for many years, but, notes his website, was singing again in 2006 hat SugarHill Recording Studios and at Tierra Studios in his native Houston. Nash had more recently been working at SugarHill on digitizing his analog tapes of the 1970s and 1980s.