Jon Pardi Lands 15th Country Airplay Hit With 'Last Night Lonely'
The song is the first preview of Pardi's forthcoming fourth studio album, the follow-up to 2019's gold-certified 'Heartache Medication.'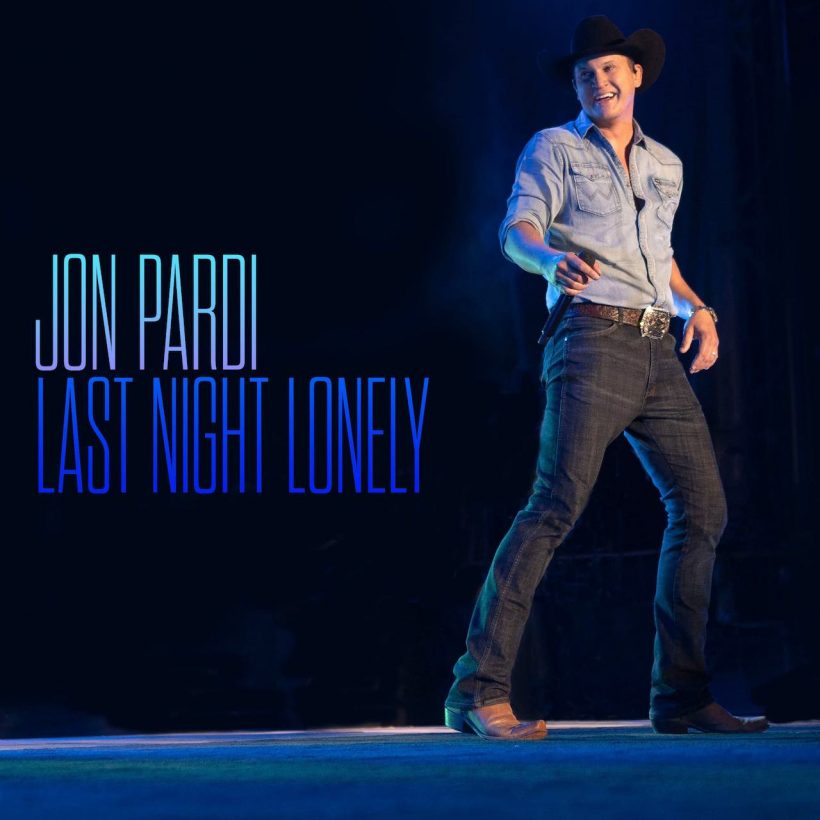 Country favorite Jon Pardi has scored his 15th hit, and highest debut, on Billboard's Country Airplay chart with his new single "Last Night Lonely." The Capitol Nashville track came out on February 18, and enters the chart dated February 26 at No.32.
The single's early prominence was helped on release day by hourly plays on participating iHeartMedia stations. It's listed in Billboard Country Update as the Hot Shot Debut, Most Added at radio, Most Increased Audience and Most Increased Plays.
Jon Pardi - Last Night Lonely (Official Audio Video)
"Last Night Lonely," written by Dylan Marlowe, Jimi Bell, and Joe Fox, was produced by the artist with Bart Butler and Ryan Gore. It's the first preview of Pardi's forthcoming fourth studio album, which will be the follow-up to 2019's gold-certified Heartache Medication.
The song describes a potential romantic encounter, with such lyrics as "It could be your last night coming in here drinking all by yourself/The last time giving your heart away to someone else/Yeah, we could be some history in the making girl, tonight/Might be your last night lonely."
Heartache Medication peaked at No.2 on the country chart, following the platinum-selling No.1 success of 2016's California Sunrise, named after his home state. His first album was 2014's Write You A Song. Pardi placed three singles from Heartache Medication on the country airplay and sales chart: the title track, which was an airplay No.1, and the further Top 5 hits on that survey, "Ain't Always The Cowboy" and "Tequila Little Time."
The new single was welcomed by country media, with Sounds Like Nashville calling it "another dose of hard hitting modern honky tonk" while Taste of Country said "Last Night Lonely" was his "most radio-ready release to date" and that "Jon Pardi remains committed to bringing fiddle and steel to country radio."
Buy or stream Jon Pardi's "Last Night Lonely" single.