Jon Pardi Releases 'Western Version' Of Hit 'Ain't Always The Cowboy'
The song is another example of Pardi's trademark sound with fiddles, guitar and pedal steel.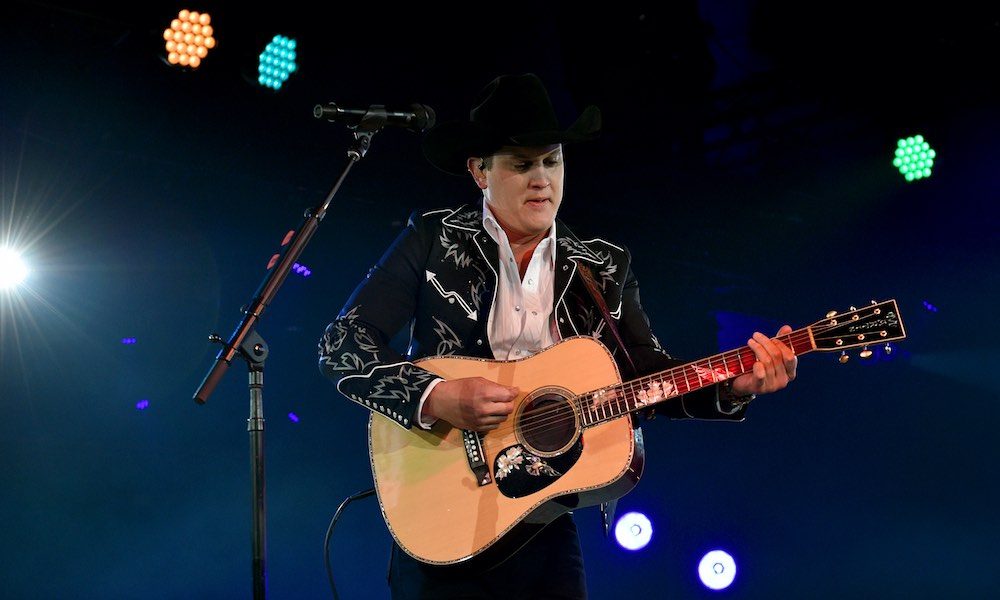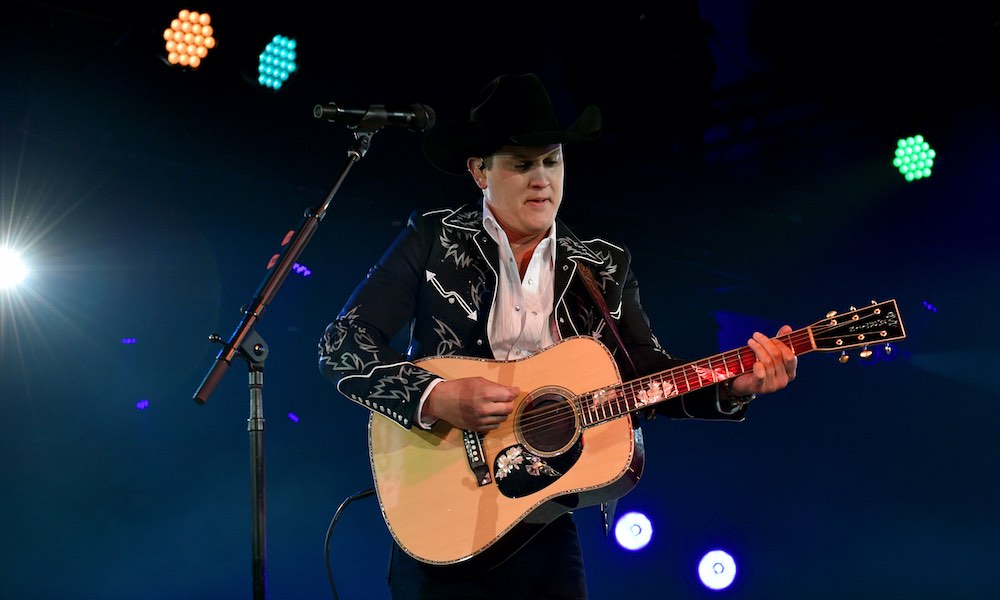 Platinum-selling country star Jon Pardi has released a new version of his current country hit "Ain't Always The Cowboy." In its original version, the song holds at No.23 on Billboard's Country Airplay chart and at No.26 on Hot Country Songs, and he has now shared "Ain't Always The Cowboy" (Western Version).
Jon Pardi - Ain't Always The Cowboy (Western Version / Audio)
"This version is totally different, but still keeps the integrity of the song," wrote Pardi on social media. "It kind of sounds like a movie soundtrack…I love it!" He performed the track during his socially distanced appearance at the Grand Ole Opry earlier this month, on a bill also featuring Runaway June and Pam Tillis.
"Swinging pedal steel"
The song comes from Pardi's Heartache Medication album and displays the trademark sound described by Associated Press as a blend of "fiddles, twangy Bakersfield-style guitars and swinging pedal steel." "Ain't Always The Cowboy" nods to George Strait's classic 1984 hit "The Cowboy Rides Away."
Meanwhile, Pardi also has his eight-song Rancho Fiesta Sessions set newly on release. It features his versions of some of his favorite songs, originally recorded by such inspirations as Strait, Merle Haggard, Dwight Yoakam, Tom Petty and Prince.
Plaudits for the artist have arrived from far and wide, with Rolling Stone declaring that "Ain't Always The Cowboy" "proves that country music is still thrillingly alive. Billboard described it as "a song of female empowerment wedged into a breakup storyline…it figuratively turns a classic on its ear since the full hook."
Variety has said that the singer is "a hero in the making," while the New York Times wrote: "Jon Pardi cut a path through modern country by stubbornly sticking to fiddles, steel guitar, and dive-bar jukebox energy." Wide Open Country added that "Pardi…deserves credit for combining throwback twang with modern production techniques in a way that appeals to country music fans of all ages and listening preferences."
Listen to the best of Jon Pardi on Apple Music and Spotify.