The Jonas Brothers Share ASMR Version Of Their Recent Hit, 'Sucker'
A recent ASMR tribute to Billie Eilish also very quickly went viral.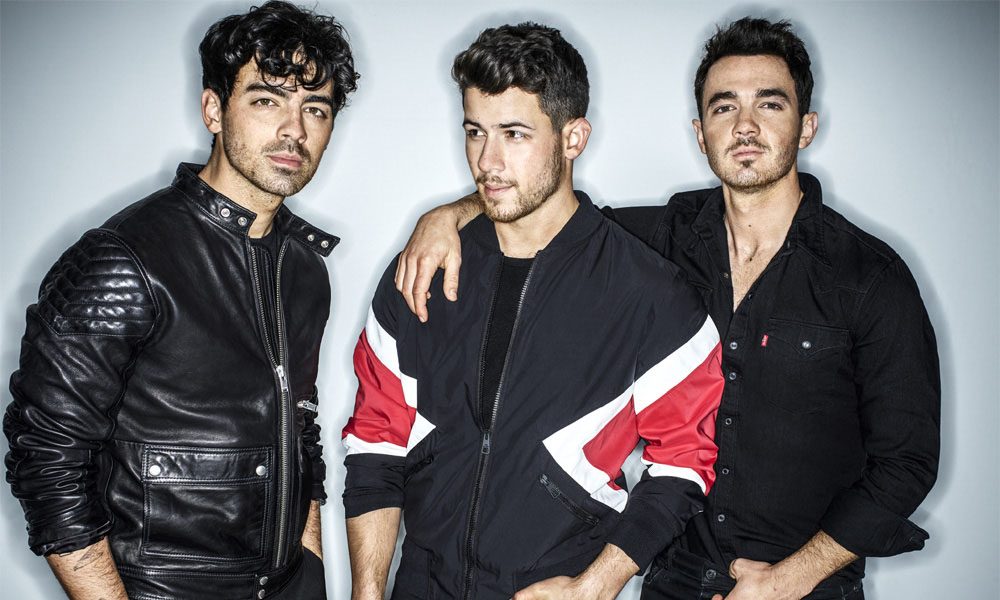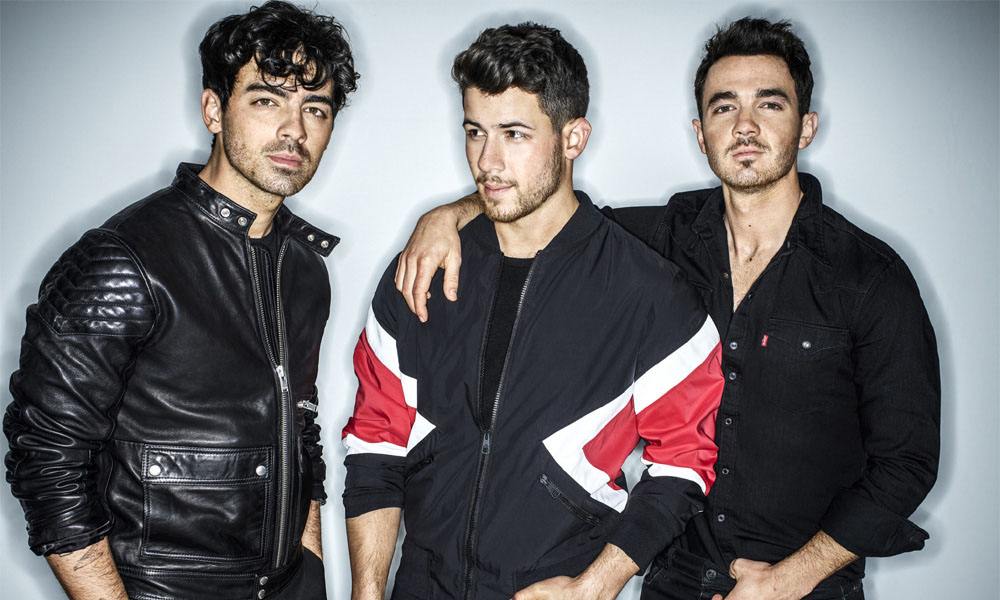 The Jonas Brothers have recorded an ASMR video version of their recent hit, 'Sucker', which you can check out below.
Jonas Brothers - Sucker (ASMR Version)
For the uninitiated, ASMR is an acronym for "Autonomous Sensory Meridian Response." The purpose of the medium is purely to relax people, which is clearly taking off as the ASMR community has continued to grow on YouTube over the past few years.
Ideally, ASMR videos are meant to give the viewer a relaxing tingle at the back of their head and/or spine and involve gentle whispering, which is what the Jonas Brothers do in this cool, laid-back new version of their track.
According to a synopsis, ASMR generally "alludes to the effectiveness of the human voice and soft or whispered vocal sounds specifically as a trigger of ASMR for many of those who experience it, as demonstrated by the responsive comments posted to YouTube videos that depict someone speaking softly or whispering, typically directly to camera."
Other pop luminaries have recently been associated with ASMR. In April a YouTuber known as Gibi ASMR uploaded a surreal track-by-track tribute to Billie Eilish's debut album, When We All Fall Asleep, Where Do We Go? It's not your typical YouTube pop tribute.
In the 38-minute clip, Gibi—who has 1.8 million subscribers and keeps her last name secret for privacy reasons—does not play an instrument or sing, at least not in any normal, hummable sense. Instead, she converts Eilish's bedroom-pop bangers into the dominant language of the ASMR universe: close-miked whispers.
Every sound and lyric is gently enunciated to maximize what is frequently referred to as "tingles"—the inexplicably pleasurable sensation some people experience as a result of aural or tactile triggers, like whispering or head massages. The video has amassed more than a million views.
Elsewhere in Jonas Brothers news, the band recently announced the publication of a new memoir, Blood, on 12 November via Feiwel and Friends, an imprint of the publishing house Macmillan. The book chronicles the origins of the Jonas Brothers, traces their swift rise from Disney idols to genuine pop stars and delves into the tensions that fuelled their break-up in 2013. But the band will also discuss their recent reunion, which will culminate with the release of their new album, Happiness Begins, on 7 June.
Format:
UK English