Joni Sledge, Of Disco Figureheads Sister Sledge, Dies At 60
Joni was the second oldest of the sisters from Philadelphia who will forever be associated with their role in the "Chic sound" of the late 1970s.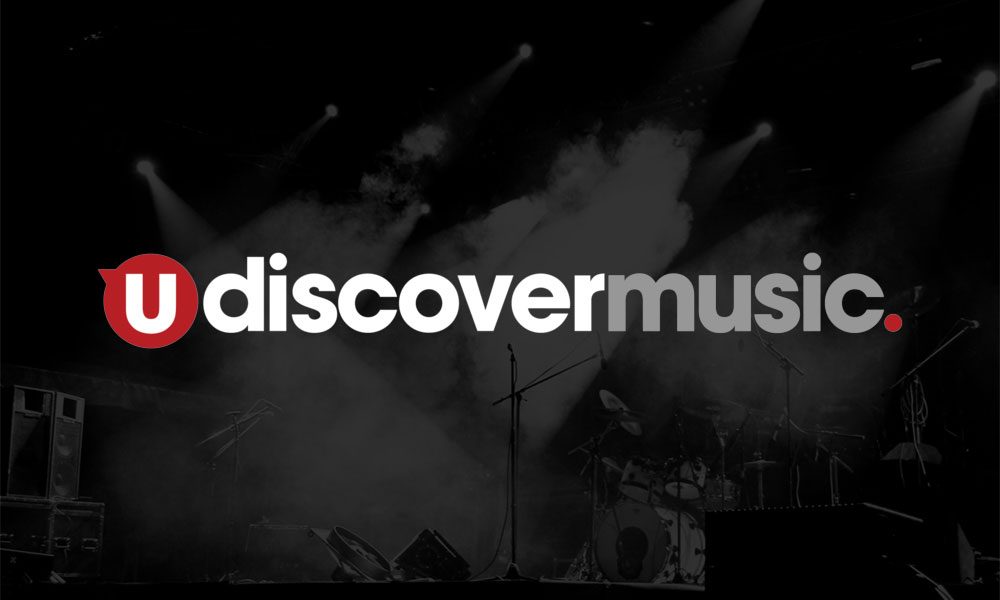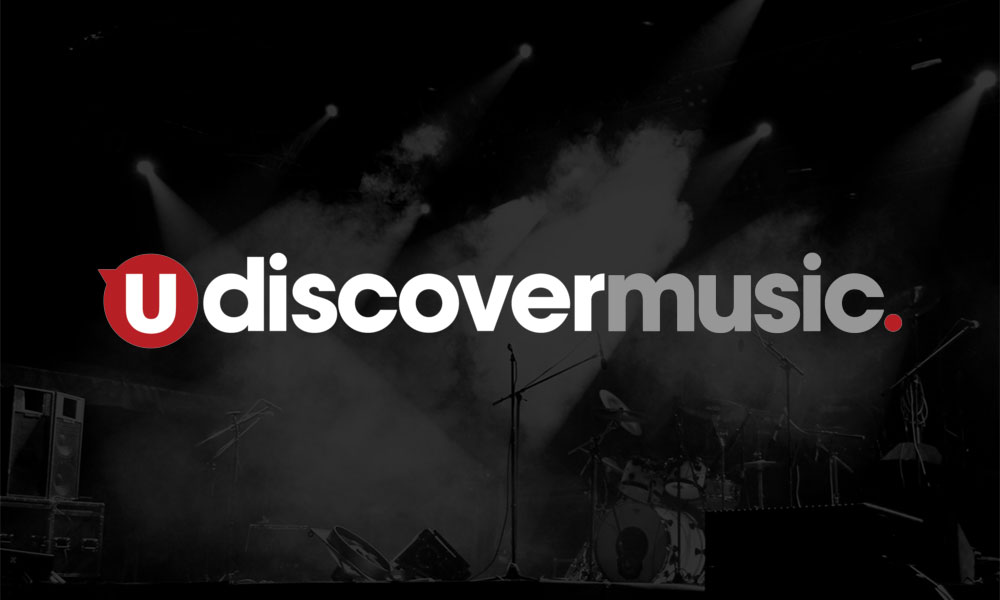 Joni Sledge, from the hitmaking family quartet Sister Sledge, died suddenly on 11 March 2017 at the age of 60. Her publicist said that she was found unresponsive by a friend at her home in Phoenix, Arizona.
Sledge and her sisters are best remembered for their 1979 disco anthem 'We Are Family' and the platinum-selling album of the same name, written and produced by Nile Rodgers and Bernard Edwards. Rodgers, who helped create this quintessential disco sound at the height of his and Edwards' powers with Chic, posted on Twitter: "My heartfelt condolences to your family because they are my family too. We did something pretty amazing together."
Joni Sledge was the second oldest of the sisters, born on 13 September 1956 to a tap dancer father and actress mother. Joni, Debbie, Kim and Kathy Sledge, from Philadelphia, formed the group in 1971. Signing to Atco, they first made the R&B chart in 1974 with the modest hit 'Love Don't You Go Through No Changes On Me.' Their first sizeable success was not in the US but the UK, where 'Mama Never Told Me' became a top 20 single on Atlantic in 1975.
But Sister Sledge will forever be associated with their key role in Rodgers and Edwards' "Chic sound" of the late 1970s. We Are Family spawned two R&B No. 1s, with the title track and 'He's The Greatest Dancer,' and another dance anthem in 'Lost In Music.'
The group never repeated that level of crossover success in America, but they had further R&B top ten hits with 'Got To Love Somebody' (1980) and 'All American Girls' in 1981. They topped the UK chart with the pop-oriented 'Frankie' in 1985. Joni continued to tour with two of her three sisters, occasionally performing with Rodgers.
Further tributes to Sledge's passing came on Twitter from such fellow performers as Beverley Knight, RuPaul, La Toya Jackson and Sheila Ferguson of the Three Degrees.
Format:
UK English