Jordan Davis Releases New Single 'Need To Not'
'Need To Not' is about that little voice in your head screaming, 'You need to not do this man.' The song makes me think how I wish I would have listened to that voice a little more than I did in my past.'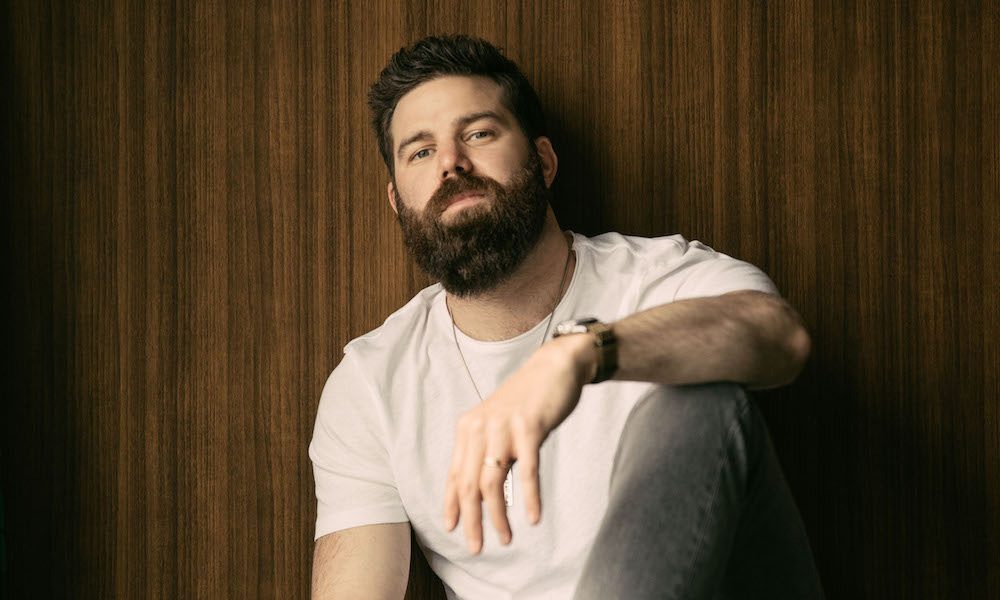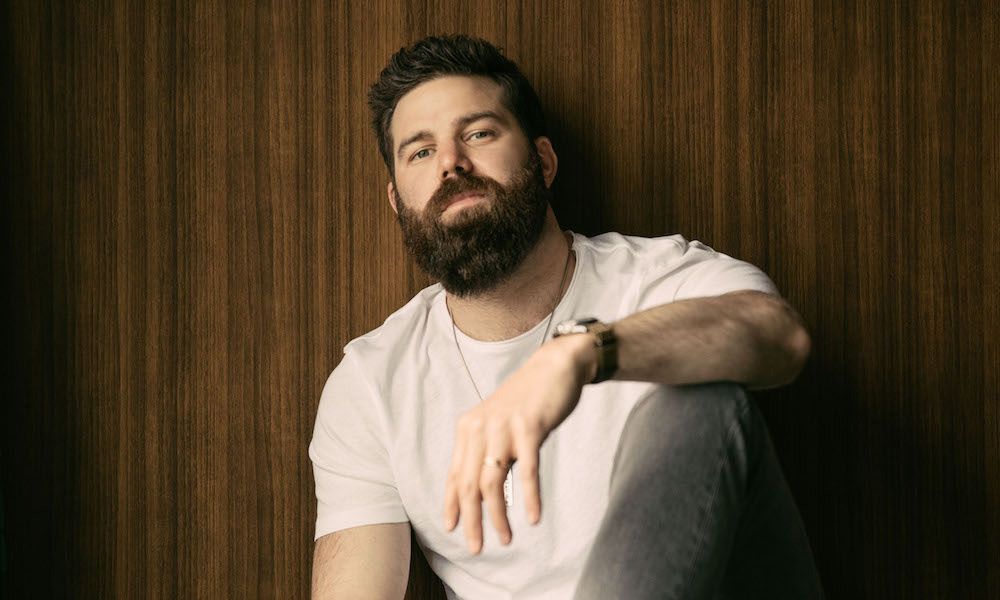 Multi-platinum selling country artist Jordan Davis has released his latest single "Need To Not" via MCA Nashville. Davis wrote the song alongside Jacob Davis, Josh Jenkins, and Matt Jenkins.
"'Need To Not' is about that little voice in your head screaming, 'You need to not do this man.' The song makes me think how I wish I would have listened to that voice a little more than I did in my past," Davis says of the song.
Jordan Davis - Need To Not (Official Audio)
Throughout "Need To Not," Davis tells the story of a man unsure of whether or not he should take the trip to an ex's house and put in an effort to repair their relationship. "I know my way to your place like the back of my hand / There's a key on this chain / That'll spin your lock and let me in / And I'm thinking 'bout us again," he sings over the track's upbeat production.
Throughout the song, the protagonist is doubtful, with Davis pushing the reminder that in the end, the best thing to do is walk away: "Get too close 'cause you know that I've crossed that line / You say you miss me, your kiss hits me one more time / Don't wanna give us one more shot / I know I need to not."
"Need To Not" is Davis' most recent single since "Lose You" and "Almost Maybes" which were released in October 2020. "Almost Maybes" is currently in the top 20 of Billboard's Hot Country Songs chart and is Davis' highest-charting song since "Slow Dance In A Parking Lot" peaked at No. 6. It has surpassed 47 million streams on Spotify.
Davis recently collaborated with Grammy Award-nominated singer and songwriter Julia Michaels on the single "Cool Anymore" which appears on his 6-track self-titled EP Jordan Davis. The project also features the single "Detours."
Davis has been named an "Artist to Watch" by Billboard, Rolling Stone, CMT, Pandora, Shazam, Amazon Music, Sounds Like Nashville, The Tennessean, SiriusXM, Whiskey Riff, and more.
Listen to "Need To Not" here.