Jordan Davis Releases Nostalgic 'Almost Maybes' Video
The new clip from the country singer's self-titled EP and stars Hannah Brown.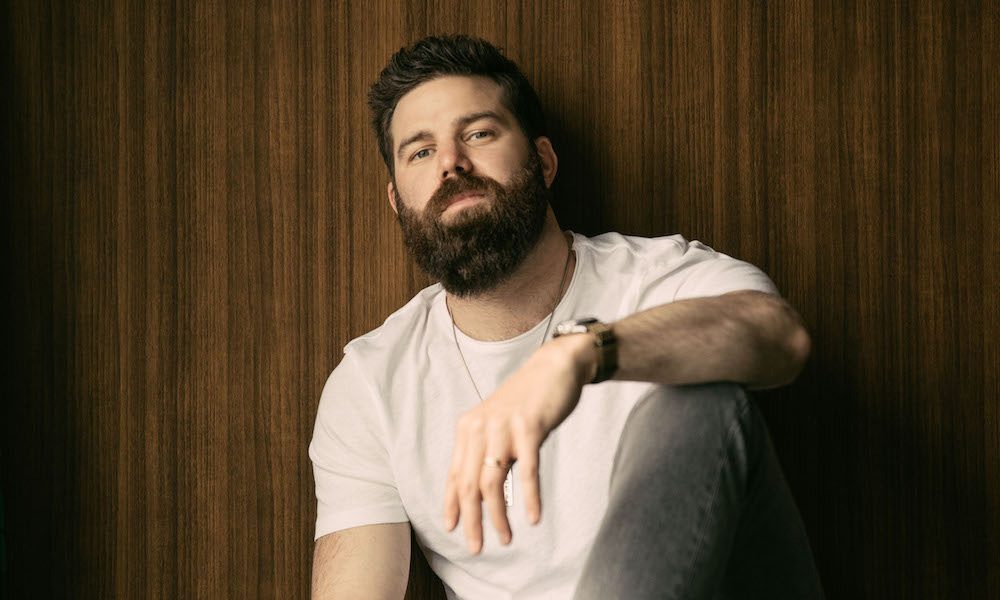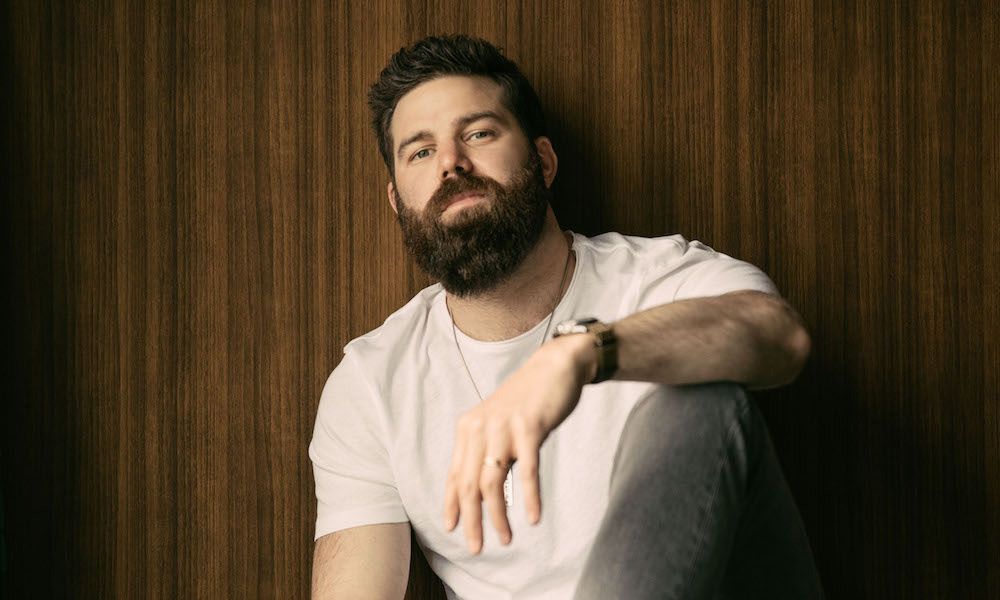 Country hitmaker Jordan Davis has released a new video for "Almost Maybes," featuring Hannah Brown of The Bachelorette and Dancing With the Stars.
The new clip from Davis' new self-titled EP is directed by Patrick Tracy and recreates moments from Davis' past, with scenes depicting his old college dorm room and a recreation of his favorite bar in Louisiana, Bogie's.
"Almost Maybes" illustrates the stories of those relationships that seemed like they were meant to be forever but just did not quite work out.
Jordan Davis - Almost Maybes (Official Music Video)
"I had done a Q&A on my social media saying how I'd love to be in a music video one day," said Brown in a statement. "So some of my fans started tagging Jordan, and then Jordan sent me a direct message on Instagram and that's how it all started."
"Within hours I was getting messages saying I should have Hannah in the video," Davis added. "Hannah was very involved in the plotline of the video, which was really fun hearing about her past relationships and marrying those stories with mine. I'm really happy with how the video turned out."
Davis released his self-titled EP via MCA Nashville on May 22, 2020. It reached No.16 on the Billboard country chart and No.124 on the Billboard 200 album chart. "Almost Maybes," which was originally released as a single last May, reached No 24 on the Billboard country singles chart.
"This is one that feels universal," Davis said of the song when it was released. "For the few things in life that do fall into place and work out; there are a lot more that don't. This is for those times, the 'almost maybes.'"
Davis' previous single, "Slow Dance in a Parking Lot," reached No.1 on the Billboard country airplay chart last year. The track also proved to have staying power, remaining on the chart for more than 50 weeks.
Jordan Davis has been named an "Artist to Watch" by Billboard, Rolling Stone, CMT, Pandora, Shazam, Amazon Music, SiriusXM, and more.
The Jordan Davis EP out now and can be bought here.