Ladysmith Black Mambazo Founder Joseph Shabalala Dies At 78
The collective came to belated international fame after appearing on Paul Simon's 'Graceland,' and won a total of five Grammys.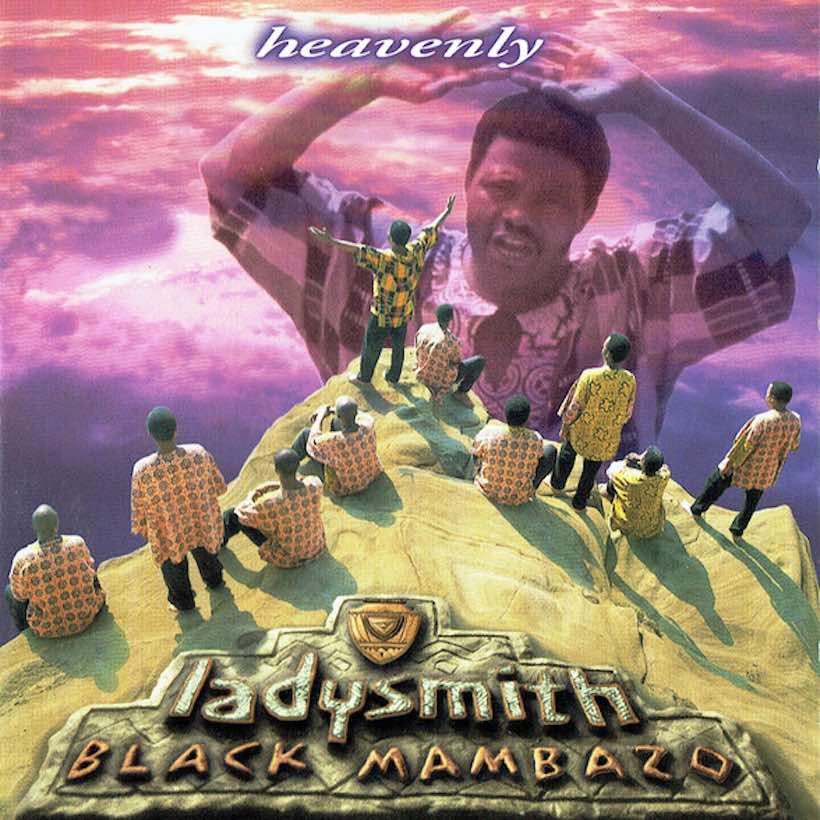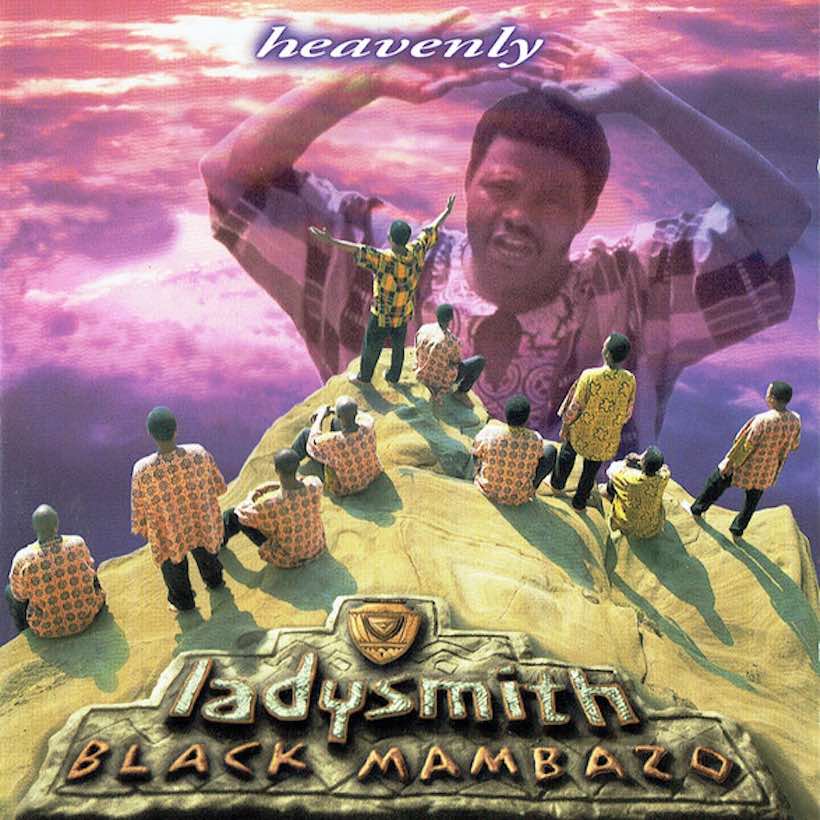 Joseph Shabalala, the founder and musical director of famed singing group and African "cultural ambassadors" Ladysmith Black Mambazo, died on 11 February at the age of 78. The collective came to international fame as recording artists and performers in their own right, more than a decade after their own first album and more than 20 years after their formation, after they were invited by Paul Simon to appear on his massively successful Graceland album of 1986.
The group's name was derived from a Zulu word meaning "tread softly," inspired by the tiptoe dancing they were known for. Shabalala was born Bhekizizwe Joseph Siphatimandla Mxoveni Mshengu Bigboy Shabalala on a white-owned farm in Ladysmith, the city that lent the group its name, on 28 August 1931.
His first musical steps came when he made himself a guitar from a can and a plank of wood in 1955. Shabalala moved to Durban and worked as a mechanic, but became more involved in the music scene and formed what became Ladysmith Black Mambazo. Accounts of their year of formation are variously placed at either 1960 or 1964, the year of Nelson Mandela's incarceration.
Inkanyezi Nezazi (The Star And The Wiseman)
The group's pre-eminence in local singing contests, performing the isicathamiya music of Zulu migrant workers, eventually led in 1972 to a record deal with South Africa's long-established independent label Gallo. Their debut album Amabutho was a gold-selling success, and their reputation spread ever more widely with their vocal tenacity enhanced by a sense of performance theatricality.
After Simon's invitation for the group to become part of the signature sound of Graceland, on such signature songs as 'Diamonds on the Soles of Her Shoes' and 'You Can Call Me Al,' Ladysmith became known and admired internationally. Simon was criticised in some quarters for seemingly breaking the cultural boycott ofSouth Africa over its apartheid policy, but Shabalala was resolute in his praise for him.
"God sent Paul Simon to do this," he later told Q magazine. "People don't know, but that's why they failed to stop him along the way, because he was pushed by the spirit. He didn't want to break the boycott — but the spirit used him."
The album's multi-million-selling success led to their own first US album release Shaka Zulu, produced by Simon on Warner Brothers, in 1987. It won a Grammy for Best Traditional Folk Recording as Ladysmith became synonymous with the newly-expanding "world music" genre.
Signed subsequently in the UK to A&M, the group had renewed success in the later 1990s, appearing on Dolly Parton's Treasures and winning gold-selling acclaim for 1997's Heavenly album, helped by the use of their music in a Heinz commercial campaign. They then went triple platinum with their 1998 compilation The Best of Ladysmith Black Mambazo — The Star and the Wiseman.
The group continued to perform in later years and won a total of five Grammys, the most recent in 2018 for a 30th-anniversary edition of Shaka Zulu. Shabalala retired in 2014 and suffered ill health in his final years, but his contribution to the expanded consciousness of African culture was undisputed.
Format:
UK English