Joy Oladokun Recruits Jason Isbell On Bonnie Raitt Cover For Spotify Singles
Isbell joins Oladokun for a stirring rendition of Raitt's 'I Can't Make You Love Me.'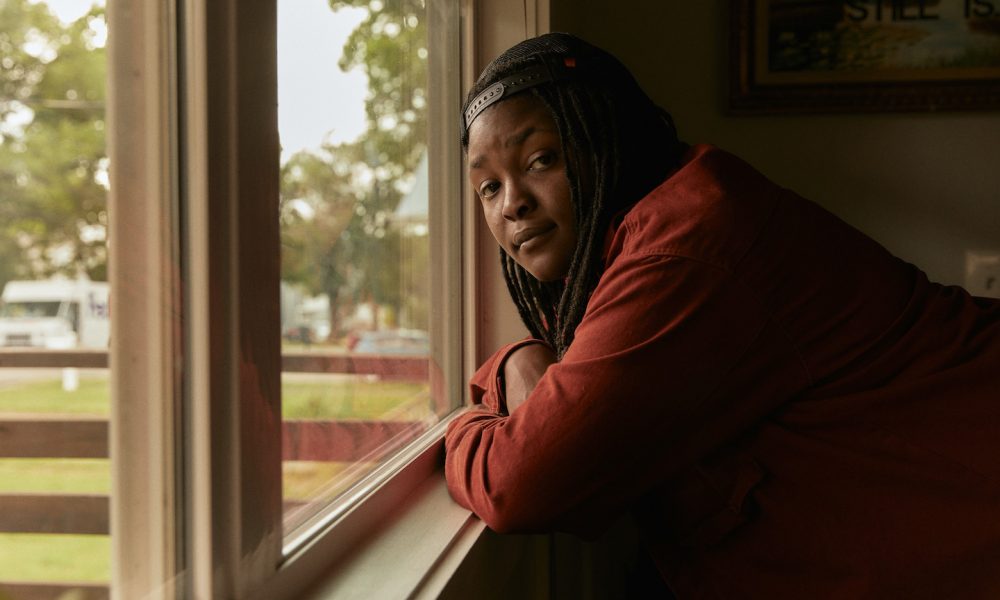 Joy Oladokun has released her inaugural Spotify Singles recordings, including a re-work of her original song "Sunday" as well as a cover of Bonnie Raitt's classic "I Can't Make You Love Me," featuring the inimitable Jason Isbell.
Recorded at Sound Stage in Nashville, these tracks land atop a breakout year for Joy that has included the release of her debut album, in defense of my own happiness, plus countless national TV performances, shows with the likes of Leon Bridges and Dermot Kennedy, numerous film and television syncs, and wide press acclaim.
Oladokun also recently released a special deluxe edition, in defense of my own happiness (complete), which includes all 14 tracks from her major label debut, and ten additional songs from her self-released 2020 record, in defense of my own happiness (the beginnings).
Joy's new rendition of "Sunday" is a soulful and raw rendition of the emotional original, a deeply personal meditation on religion, sexuality, and acceptance. Her cover of Bonnie Raitt's "I Can't Make You Love Me" moves at a lilting pace before Isbell (Joy's tourmate for a run of shows last month) comes through with an Earth-shaking guitar solo.
Says Joy: "I've been a rabid consumer of Spotify Singles since their inception. Being asked to do one was a dream come true and I wanted to bring in the best crew. I asked Jason Isbell to play guitar on the Bonnie Raitt cover and he absolutely smashed the energy and emotion of what I was trying to do. So excited to have these out in the world."
Earlier this month, Oladokun announced her first headlining nationwide tour. She'll hit legendary venues across the country including Austin's Antone's, Dallas' Club Dada, Los Angeles' Troubadour, San Francisco's Great American Music Hall, Seattle's Neumos, Denver's Marquis Theater, Minneapolis' Fine Line, Chicago's Lincoln Hall, New York's Bowery Ballroom, Washington, DC's Union Stage, Atlanta's Terminal West, and Nashville's The Basement East, among several others.