JP Cooper Releases Eclectic New Album, 'SHE'
The LP is 'a tip of the hat to all of the women in my life who have…given me so many opportunities to grow,' said the artist.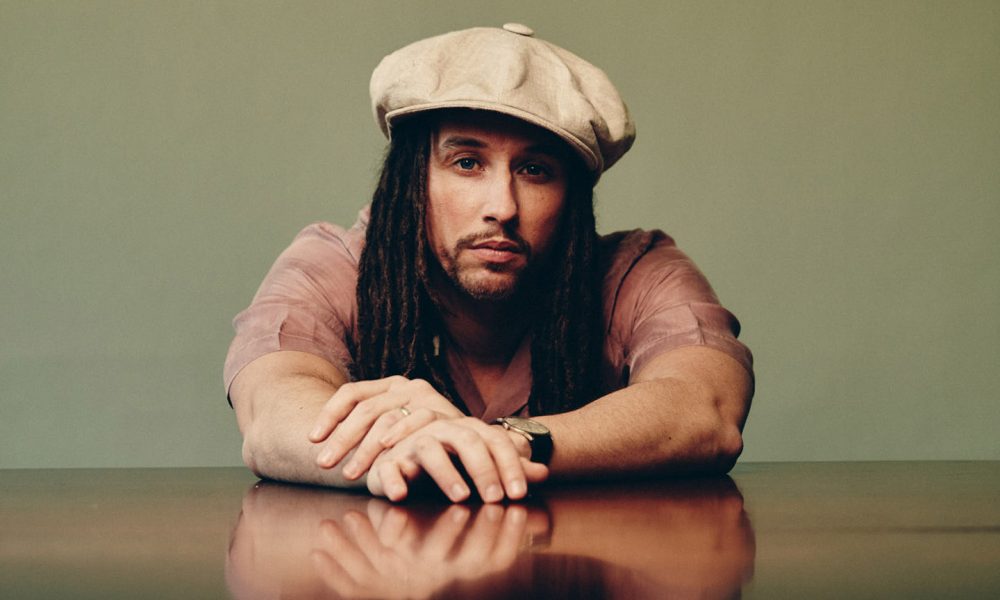 British singer-songwriter JP Cooper has just released his first new album in five years, SHE, via Island Records. Across thirteen tracks with varied musical influences, from pop to emotionally-charged folk, Cooper explores his relationships. On opening track, "Holy Water," he laments the effects his father had on his life, while tracks like "Table For Two" detail the loss of a love that isn't coming back. Much of the deeply personal album, however, focuses on the women that have shaped Cooper.
"I decided to name the album SHE as a tip of the hat to all of the women in my life who have delivered me some of the most necessary challenges and given me so many opportunities to grow…from my mum who I lost when I was a child, to growing up with four sisters, to the mother of my eldest son, to my wife Lauren…I'm grateful for all of the lessons, however difficult they were to process…I'm so lucky to have had these people in my life," Cooper said in a statement.
In addition to several acoustic and gospel tracks, SHE also features Cooper's breathtaking hit, "Need You Tonight Ft. Ray BLK." The duet, which Cooper called "one of my favorite moments on the record," dropped last month.
JP Cooper - Need You Tonight ft. RAY BLK
Beyond his work with Ray BLK, the "September Song" star has famously collaborated with the likes of R3HAB ("Runaway" with Sigala) and Jonas Blue ("Perfect Strangers").
Looking ahead, the Manchester native is embarking on his first headlining tour in three years. The 23-date run launches in Ireland on April 23. For a full list of dates, visit Cooper's official website.
Click here to buy or stream SHE and scroll down to view the tracklist.
SHE tracklist:
1 – Holy Water
2 – Call My Name
3 – Pretender
4 – Table For Two
5 – Radio
6 – Bits and Pieces
7 – Need You Tonight
8 – Signs
9 – Too Close
10 – We Cry
11 – If The World Should Ever Stop
12 – Kids
13 – She
14 – Need You Tonight Ft. Ray BLK (Digital Only Editions)