Juliette Gréco, Singer, Actress and French Cultural Icon, Dies At 93
The world renowned chanteuse personified the spirit and style of post-war Paris.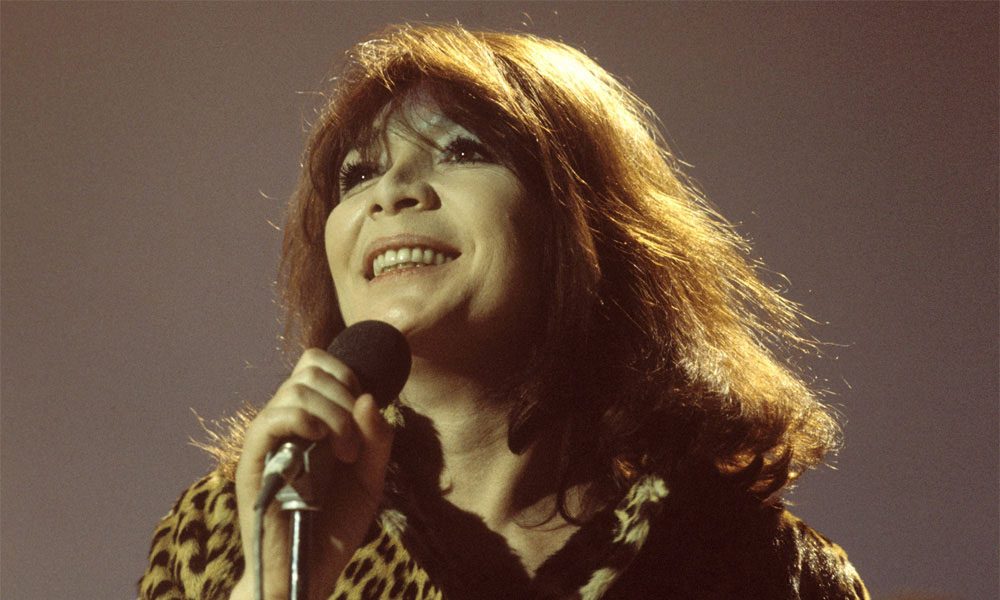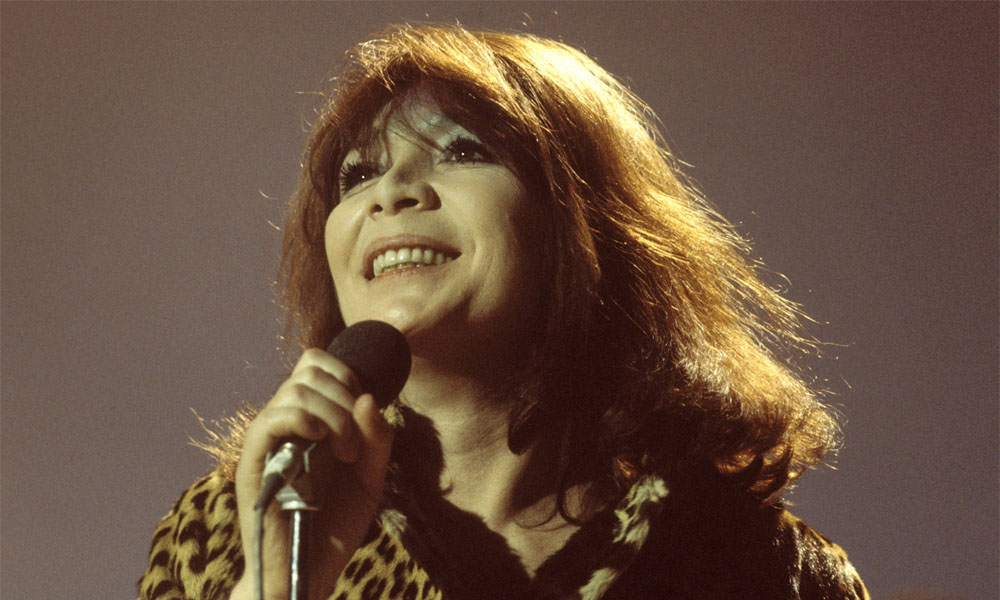 Juliette Gréco, the French singer, actress and cultural icon has died at the age of 93.
"Juliette Gréco died this Wednesday surrounded by her family in the house she loved so much," her family said in a statement to the Associated Press. "Her life was one like no other."
Gréco was born in Montpellier, France, in 1927 and performed chanson française, a French lyric-driven genre of popular music. During World War II, both her parents were active in the resistance, and she was only spared deportation to Germany because of her age. Her wartime experiences sealed her lifelong alliance to the political left.
She rose to prominence in post–World War II Paris when she released her first single, "Je Suis Comme Je Suis," in 1951 and put out her debut, Juliette Gréco — Chante Ses Derniers Succès, the following year. Gréco's music career spanned seven decades, including famous hits such as "Soul le ciel de Paris" and "Parlez-moi d'amour."
Gréco was less a composer than a great interpreter of other people's songs, notably Jacques Brel and George Brassens. The French newspaper, Libération, said she spat and caressed "the words like a Fauvist painter crushes colors onto his canvas with his knife".
"I wanted to be a tragedian, but a friend suggested I use my voice differently," she told The Guardian in 2014. "I loved poetry and literature, so why not voice poems? I am no Maria Callas, that's for sure. But I have had this truly astonishing career, touring the world, singing all those wonderful things in front of large crowds."
She met Miles Davis in 1949 when he performed in Paris, and went on to maintain a lifelong relationship with the trumpeter.
Gréco was transfixed by his looks and his talent and saw him regularly until his death. "In profile, he was a real Giacometti", she told the BBC. "He had a face of great beauty. You didn't have to be a scholar or a specialist in jazz to be struck by him. There was such an unusual harmony between the man, the instrument and the sound – it was pretty shattering."
She was later married to French actors Philippe Lemaire and Michel Piccoli, as well as French pianist Gérard Jouannest.
Gréco appeared in numerous films throughout the '50s and '60s, including Jean Cocteau's Orphée and the 1957 adaptation of Ernest Hemingway's The Sun Also Rises. She was the face and voice of radical chic post-war Paris and known for her close relationships with other French musicians and philosophers of the era such as Jean-Paul Sartre, Serge Gainsbourg, Simone de Beauvoir, Albert Camus, and others.
"Gréco has a million poems in her voice," wrote Sartre. "In her mouth, my words become precious stones."
Although she never became a big film star, Gréco became a household name across western Europe in 1965 thanks to the success of the French TV series Belphegor, a detective drama about a ghost haunting the Louvre museum in Paris.
Gréco continued to record and tour into her eighties. Musically, she forever experimented. In 2009, she released Je Me Souviens de Tout, an album mixing the traditional with cutting-edge French song, including rapper-cum-slam-poet, Abd Al Malik.
She held a farewell tour in 2015—a year before she suffered a stroke which ended her singing career. In 2016, she was awarded France's Commander of the Order of Arts and Letters award for her significant contributions to the arts. Gréco's final album, Gréco Chante Brel, was released in 2014.
Gréco lived out the rest of her life on the Cote d'Azur.
"I'm not afraid of dying," she told the German newspaper Die Zeit in 2015. "I'm only afraid of having to stop singing. But you have to know when something is over."