France Gall, Serge Gainsbourg Collaborator & Eurovision Winner Dies At 70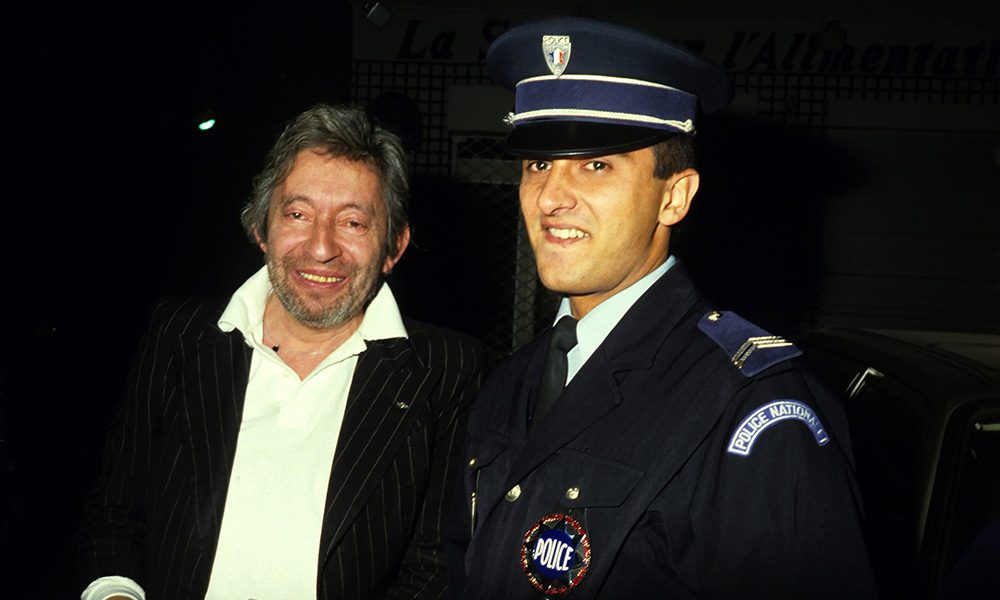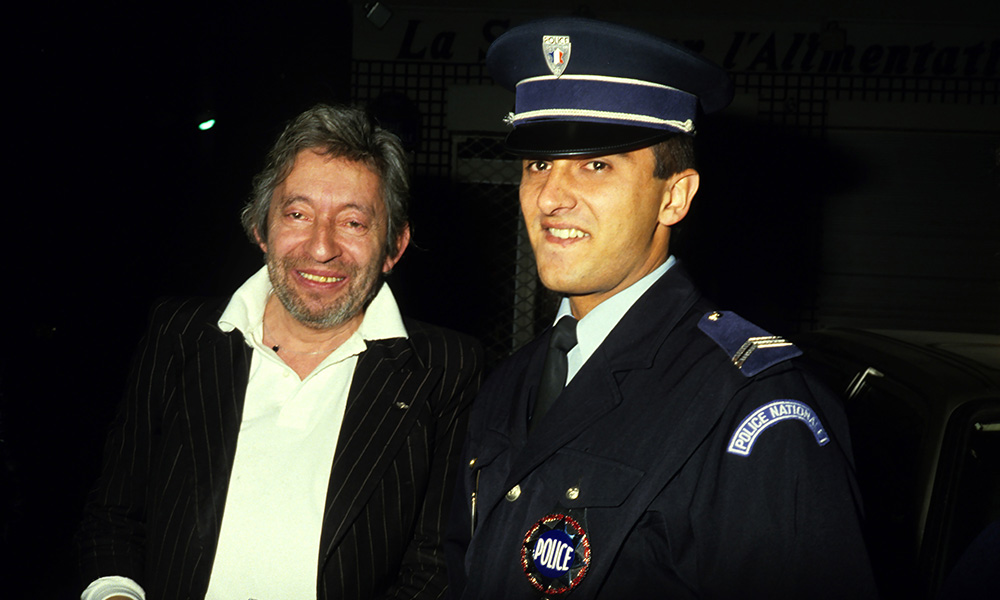 France Gall, the French singer and Serge Gainsbourg collaborator who inspired the original version of the song, 'Comme d' Habitude', that became a worldwide hit for Frank Sinatra as 'My Way', has died in Paris aged 70.
Tributes to the late singer have already been pouring in. On learning of her death from an infection two years after she was diagnosed with cancer, the French president, Emmanuel Macron, tweeted: "She leaves behind songs that everyone in France knows, and set an example of a life devoted to others." France's culture minister, Françoise Nyssen, described Gall as: "a timeless icon of French song".
France Gall was born into a musical family in 1947 and she recorded her first hit, 'Don't Be So Stupid', when she was 16. Serge Gainsbourg, who had by this time released several albums and written songs for singers including Michèle Arnaud and Juliette Gréco, was asked by Gall's publisher Denis Bourgeois to write songs for her. Gainsbourg's 'N'écoute pas les idoles' ('Don't Listen To The Idols') thus became Gall's second single; it reached the top of the French charts in March 1964 and stayed there for three weeks.
Though born in Paris, In 1965 Gall won the Eurovision Song Contest n Naples, representing Luxembourg, with the Serge Gainsbourg song 'Poupée de Cire, Poupée de Son' – beating the UK's Kathy Kirby.
Gall's victory, as well as the numerous translations of the song, brought her international fame in Europe and beyond. 'Poupée De Cire, Poupée De Son' is credited as being the first pop song to win the Eurovision Song Contest and had a significant impact on the musical style of songs that were entered into the contest in the years that followed. A tribute to her has been posted on the Eurovision website, and a tweet from the official Eurovision account expressed sorrow "on behalf of the entire Eurovision family".
Gall's collaboration with Serge Gainsbourg plunged her into controversy in 1966 when she had a massive hit with his sexually suggestive song, 'Les Sucettes' (Lollipops), complete with promotional images of the singer dressed in a skimpy bikini and licking a lolly. However, Gall said later that she had been too young to understand the double entendre of the lyrics.
The song that became 'My Way' was originally released in 1968 as 'Comme d'Habitude' by singer-songwriter Claude François as a bleak reflection on the break-up of his love affair with Gall. In the original version, the final curtain was lowering on love, not on life as in the Sinatra version: the about-to-be-forsaken lover returns to an empty house, "as usual", and retires "all alone … in this big, empty bed".
The rights to 'Comme d'Habitude' were bought by the singer-songwriter Paul Anka after he heard it by chance while staying in Paris. He completely rewrote the English lyrics into an end-of-life boastful valediction, especially for Frank Sinatra, who released his version in 1969.
France Gall had another major international hit in 1987 with the album Babacar – including the song 'Ella, elle l'a' ('Ella's Got It') her tribute to Ella Fitzgerald – with music and lyrics by her husband and musical partner Michel Berger, who died in 1992 aged just 44. Following the release of Babacar, Gall launched a new show. Opening at Le Zénith in Paris, the successful production toured throughout Europe, and gave rise to the live album Le Tour de France '88.
In 1996, Gall asked Jean-Luc Godard to produce the video clip of her song 'Plus haut', taken from her album France. Godard directed a dreamy, picturesque video entitled 'Plus Oh!' near his residence in Rolle, Switzerland. After a year in Los Angeles, Gall released her final studio album, France in 1996. That same year, she decided to headline at the Paris Olympia. The next year, in 1997, she announced her retirement and recorded an unplugged show for French television showcasing songs from her final album.
France Gall retired from recording and performing in 1997, following the death from cystic fibrosis of their eldest child, Pauline. She devoted herself largely to humanitarian work until a comeback performance in a 2015 stage show based on her and her husband's songs.
Explore Our Serge Gainsbourg Artist Page. 
Format:
UK English