Justin Bieber Reveals 'Changes' Tracklist Through Instagram Filter; Shares New 'Seasons' Episode
The hitly-anticipated 'Changes' is Bieber's long-awaited follow-up to 2015's 'Purpose'.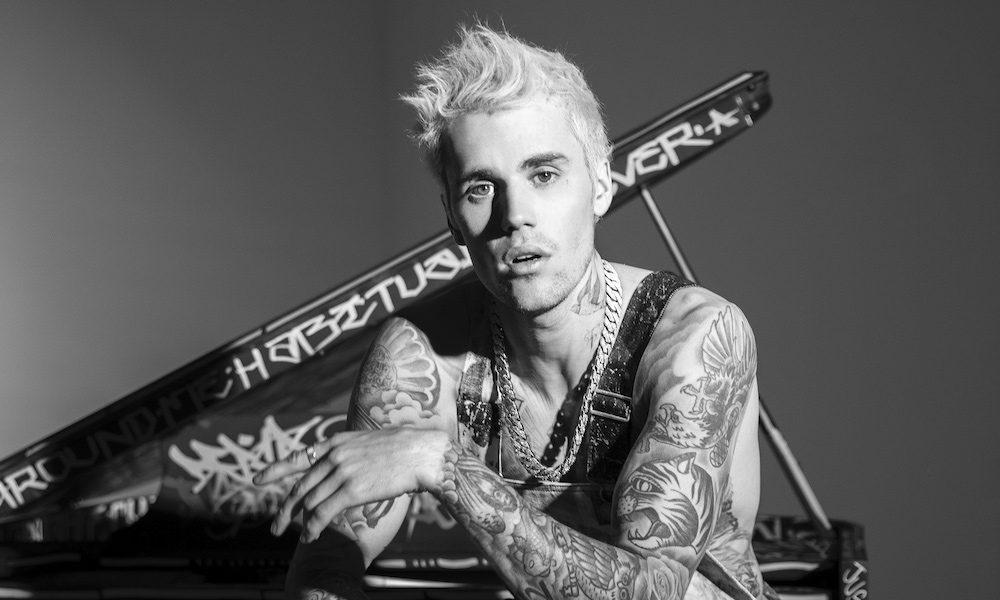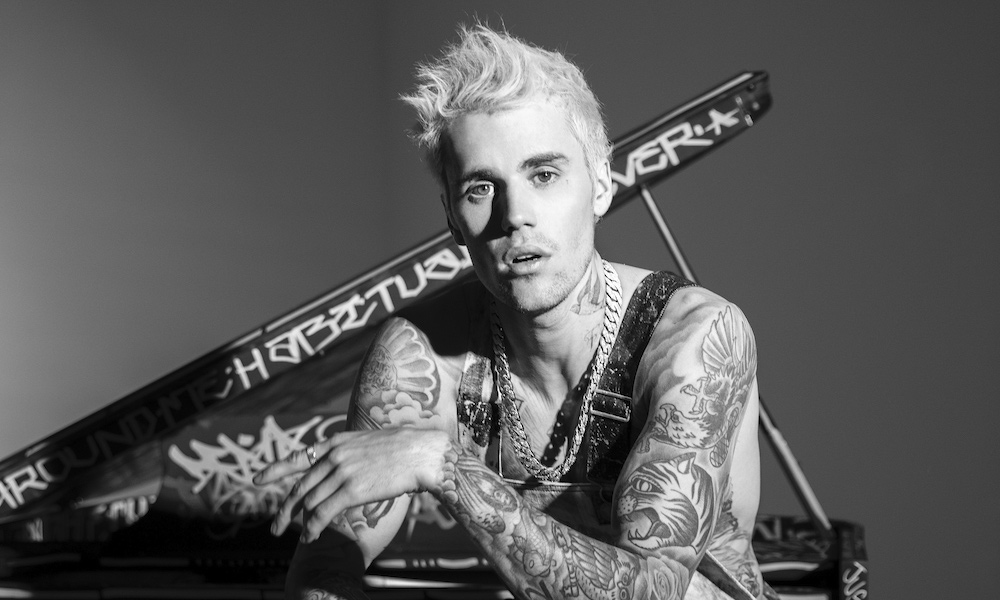 Justin Bieber has announced the tracklist for his forthcoming new solo album, Changes, through an interactive filter on Instagram.
Changes is Bieber's hotly-anticipated follow-up to 2015's Purpose. So far, the singles 'Yummy' and the Kehlani-featuring 'Get Me' have been released from the album, while a Quavo collaboration, 'Intentions', has also been confirmed.
With Changes set for release on February 14, Bieber has now revealed the tracklist for the album through an interactive filter on Instagram.
Partnering with Spotify for the venture, the feature asks Bieber fans "What 'Changes' Track Are You?" when they operate the filter using the selfie camera in Instagram.
Once the filter is put into use, the song titles from Bieber's forthcoming new album can be seen — although they come one at a time and in quick succession.
In addition to uncovering all 17 tracks (see the full list below), fans also figured out that 'La Bomba' – Bieber's Latin-flair banger (with some Spanish lyrics, reminiscent of his 'Despacito' remix from 2017) that he teased a snippet of in the third episode of his YouTube docuseries Seasons – doesn't seem to be featured on the Instagram filter.
Making Magic - Justin Bieber: Seasons
This week's episode of Seasons was primarily focused on Bieber's strong music-making work ethic, and introducing an integral part of the singer's team, songwriter and producer PooBear. "I think he knows me, and he knows what I'm going through and sees my journey. He's got a mind like no other, and he helps me articulate what I want to say better than anybody," Bieber gushes over his song-writing peer.
"I think we're each other's spirit animals. We've got a rhythm down, we figured each other out and we're able to deliver, which is one of the hardest parts of the music business," PooBear mirrors the sweet sentiment.
From Bieber's Instagram filter, fans have therefore been able to compile what appears to be the final tracklist for Changes, which is as follows:
'All Around Me'
'Second Emotion'
'Intentions'
'Confirmation'
'Forever'
'ETA'
'Yummy'
'Habitual'
'Running Over'
'Available'
'Come Around Me'
'Take It Out On Me'
'Get Me'
'At Least For Now'
'That's What Love Is'
'Changes'.
Listen to the Best of Justin Bieber on Apple Music and Spotify.
Format:
UK English