Justin Bieber Releases 'Triple Chucks Deluxe' Edition Of 'Justice' With Six Additional Tracks
The extended edition of the album features new collaborations with Lil Uzi Vert, Jaden, Quavo, DaBaby and Tori Kelly.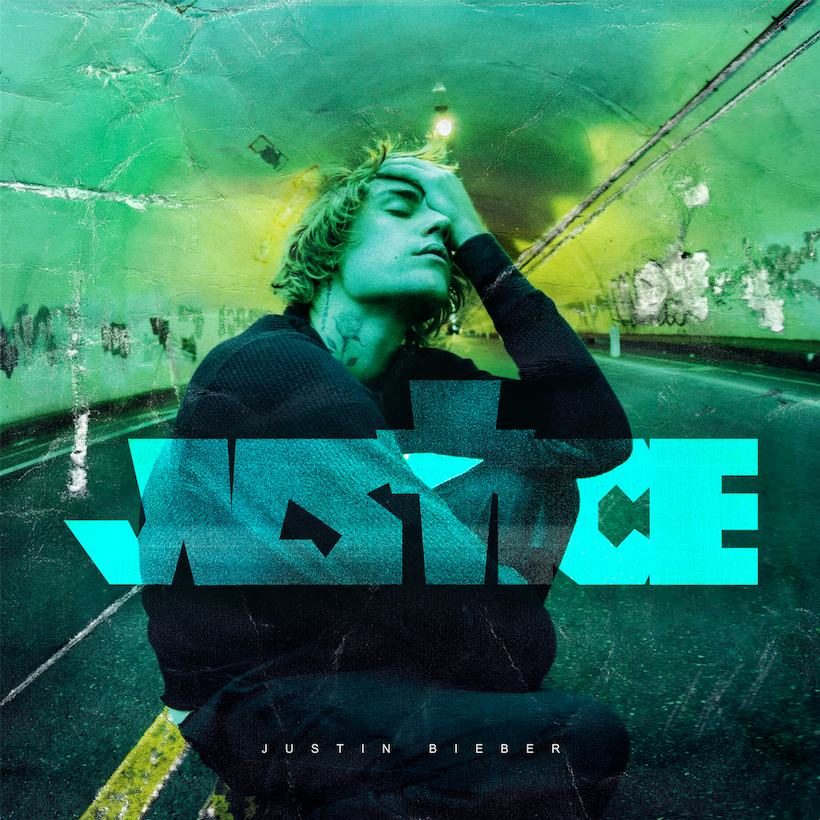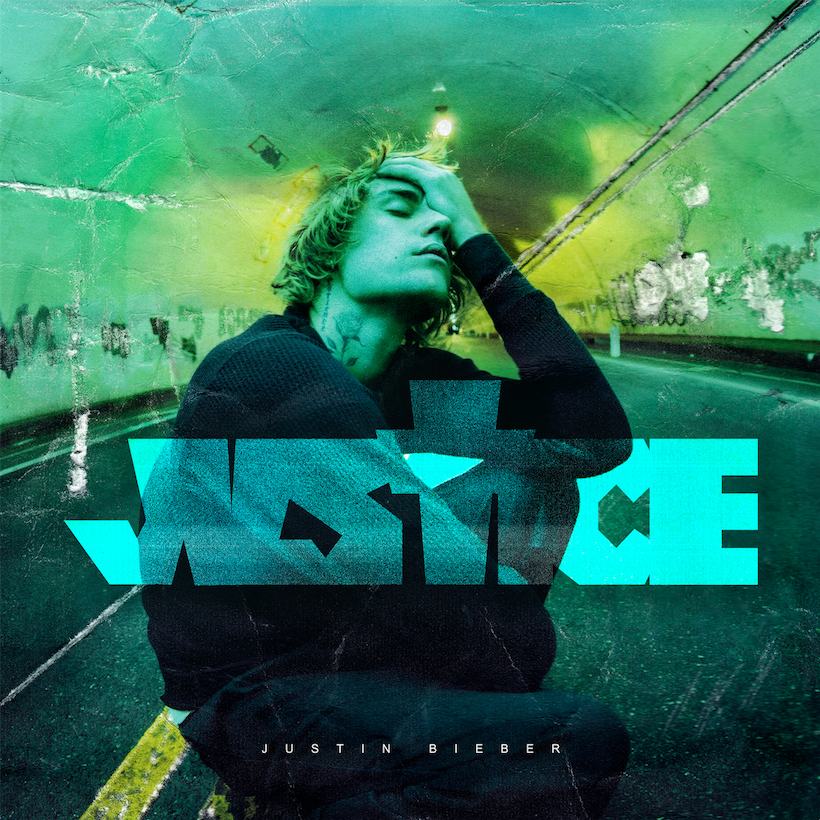 A week after releasing his sixth studio album Justice to the world, Justin Bieber has released an extended edition, Justice (Triple Chucks Deluxe), that features six additional tracks, bringing the tracklist up to 22 songs in total.
Only one of the new additions sees Bieber on his own, with the adoring "Lifetime." The other five songs see the singer teaming up with new and familiar collaborators. Lil Uzi Vert joins in on "There She Go" while  DaBaby appears on "Know No Better." Both songs are in the vein of Bieber's offering on his 2020 album Changes, which had found a hit in "Intentions" with Migos member Quavo. A quintessential pairing, Quavo and Bieber team up yet again on "Wish You Would."
The deluxe edition of Justice also finds Bieber sharing tracks with Tori Kelly ("Name") and Jaden ("I Can't Be Myself"). The latter collaboration is a full-circle moment for the two musicians who last appeared on a track together when Jaden appeared on Bieber's 2011 remix of "Never Say Never."
The initial release of Justice made plenty of room for collaborators. Chance The Rapper, who appears on the album's popular single "Holy," previously appeared alongside Bieber and Quavo on DJ Khaled's "No Brainer" and "I'm The One," which also featured Lil Wayne.
Also featured on the album are first-time collaborators Khalid, 17-year-old rising star The Kid LAROI, Florida-based musician Dominic Fike, Nigerian superstar Burna Boy, and rapper BEAM. While fan favorite, "Peaches" recruits Daniel Ceasar and Giveon for a solid R&B team-up.
"My objective in making this album was to provide comfort to the listener," Bieber told Vogue of Justice. "I know a lot of people have been isolated, but music is really an outlet to bring people together."
Following its release, Justice is already topping charts internationally, debuting at No.2 in the UK and No.1 in Australia. Only time will tell how Justice will land on the Billboard 200 albums chart.
The singer also shared a new live performance of his stirring ballad "Anyone" as part of the Vevo live series. Watch the performance here.
Justice (Triple Chucks Deluxe) is available now. Purchase it here.