'Kacey Musgraves Christmas Show' Debuts On Amazon Prime And Album
The show features the country star and a starry cast including James Corden, Camila Cabello, Leon Bridges and Lana Del Rey.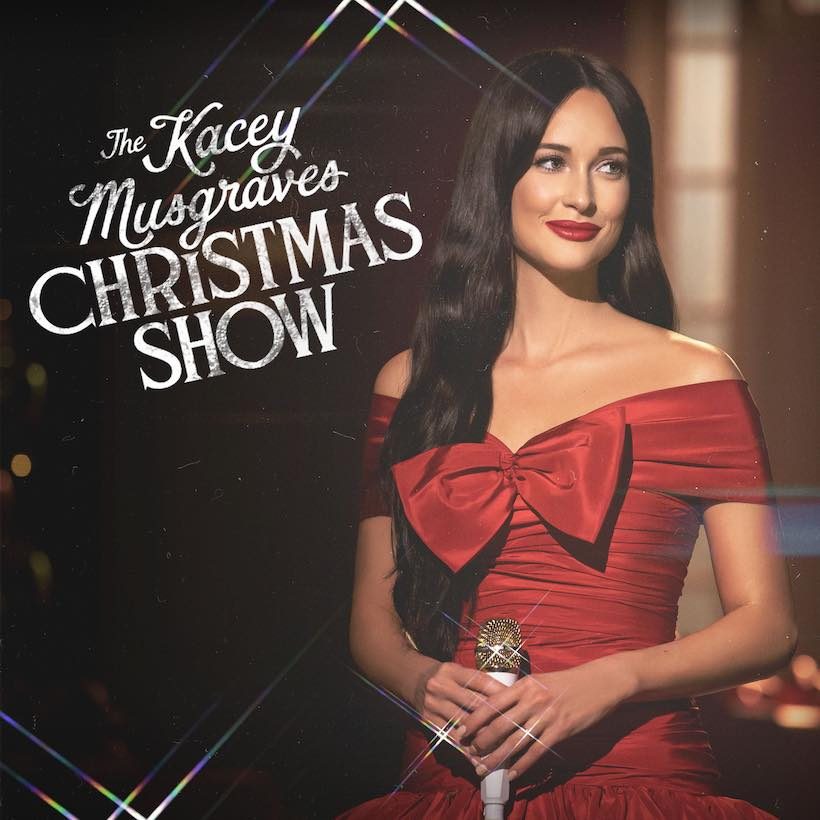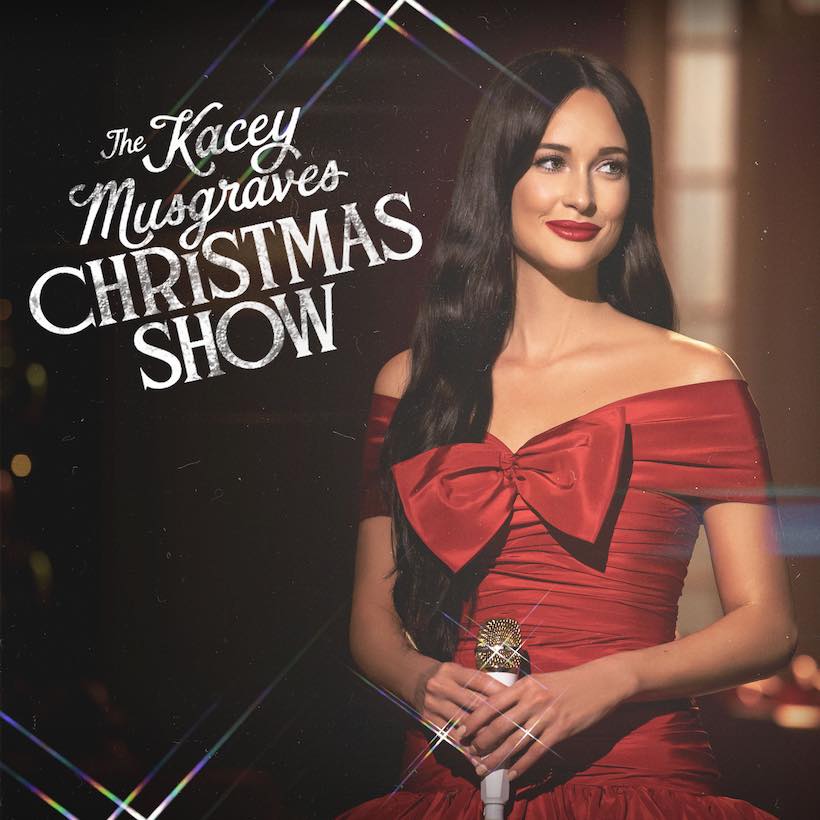 The Kacey Musgraves Christmas Show is now available to stream on Amazon Prime Video. It's out today (29) to coincide with the release of the album of the same by MCA Nashville. Both feature the country star and her starry cast of friends and collaborators on the special, including James Corden, Camila Cabello, Leon Bridges, Lana Del Rey and more.
The show is Amazon's first Christmas special, and executive producer Ben Winston says that it is "paying tribute to the shows of the past, whilst setting a trend for the present. The Kacey Musgraves Christmas Show is something we are proud of and very excited for an audience to see."
The variety hour is narrated by Dan Levy, lead actor in the Canadian TV sitcom Schitt's Creek. The singer herself describes the special as "a nostalgic, Wes Anderson-inspired reimagining of the holidays."
Christmas Makes Me Cry (The Kacey Musgraves Christmas Show - Official Audio)
The Grammy and CMA Award-winning Musgraves sings both Christmas classics and songs from her 2016 album A Very Kacey Christmas, including 'Present Without A Bow' with Bridges and a solo 'Christmas Makes Me Cry.' Cabello joins her for 'Rockin' Around The Christmas Tree' and she duets with Del Rey on 'I'll Be Home For Christmas.'
Musgraves performed 'Glittery,' which she does on the special and the album with Australian singer-songwriter Troye Sivan, earlier this month on The Tonight Show Starring Jimmy Fallon. "There's kind of a little bit of everything," she told the host.
"I've never done anything like this before. I'm a triple threat now, so just log that away. Dancing, singing, there's comedy bits, there's acting. It's kind of my take on the old school Judy Garland Christmas show kind of thing, brought to life in a modern way."
At a New York media screening of the special, Musgraves said: "There's nothing forced. [I wanted to] keep it heartfelt. It's not touching on any religious tones at all. It's not about that. It's about the feelings that you get when you're with your family or the things that you remember from a kid."
The Kacey Musgraves Christmas Show is out on album now, and can be bought here.
Listen to the best of Kacey Musgraves on Apple Music and Spotify.
Format:
UK English