Kali Uchis Returns With New Single And Video 'I Wish You Roses'
The track comes alongside a video shot in Korea.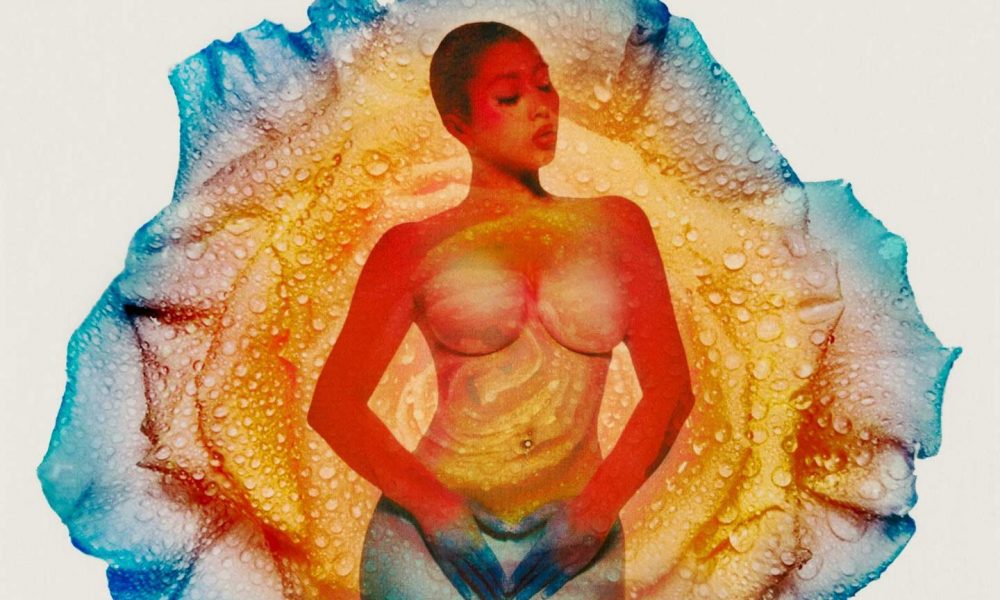 Grammy-winning artist Kali Uchis has returned with a new track, "I Wish You Roses," via Geffen Records, alongside a video directed by Cho Gi-Seok in Korea.
"This song is about being able to release people with love," Uchis says. "It could be a friend, a lover, or someone else, but the point is to celebrate releasing people from your life without being resentful or bitter."
Kali Uchis - I Wish you Roses (Official Music Video)
Uchis first teased the new single on social media on January 16. The promotional video featured Uchis holding a Jello-like cake with a white rose in the middle of it. Uchis shook the treat until it fell apart and she removed the rose from its center.
Earlier this month, Uchis shared a live performance video for her song "Melting."Originally released on her highly lauded 2015 debut project, Por Vida, the track has been rediscovered in recent weeks and added to several top Spotify playlists, surpassing 115 million streams on Spotify, and garnering more than three billion views on TikTok.
Uchis' project, Por Vida, released independently with no promotion, marked a major breakthrough in her career, garnering praise from Pitchfork, Remezcla, Billboard, and more.
Last year, Uchis won three Billboard Latin Awards, two Billboard Music Awards, and an American Music Award. In 2021, Uchis took home her first Billboard Latin Music Award for her critically acclaimed Spanish language album, Sin Miedo (del Amor y Otros Demonios) ∞, that spawned the runaway, chart-topping hit, "telepatía," which has been streamed more than two billion times to date and is the Billboard Hot 100's longest running Spanish song by a solo act this decade with a 23-week streak.
In 2021, she also took home her first Grammy Award, Premios Nuestra Tierra, and Univision Premios Juventud, covered Office Magazine, performed on The Tonight Show Starring Jimmy Fallon and toured arenas across North America with Tyler, The Creator.