Kangol Kid, Member Of UTFO And Full Force, Dies At 55
UTFO were known for singles such as 'Roxanne, Roxanne,' 'Fairytale Lover,' and more.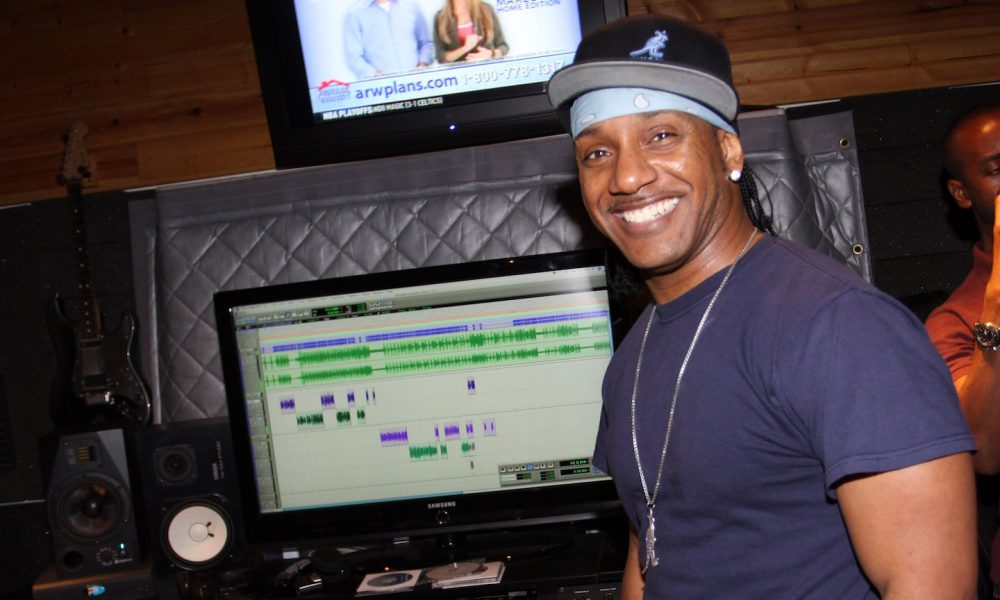 Kangol Kid, a member of the legendary rap group UTFO, Full Force, and a rap pioneer, has passed away. He was 55.
Vibe reported that Kangol, born Shaun Shiller Fequiere, succumbed to colon cancer. He had been fighting the disease for months prior to his passing.
New York City promoter Van Silk spoke with HipHopDX on Saturday (December 18) and was able to confirm his death.
"I'm hearing Kangol passed," he wrote via text. "I was on with Mix Master Ice last night. Trying to find out. RIP KANGOL KID. He passed at 3:02 a.m. My prayers go out to my brother who fought a battle of colon cancer at Stage 4."
Silk added: "Early on, we discussed our fight with this disease because my fight with colon cancer is stage 2. He told me it had spread in October. I encourage all to get your prostate and colon checked. May my brother Kangol Rest In Heaven."
Originally a breakdancer, Kangol Kid made his mark in rap as a member of the group UTFO, which during the mid 1980s was one of the most popular rap and breakdance acts in the country.
In 1984, UTFO's hit single "Roxanne, Roxanne" gained wide notoriety and climbed to the top of the hip-hop music charts. In 1987, the group released their most popular selling album Lethal, which later that year became the No.1 selling rap album in the United States.
That track led to the prevalence of "answer tracks," in which artists would respond to certain songs. A 14-year-old rapper styling herself Roxanne Shante cut "Roxanne's Revenge." Then came a deluge of tunes from girls professing to be Roxanne, including The Real Roxanne (who wasn't the, uh, real Real Roxanne, as someone else voiced the first record by that name), numerous male acts dissing the fictional girl in the original song, and, eventually, records telling everyone to stop talking about Roxanne.
In 1985, Kangol wrote and composed for Lisa Lisa & Cult Jam's debut album Lisa Lisa & Cult Jam with Full Force. The LP is best known for the lead tracks, "I Wonder If I Take You Home," "All Cried Out," and "Can You Feel the Beat."