Katy Perry Feature-Length Special To Premiere On YouTube Red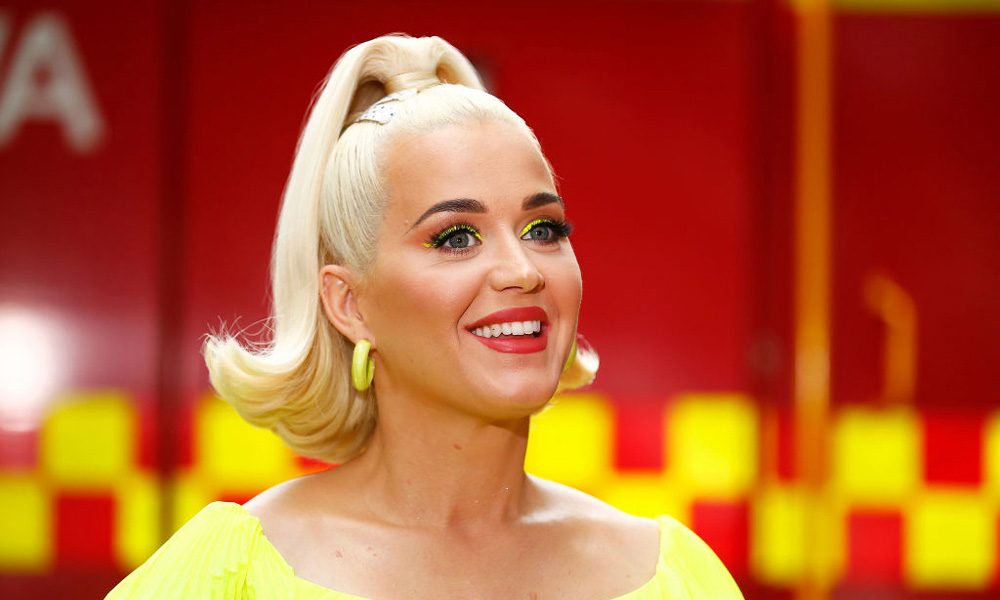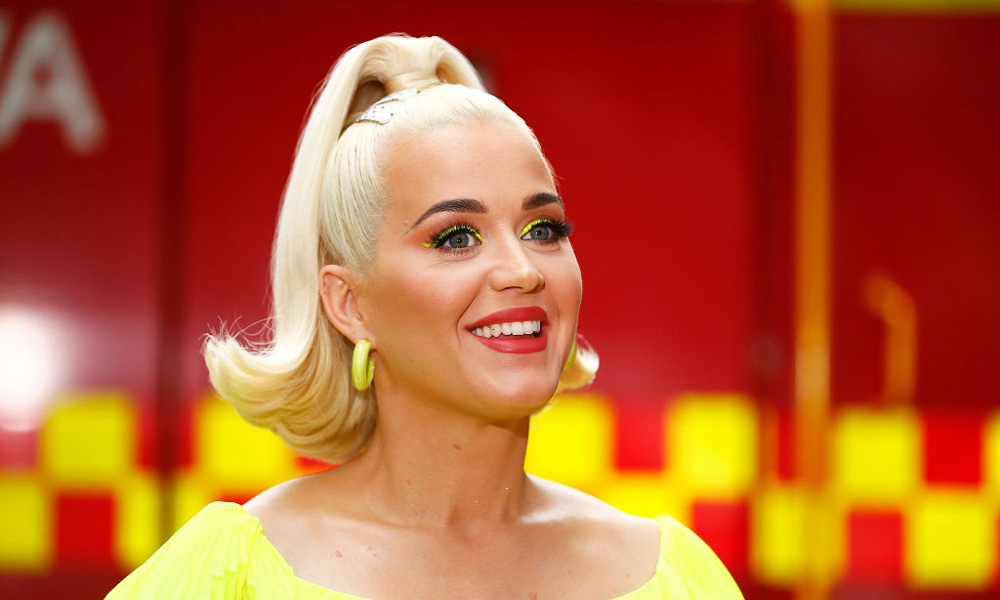 A full-length, behind-the-scenes special about Katy Perry's four-day Witness World Wide live stream is set to premiere via streaming subscription service YouTube Red on 4 October 2017. The singer released a trailer Wednesday, 27 September.
The new film is entitled Will You Be My Witness? It provides an insight into the creation of the project, as well as the aftermath of Perry being on-camera 24 hours a day, from 8-12 June this year.
The preview shows highlights from the live stream, including appearances by celebrity guests including Anna Kendrick, Sia, RuPaul, Caitlyn Jenner and America Ferrera.
"The reason I called this album Witness is everyone in the world is a witness," Perry says in the clip. "We are all observing life, whether we are actively participating or we're just at home observing. We are all a part of this world. I hope by being a part of Witness World Wide, I'll provoke you to be an active witness."
Katy Perry: Will You Be My Witness? - Official Trailer
Also in Katy Perry news, the star recently revealed her fans can now access all the Katy Perry tour content their hearts desire whenever, wherever on Xfinity X1. The cable provider's new Katy Perry channel offers behind-the-scenes footage of rehearsals and music videos, along with previously unreleased interviews and freshly curated playlists.
The channel's content will only continue to grow, especially as Perry has just launched her Witness tour, camera crew in tow. "It means a lot to me for all of my fans, no matter what their situation, to feel like they can come along for the ride," Perry says of her new media hub. "I love that Xfinity X1 will be a place where I can give fans weekly glimpses into all the different facets of the tour — not just the work of it, but also the fun!"
Taylor Swift fans are already familiar with this newer form of access, as Swift created a video-on-demand service called Taylor Swift Now last year for DirecTV and AT&T. Perry will similarly give fans new intimate access not otherwise available on other platforms.
Explore Our Katy Perry Artist Page
Format:
UK English