Kid Cudi Makes Triumphant Return With 'Porsche Topless'
Cudi has also hinted that a forthcoming album will be out this year.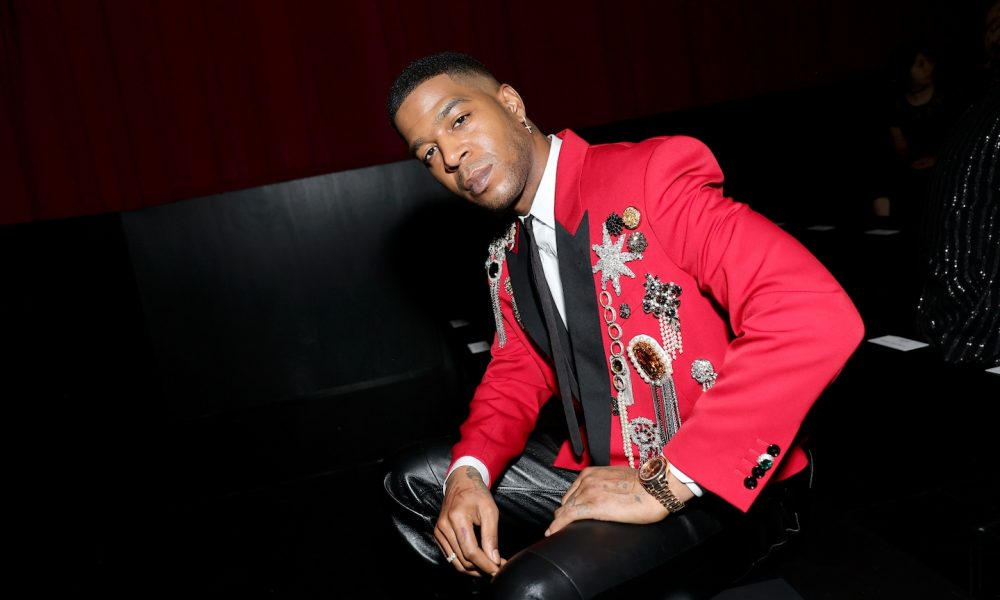 Kid Cudi has returned with a brand-new single entitled "Porsche Topless" via Republic Records. The horn-led anthem produced by Cudi, Jean Baptiste, and BNYX is Cudi's first release since last year and heralds the arrival of his anxiously awaited ninth solo full-length studio album which is set to arrive soon.
On the track Cudi raps, "The G.O.A.T., they say this on approach/ While I'm geeked, I can hardly speak/ Thank 'em, take photo and as I lean/ What could be next in my dream? Blessin' from God."
Kid Cudi - PORSCHE TOPLESS (Official Lyric Video)
The last time we heard from Cudi was on 2022's ENTERGALACTIC, which landed in tandem with the companion Netflix project of the same name. Beyond piling up hundreds of millions of streams, Pitchfork hailed it as "some of his most purely enjoyable music in a decade." Upon arrival, it bowed in the Top 15 of the Billboard 200 and emerged as his seventh Top 20 debut on the respective chart. Plus, it earned a nomination in the category of "Outstanding Soundtrack/Compilation Album" at the NAACP Image Awards.
Next up, Cudi is set to make headlining appearances at Lyrical Lemonade Summer Smash in Chicago on June 23 and at Hard Festival in Los Angeles on August 6.
After creating the Netflix cartoon Entergalactic, Cudi continued his run in the acting arena, starring in the Disney kids movie titled Crater.
In the film he plays an actual man on the moon, just like the title of his monumental 2009 album. According to Stereogum, "Crater is about a group of kids, living on a lunar colony in 2257, who steal a rover and use it to explore the titular crater." In the film, Cudi plays the father of the main character.
At the end of 2022, Kid Cudi confirmed the launch window for his hotly anticipated clothing line, Members Of The Rage (or MOTR, pronounced "motor," for short).