Kim Petras Offers Cheeky Taste Of Upcoming Album With 'Coconuts'
The song was released early following a teaser performance at the MTV EMAs.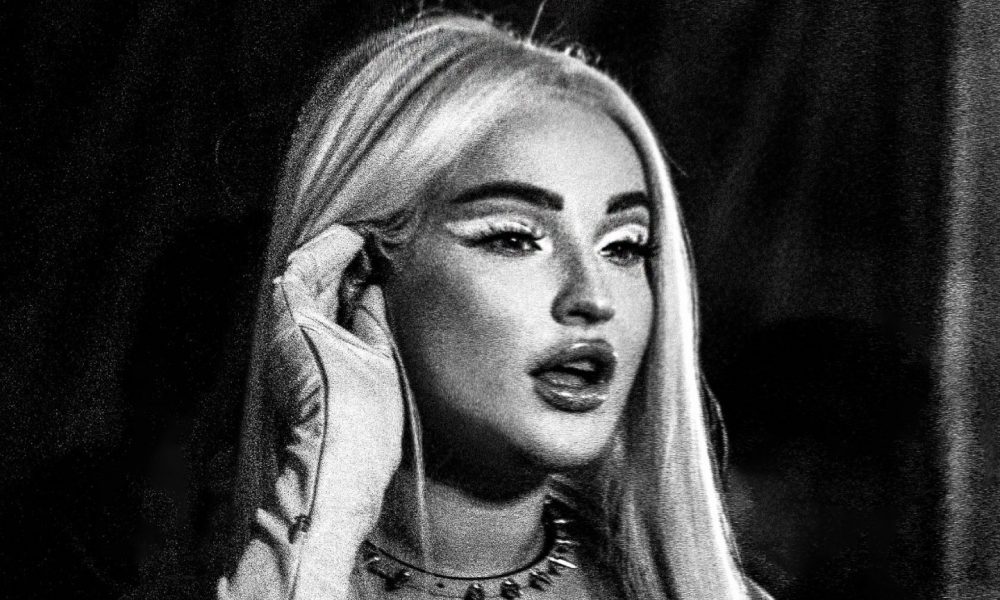 Pop singer and songwriter Kim Petras is offering up a taste of her upcoming debut major label album with the new disco-inspired single "Coconuts," out now via Republic Records and Amigo Records. The cheeky song is an elite display of Petras' knack for camp.
"So juicy and so ripe / You wouldn't believe / I give 'em different names / Mary-Kate and Ashley / They ask me what's my size / Just give 'em a squeeze / Strawberry, mango, lime / Don't compare to these," she sings on the track's first pre-chorus.
"Coconuts" was originally slated for a January 2022 release, but the singer's fervent fan base have been adamantly rallying for the song's release since snippets of the earworm chorus were first shared online. The track's early release follows its stellar debut on the MTV EMAs stage where Petras delivered a lively performance.
Kim Petras - Coconuts (Lyric Video)
For the EMAs, the singer gave a joint serving of "Coconuts" and another unreleased single, "Hit It From the Back." The tracks follow her late summer release "Future Starts Now" which officially launched the era of her long-awaited debut project with Republic.
"What Kim Petras has already accomplished on her own is unprecedented. She became one of the most disruptive and dynamic global superstars with incredible songs and an amazing vision," Wendy Goldstein, Republic Records president of west coast creative, told Variety. "Our goal is to augment what she's personally built and make history now."
Earlier this year, Petras spoke with Range about her connection to pop music and dedication to creating it.
"I love the transformative aspect of pop music," she said. "Bubblegum pop gets looked down upon, but I think it's an art that you need to take years to learn. When I was a kid, I could put my headphones on and escape my life, and that to me is what art should be. Fun music is the best to forget, and to feel better."