Kingdom Come Unleash Classic Album Collection 'Get It On: 1988-1991'
The new title is a remastered 3-CD boxset including the band's first three albums.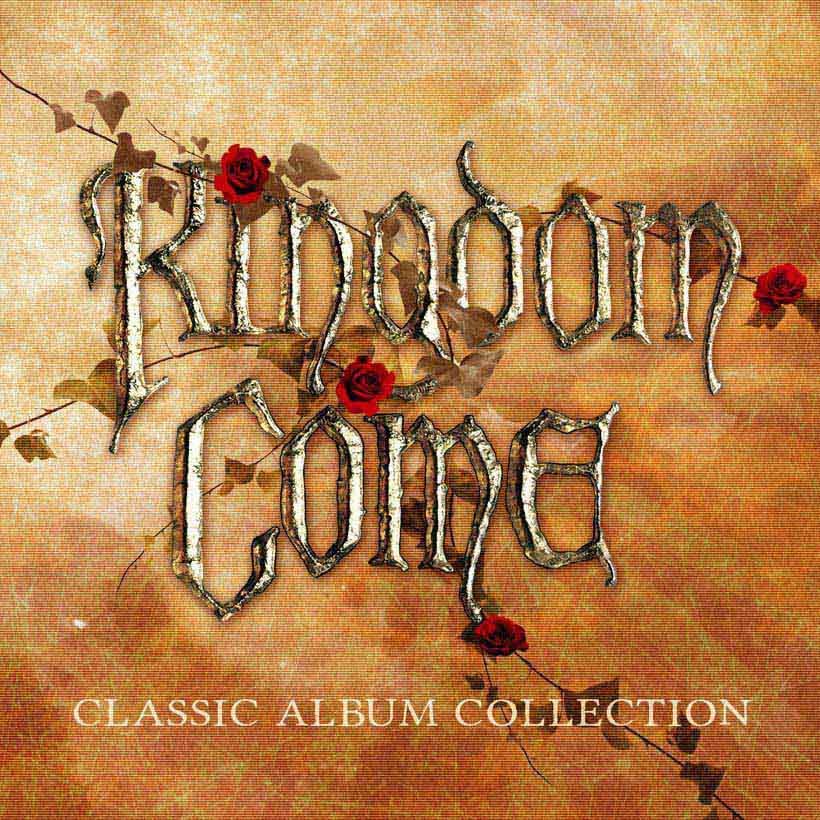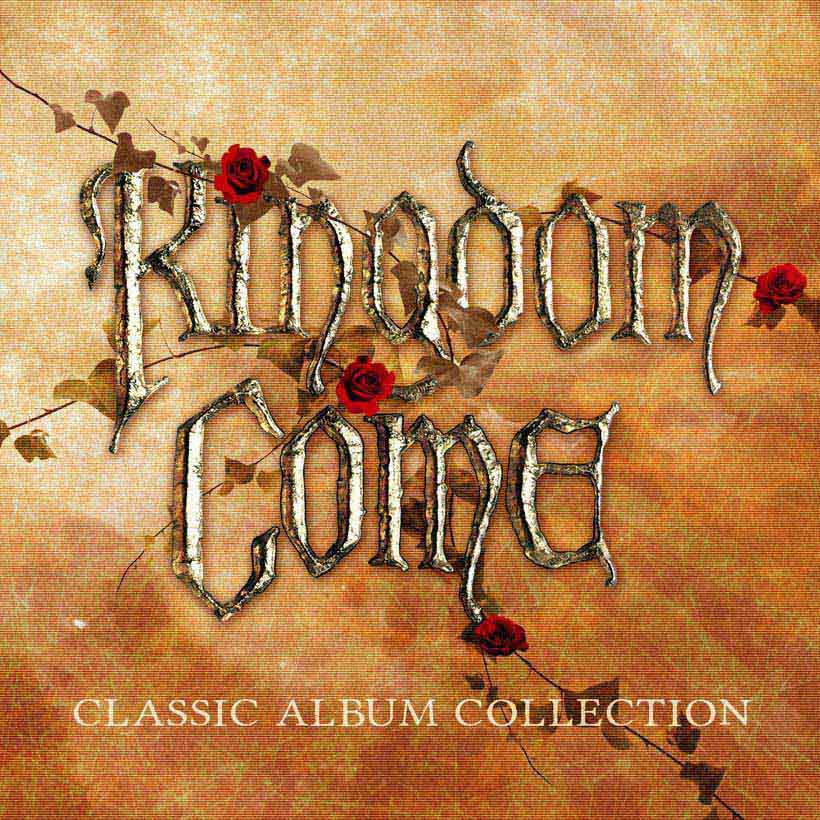 Get It On: 1988-1991 – Classic Album Collection, is a remastered three CD box set of Kingdom Come's first three, and most celebrated albums – Kingdom Come, In Your Face and Hands Of Time. Originally released on PolyGram between 1988 and 1991, this exclusive set is fully remastered and contains bonus material.
Released via Caroline International on 17 May 2019, the new box also contains a booklet of extended new sleeve notes from the renowned and celebrated rock journalist Malcolm Dome.
Kingdom Come are an American/German heavy metal/hard rock band that originally formed in 1987. Fronted by singer Lenny Wolf who was their singer and principle songwriter until their hiatus in 2016.
In 1988, the band released its debut LP, Kingdom Come which shot them to international fame and they became one of the most renowned rock bands in the world. The band's first single, 'Get It On,' was a big enough hit on AOR stations that the band's eponymous debut went gold the day it was shipped.
Their second single/video for the power ballad 'What Love Can Be' received much airplay on US radio and MTV. By the time the single 'Loving You' was released, the album had sold to platinum status in the United States, Germany and Canada, among other music markets.
This newly remastered version of this album contains the bonus tracks 'Get It On [Single Edit]', 'What Love Can Be [Single Edit]', 'Helping Hand [Non-LP B-side]' and 'What Love Can Be [Radio One Edit]'.
The following year, Kingdom Come released their next LP – In Your Face. Again met with huge acclaimed from fans and critics alike, it sold around the world in huge quantities, but as the band were about the tour the album, they imploded and dramatically split up. The album spawned three singles – 'Do You Like It' and 'Overrated' but a third 'Stargazer' was pressed but never was officially released.
This newly remastered version of this album contains the bonus tracks 'Slow Down [Non-LP B-side]', 'The Perfect 'O' [Live]', 'The Wind [Live]' and 'In A Word from Lenny [hidden track]'.
In 1990, Lenny Wolf (who retained the band's name) reformed Kingdom Come with a whole new line-up. They made one more international release on PolyGram – Hands of Time – which was eventually released in 1991. Co-written with harpist/songwriter Carol Tatum of Angels of Venice, it was recorded with several session guitarists and drummers including future Poison guitarist Blues Saraceno and former Dancer drummer Bam Bamm Shibley. This new edition of the album contains the bonus track 'Don't Need to Justify'.
Get It On 1988-1991 is out on 17 May and can be bought here.
Format:
UK English