The Kinks Announce Exclusive Livestream Event, 'The Moneygoround'
The event, which will be broadcast on January 29, is to celebrate the band's acclaimed 'Lola Versus Powerman' Album turning 50.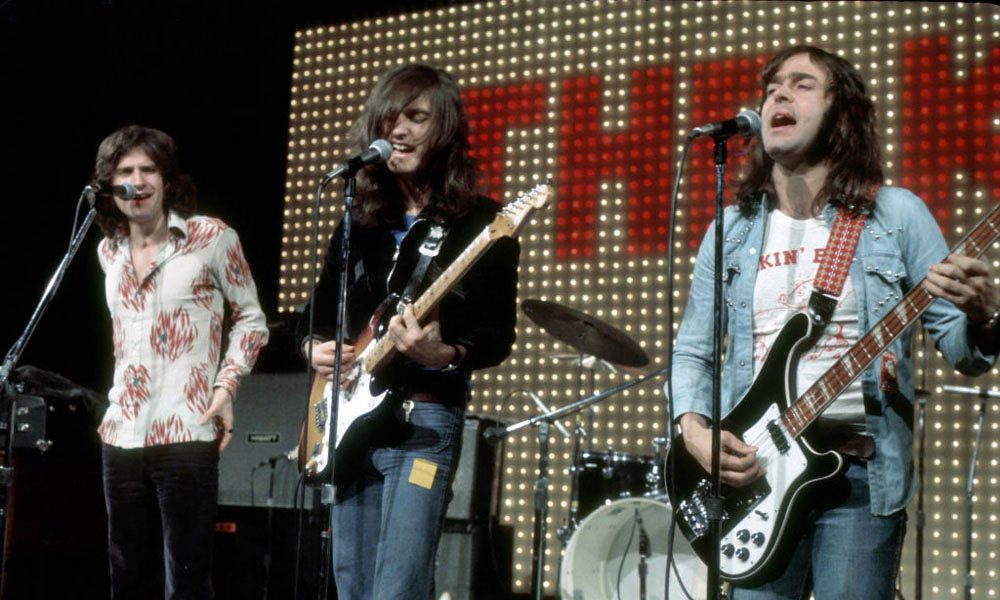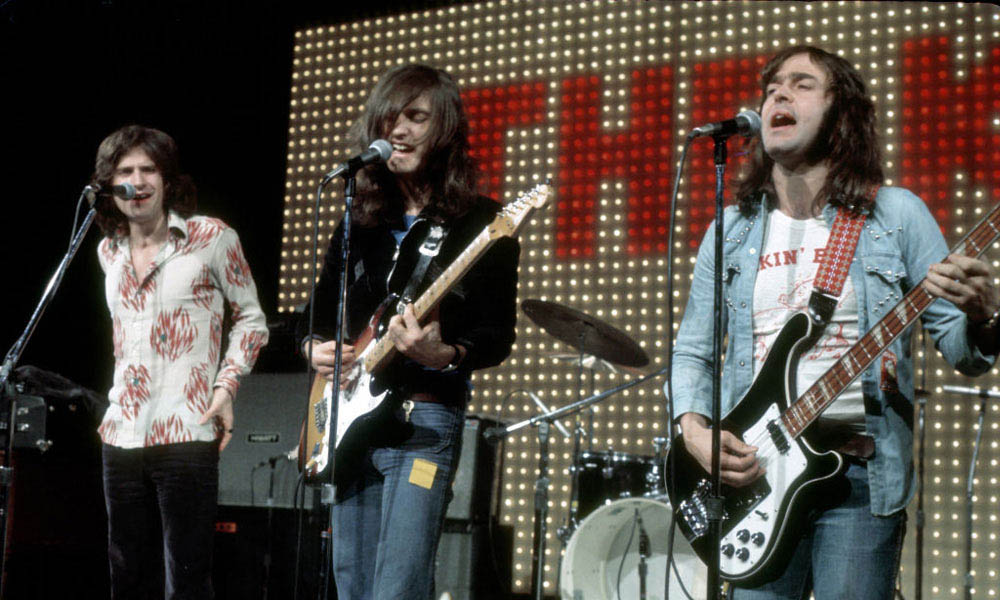 The Kinks have announced a livestream event called 'The Moneygoround' to celebrate the 50th anniversary of their album Lola Versus Powerman And The Moneygoround, Part One, on January 29.
It comes after the band recently reissued the 1970 album – which is commonly abbreviated to either 'Lola Versus Powerman' or simply 'Lola' – on an array of formats, including a limited edition deluxe 10" slipcase book pack (containing a 60-page book, 3XCDs, 2X7" singles and four color prints).
Lola Versus Powerman and the Moneygoround, Part One was The Kinks' eighth studio album. It was a success both critically and commercially for the band, cracking the Top 40 of the US Billboard 200 and containing two UK Top 10 singles, "Lola" and "Apeman."
The record was well-received at home and abroad. A review in NME called "[Ray] Davies "one of the finest writers in contemporary rock." Rolling Stone, meanwhile, commented that it was "the best Kinks album yet". Village Voice critic Robert Christgau commented that "Lola" was an "astounding single."
The Kinks are excited to announce that they will be premiering 'The Moneygoround: A One Man Show For One Night Only' at 8pm GMT on the 29th January on The Kinks Youtube channel. https://t.co/zzKv3pQEsv pic.twitter.com/ncOHOKPTx4

— The Kinks (@TheKinks) January 21, 2021
Expanding on the anniversary celebrations, frontman Ray Davies has worked with dramatist Paul Sirett on a new 45-minute play, based on the themes and lyrics of the record itself, featuring poet/actor Ben Norris in the central role.
"'The Moneygoround' is a one-man show documenting a character facing the challenging circumstances of making an album under extreme pressure," Davies said in a statement.
"This play, similar to a psychodrama, follows the ups and downs of the character as he plays out events in his life. He confronts the dark forces surrounding him after falling into an emotional and financial 'hole' eventually he is saved by a song after confiding in his friend, Lola."
'The Moneygoround' is set to to be broadcast on January 29 at 8pm GMT/3pm EST on the Kinks' official YouTube channel.
Listen to the best of The Kinks here.