Kip Moore Previews Next Album With Roots-Rocker 'She's Mine'
Moore is also about to start his six-date 'Bud Light Dive Bar' tour, which opens in Detroit on 15 August.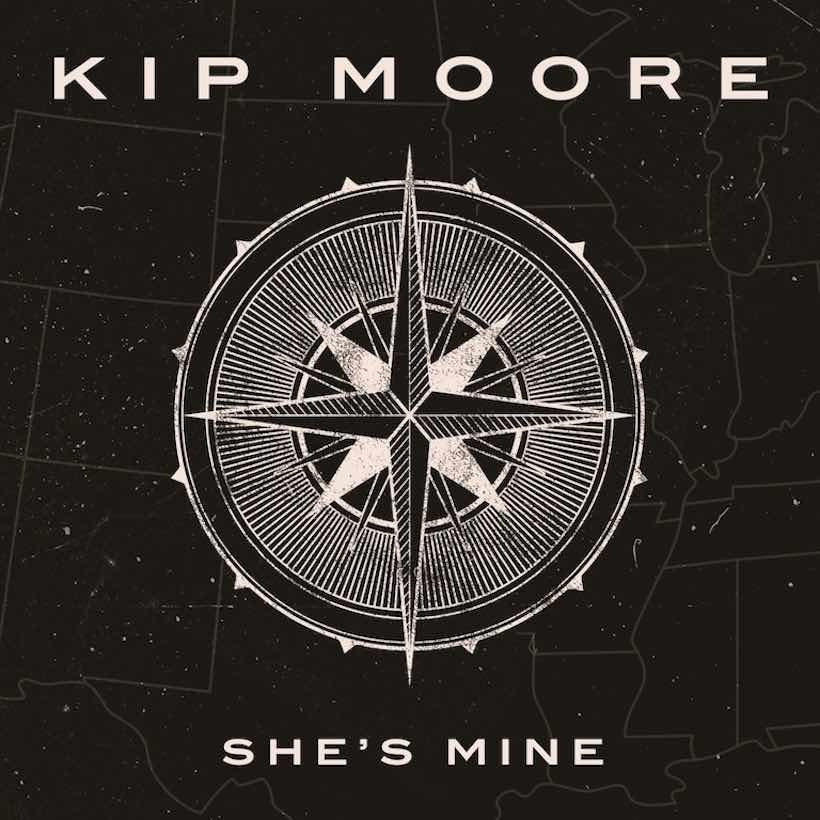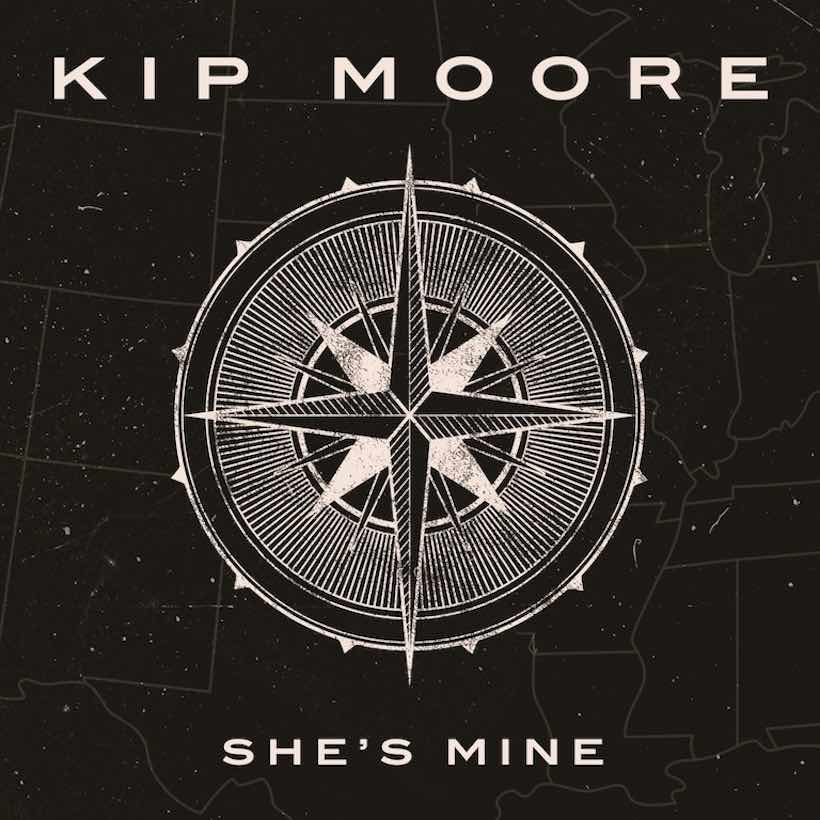 Country-rocker Kip Moore has released the new track 'She's Mine' as a preview of his next album, which he's producing himself and is recording in Nashville.
The upcoming set will be Moore's follow-up to 2017's Wildheart, his third album, which like its predecessors landed in the top three of the country chart. That record also produced the top ten country airplay hits 'More Girls Like You' and 'Last Shot.'
The artist wrote 'She's Mine' ten years ago, when he returned from a radio tour and was working on new material with Dan Couch and Scott Stepakoff. He tells Rolling Stone Country: "It's going to be a whole other step for me musically, lyrically, personally. You are going to feel where I have been in my life, and the questions I have had along the way. What does love look like for me? Where do I fit with God, and what does that look like? There are a lot of questions."
On his website, Moore adds: "I wrote this song at a time in my life when I realised that my life was flipped upside down and I didn't know which way was up. Every experience from there forward, I felt like everything was going to be a surprise. I didn't know where I was going to end up, who I was going to meet or who I was going to be with. I'm fired up to be getting new music out there, and this song is just the beginning. I know the fans are ready and so am I."
Moore is about to start his six-date Bud Light Dive Bar tour, which opens in Detroit on Thursday (15). He's the latest artist to take part in the Bud Light series, which brings big-name artists to small stages. He then makes the next of his many visits to the UK, with shows in London (2 September), Glasgow (4) and Belfast (5), before playing at the second annual Long Road Festival in Leicestershire on 7 September.
He resumes touring in the US on 13 September, and will start a third leg of his Room To Spare: Acoustic Tour on 10 October. Special guests Tucker Beathard, Devin Dawson and Kylie Morgan will accompany Moore on some dates.
Explore our Kip Moore Artist Page.
Format:
UK English