Lady Gaga Adds Dates To Her Las Vegas Residency
The pop icon announced today that both her 'Enigma' and 'Jazz + Piano' shows will be extended through December and then through May 2020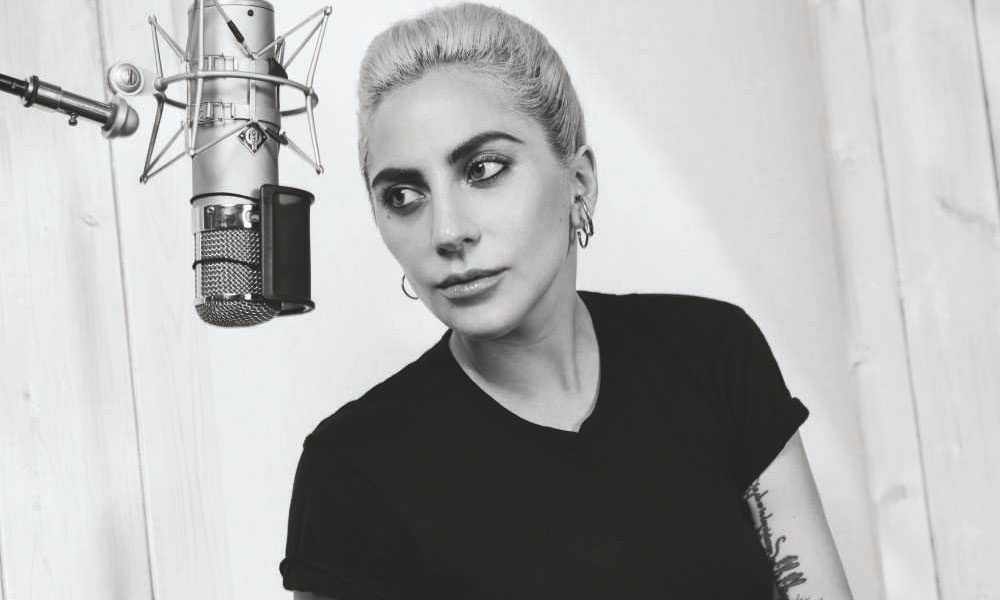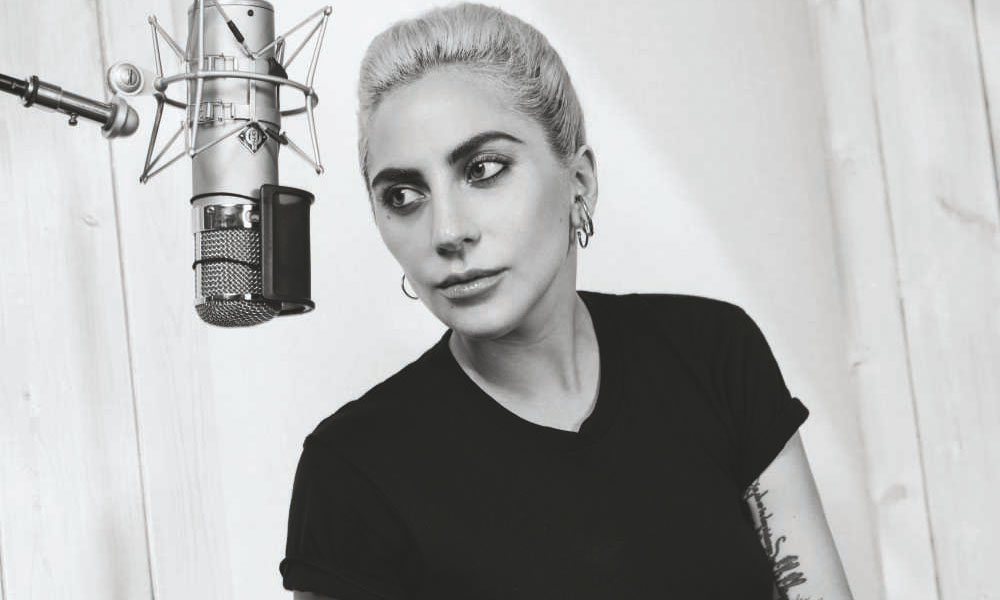 Lady Gaga has extended her dual Las Vegas residencies, 'Enigma' and 'Jazz & Piano', at the MGM Park Theater through spring of next year.
The pop icon announced today that both her 'Enigma' and 'Jazz + Piano' shows will be extended through December and then through May 2020, with a special New Year's Eve show for 'Jazz + Piano' . She's added six dates total for 'Jazz + Piano' and seven for 'Enigma'.
Dates for 'Enigma' are 28 Dec and 30 Dec, followed by 30 April, then 2, 8, 15 and 19 May while 'Jazz + Piano' run for 31 Dec then 3, 7, 10 and 16 May.
Surprisingly, Gaga's more traditional Vegas-style show, 'Jazz + Piano', sold out faster than 'Enigma'. The stripped-down set doesn't feature the same kind of pyrotechnics her arena shows usually entail, but they have cross-generational appeal, with Gaga playing cabaret versions of her hits along with a series of covers by the likes of Frank Sinatra, Cole Porter, Nat King Cole and Cher.
She's also brought out special guests including Tony Bennett, whom she recorded Cheek to Cheek with, and even her Star is Born co-star, Bradley Cooper for a special rendition of 'Shallow'.
The show opened to rave review with Variety writing, "the vast majority of the audience at the Park would have no way of remembering how much this show recalls peak Vegas, when you had to tip the maître d, not StubHub, to get this close to a world-class 30-piece band with a world-renowned belter in front".
The expanded residency dates leave a small window in Gaga's busy Vegas schedule for her to work on her six album 'LG6' that she joked she was 'pregnant with".
Gaga has also been performing with her longtime friend and bandleader Brian Newman at his 'After Dark' shows at the NoMad Restaurant.
Tickets for both residencies go on sale 28 June, with a special pre-sale for fans tomorrow (22 June).
Visit the official website for ticket details and check out the complete dates below.
Enigma
17 Oct 2019
19 Oct 2019
20 Oct 2019
23 Oct 2019
25 Oct 2019
31 Oct 2019
2 Nov 2019
6 Nov 2019
8 Nov 2019
28 Dec 2019
30 Dec 2019
30 Apr 2020
2 May 2020
9 May 2020
13 May 2020
15 May 2020
Jazz + Piano
26 Oct 2019
3 Nov 2019
9 Nov 2019
31 Dec 2019
3 May 2020
7 May 2020
10 May 2020
16 May 2020
Format:
UK English