Hear Lady Gaga's New Dance-Pop Album 'Chromatica'
Spanning 16 tracks, 'Chromatica' marks Lady Gaga's triumphant return to the dancefloor.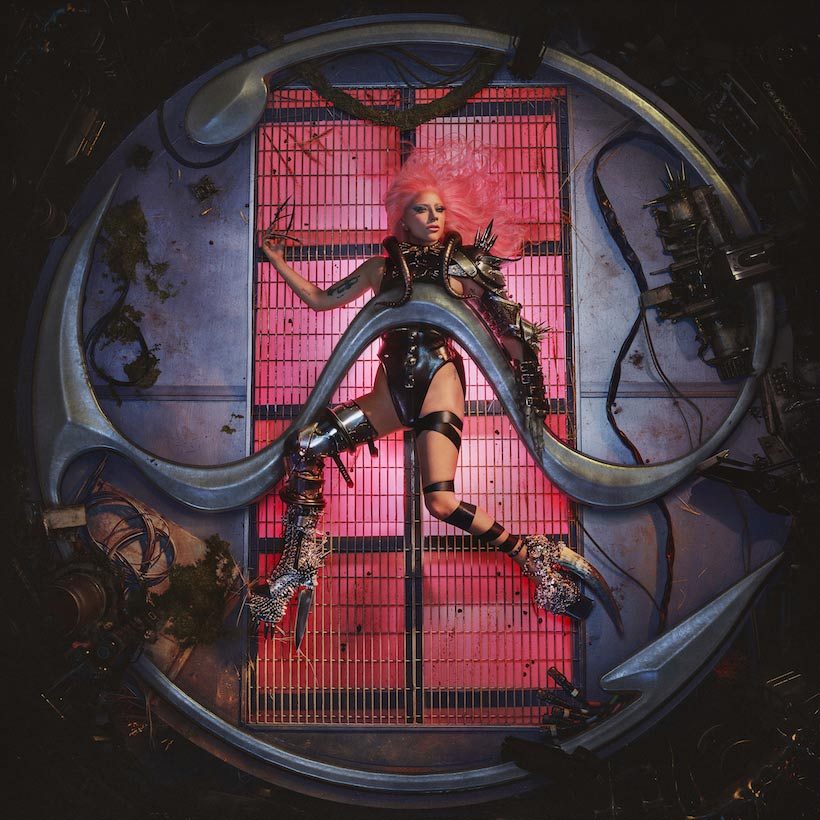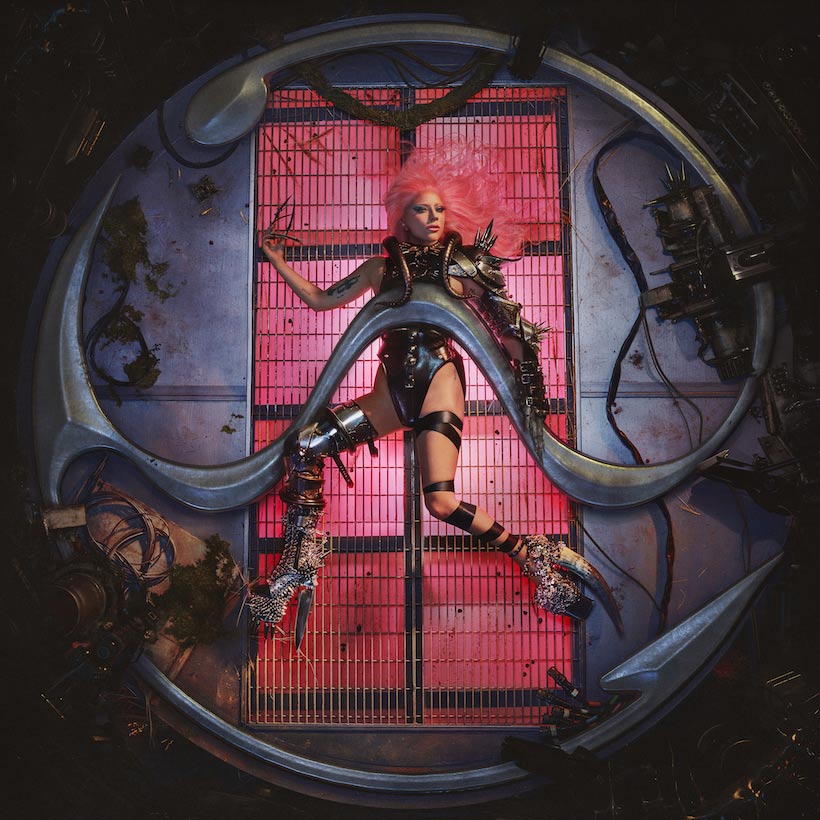 Lady Gaga has released her highly anticipated sixth studio album, Chromatica on Friday, 29 May via Interscope.
Ahead of the album's release, the pop star posted photos of herself manning a Chromatica-themed delivery truck to deliver copies of the album to music retailers.
"Delivering #Chromatica myself to every retailer around the world… in Chromatica time and distance do not exist," she captioned the post.
Chromatica opens in dramatic fashion, with a sweeping orchestral intro track titled 'Chromatica 1', before quickly segueing into a house-inspired cut 'Alice'.
While the album was initially slated for release 10 April, it was delayed due to the ongoing COIVID-19 pandemic.
In the lead-up to Chromatica, Gaga released a number of high-profile collaborations including 'Rain On Me', a jubilant throwback to 90s house-pop with Ariana Grande and most recently 'Sour Candy', a sugar-sweet club track featuring K-pop favourites BLACKPINK.
Within hours of its release, 'Sour Candy' – which features a mix of English and Korean lyrics –hit No.1 on iTunes Top Songs charts in at least 57 different regions.
But there is another high-profile guest on Chromatica, Sir Elton John who features on 'Sine from Above'. Another club-ready track, Elton belts it out on this anthemic duet.
"When I was young, I felt immortal," the Rocketman sings. "I lived my days just for the nights/I lost myself under the lights," as Gaga joins in.
The multiplatinum singer and actress kicked off her Chromatica era with the club banger 'Stupid Love', signalling her return to the dance floor. 'Stupid Love' debuted at No. 5 on the Billboard Hot 100, and blasted to No.1 on Hot Dance/Electronic Songs chart.
The dance-pop of Chromatica and big-budget music videos marks both a return to form for Gaga, but also a homage to the music she loved as a former club kid.
At a whopping 16 tracks, the whole album will leave you sweaty on the dancefloor, with only intermittent water breaks during the instrumental interludes. It's exactly the kind of escapist pop that the world needs right now.
While there aren't any ballads to be found on Chromatica, the album certainly has its emotional moments, like 'Free Woman'.
As Gaga explained in a recent interview with Apple Music Beats 1's Zane Lowe:
"I tend to aspire for things to be genderless", she explained, but, she felt it was significant "to reference my gender because…I was assaulted by a music producer. It's compounded all my feelings about life." The song, she said is about celebrating the fact that "I no longer am going to define myself as a survivor or as a victim."
Gaga also announced she'll be hosting a Chromatica Listening Party on her official Twitter, starting Friday at 11:00 am PST/ 2:00 pm EST.
Chromatica is out now and can be bought here.
Format:
UK English