Lady Gaga Launches Her Own Beauty Line, Haus Laboratories
"The last thing the world needs is another beauty brand, but that's too bad."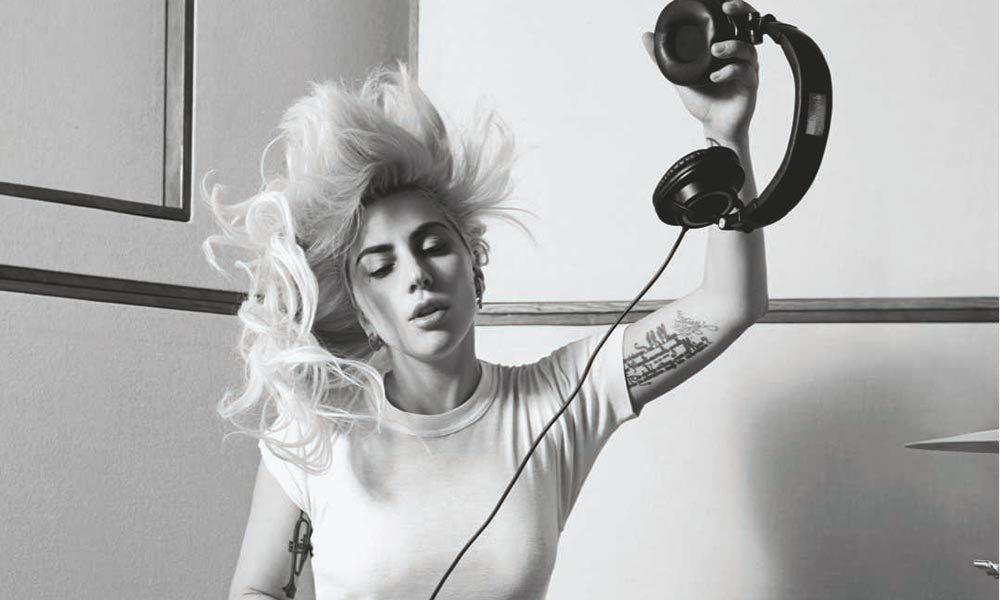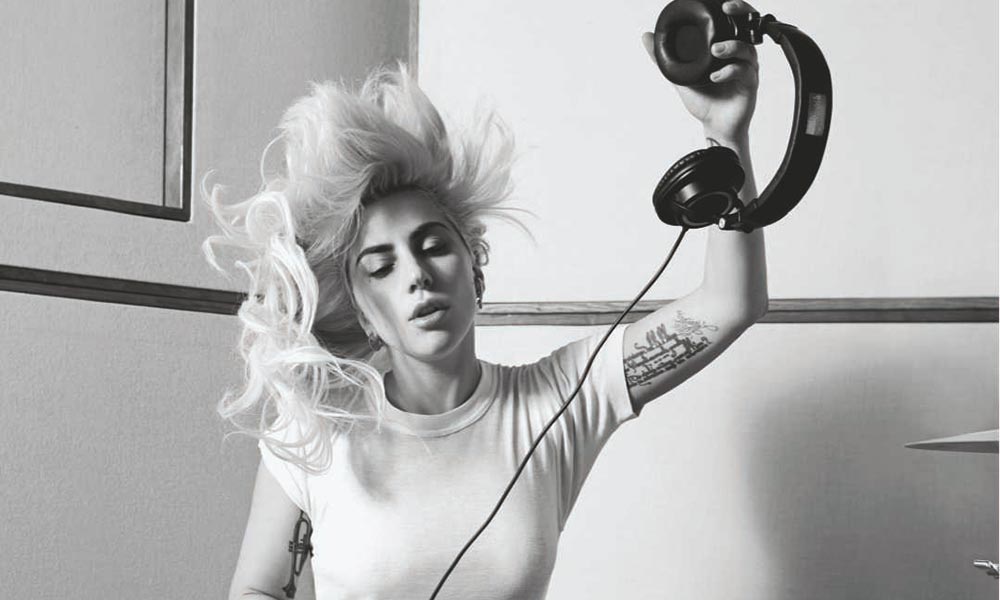 The 'Born This Way' pop icon Lady Gaga has launched her own beauty line titled, Haus Laboratories.
The Oscar-winning singer-songwriter introduced the brand with a video on social media that features Gaga and various models. The music for the visual was produced by frequent Madonna collaborator Bloodpop and French music producer Tchami.
In a voiceover, the singer reads: "The last thing the world needs is another beauty brand, but that's too bad. They say beauty is in the eye of the beholder, but at Haus Laboratories we say beauty is how you see yourself. Your glam, your expression, your artistry. We want you to love yourself. Our house, your rules."
Along with the video launch, the singer also rolled out social media accounts for Haus Laboratories that speak to the brand's ethos with captions like, "Our tools were designed with artistry and versatility in mind to inspire endless self-expression and reinvention," one image caption states.
Ahead of the brand's official launch on 15 July, Gaga opened up on social media, explaining why she created Haus Laboratories.
"When I was young, I never felt beautiful," she wrote. "And, as I struggled to find a sense of both inner and outer beauty, I discovered the power of makeup," she wrote on social media. "I remember watching my mother put her makeup on every morning, basking in the glow of her power to put on her bravest face as the hard-working woman she was. I then began to experiment with makeup as a way to make my dreams of being as strong as mother become true."
"It was then that I invented Lady Gaga," she continued. "I found the superhero within me by looking in the mirror and seeing who I wanted to be. Sometimes beauty doesn't come natural from within. But I'm so grateful that makeup inspired bravery in me I didn't know I had. I've come to accept that I discovered my beauty by having the ability to invent myself and transform. They said I was just weird, but really I was just Born This Way."
Explore our official Lady Gaga Artist Page.
Format:
UK English