Lady Gaga Releases Video For 'I'll Never Love Again' Exclusively Through Apple Music
'I'll Never Love Again' has attracted widespread critical acclaim. In their of the film, 'Billboard' called the ballad "stunning".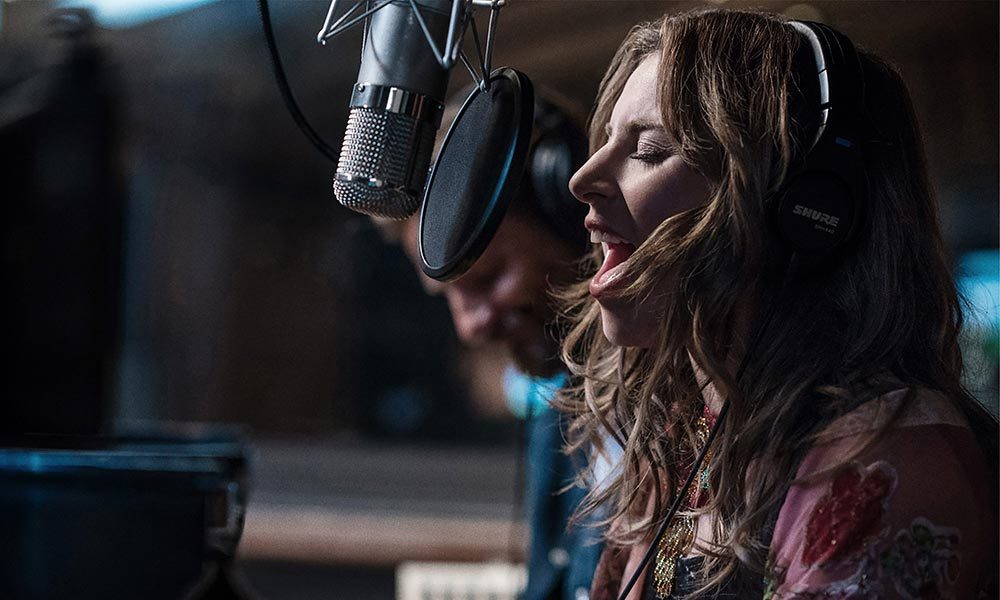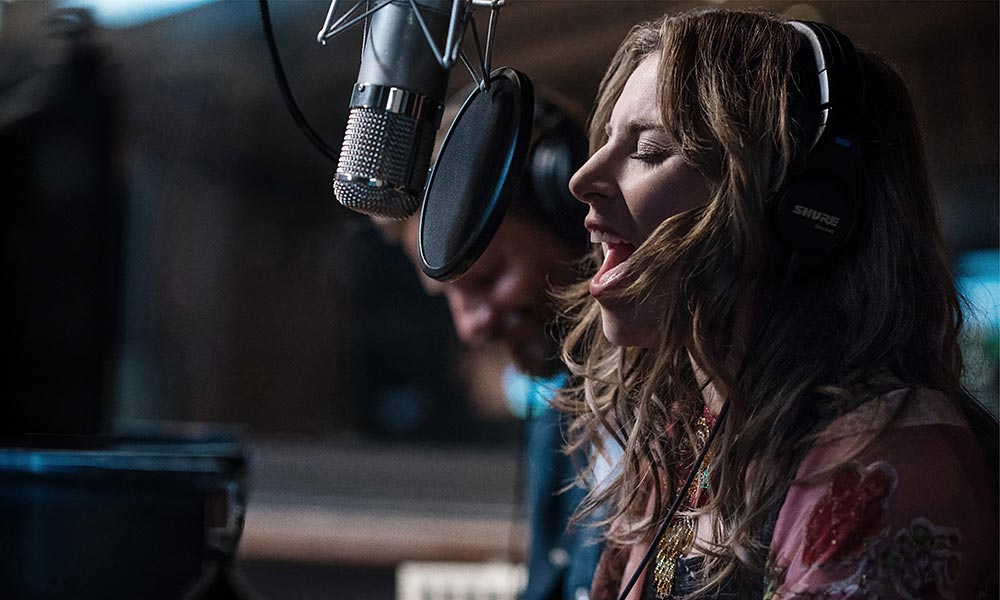 Lady Gaga has release the music video for 'I'll Never Love Again' exclusively on Apple Music and you can watch it here. The song is the climactic torch song from Bradley Cooper's critically-hailed movie A Star Is Born.
Along with the film version, the soundtrack also contains an extended version of the track. Gaga wrote the song with Natalie Hemby, Hillary Lindsey, and Aaron Raitiere. Both tracks were produced by Lady Gaga and Benjamin Rice.
'I'll Never Love Again' has attracted widespread critical acclaim. In their review of the film, Billboard called the ballad "stunning". The same publication ranked Lady Gaga's performance of the song as the film's best scene, in a review which said "Not only are the lyrics devastatingly beautiful, but Gaga/Ally showcases her full, skyscraper-high range." The New York Times compared the song to Harry Nilsson's 'Without You' and Eric Carmen's 'All By Myself', and complimented Gaga's "old-school finesse, timing, emotionality and lung power."
As uDiscover Music previously reported, the official motion picture soundtrack to A Star Is Born, was released on 5 October, the same day the film opened. Featuring 19 songs in a wide range of musical styles, and 15 dialogue tracks featuring those moments that take listeners on a journey that mirrors the experience of seeing the film, the soundtrack to A Star Is Born follows the musical arc and romantic journey of the movie's two lead characters: Bradley Cooper's Jackson Maine, and Lady Gaga's Ally. The soundtrack includes 'Shallow' and 'Maybe It's Time', two songs featured in the film's pre-release trailer.
The A Star Is Born soundtrack has debuted at No. 1 on the Billboard 200 with over 231,000 in equivalent album consumption units. Released via Interscope Records, the album makes this Lady Gaga's fifth consecutive #1 album and puts her in the lead for the most #1 albums by a female artist this decade.
In A Star Is Born, a new take on the iconic love story, four-time Oscar nominee Bradley Cooper (American Sniper, American Hustle, Silver Linings Playbook) makes his directorial debut and also stars alongside multiple award-winning, Oscar-nominated music superstar Lady Gaga in her first leading role in a major motion picture. The film also stars Andrew Dice Clay, with Dave Chappelle and Sam Elliott.
Format:
UK English