Lauren Spencer Smith Recruits Gayle And Em Beihold For 'Fantasy'
Says Smith, 'When writing 'Fantasy,' I wanted to capture how hard toxic relationships are.'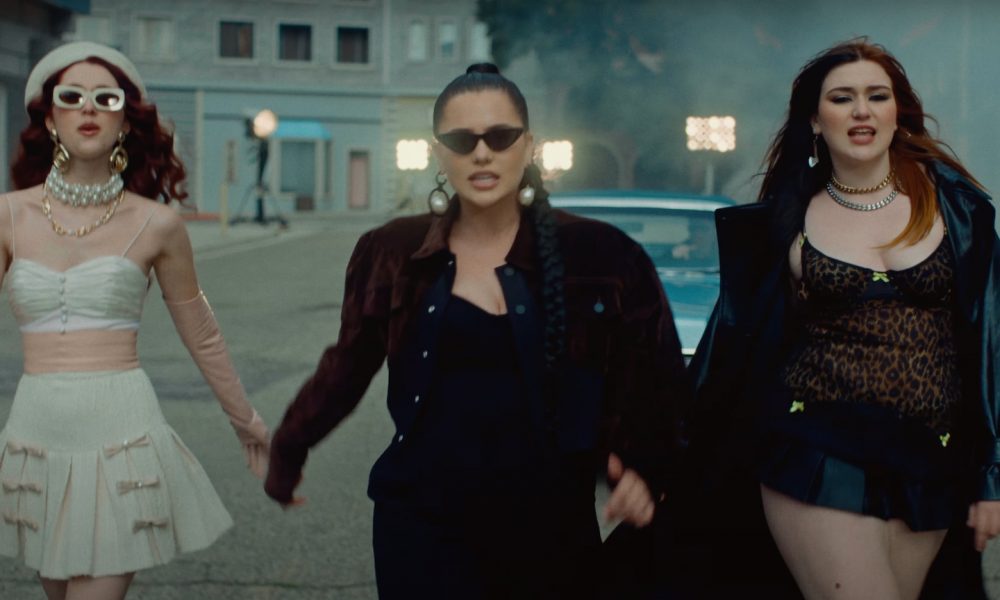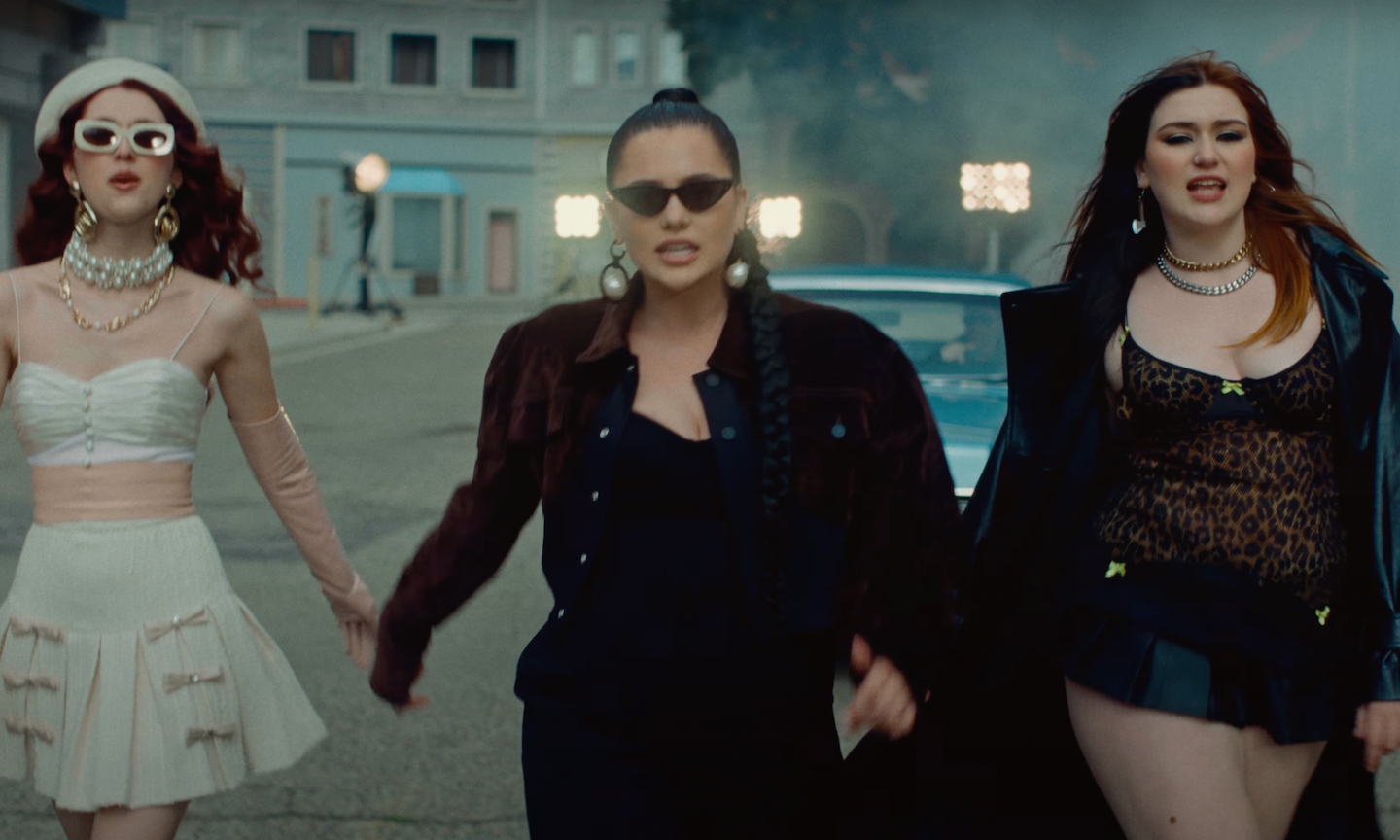 Multi-platinum singer-songwriter Lauren Spencer Smith has released her latest single "Fantasy," featuring GAYLE and Em Beihold. The energetic pop anthem showcases the Vancouver Island native's booming vocals about overcoming a toxic relationship while GAYLE and Beihold echo the same sentiment.
In the video, the three artists' chemistry is undeniable as they embody the power of female friendship. Check it out below. The track arrives courtesy of Island Records/Republic Records.
Lauren Spencer Smith - Fantasy (with GAYLE & Em Beihold) [Official Video]
"When writing 'Fantasy,' I wanted to capture how hard toxic relationships are and that coming out of those relationships can be so powerful," says Spencer Smith. "GAYLE and Em instantly connected with the topic and their verses helped take the song to another level."
Adds GAYLE, "It just felt like such a Lauren Spencer Smith song. I heard this and I was like 'yes b___h!' and then I was like 'wait you want me and Em on this!?? My favorite human beings in one song?' Then I wrote my silly little lyrics and sang my silly little song, now I'm here, now Lauren's here and now Em's here."
Em added her own thoughts, saying, "Just from the first bar the song is so cool and the fact that she wanted us on it was the greatest honor. We're living out our Powerpuff dream."
Lauren Spencer Smith, the 19-year-old singer-songwriter from Nanaimo in Vancouver Island, Canada, is gearing up to release her debut album, which is set to arrive this summer.
To date, Lauren has surpassed one billion global artist streams. "Fingers Crossed" catapulted her onto the charts and earned her RIAA Platinum certification. She followed "Fingers Crossed" with the equally emotive pop ballads "Flowers" and "Narcissist" performances on The Tonight Show Starring Jimmy Fallon, the 2022 MTV VMAs, Dick Clark's New Year's Rockin' Eve, and more.
"Flowers" also earned RIAA Platinum Certification. Lauren was nominated as a Best New Artist and performed at the People's Choice Awards 2022 and Apple Music selected her as one of their "5 Breakthrough Artists Of 2022."