Leslie West, Mountain Co-Founder, And Legendary Guitarist Dies At 75
The influential artist was best known for songs 'Mississippi Queen' and the heavily-sampled 'Long Red.'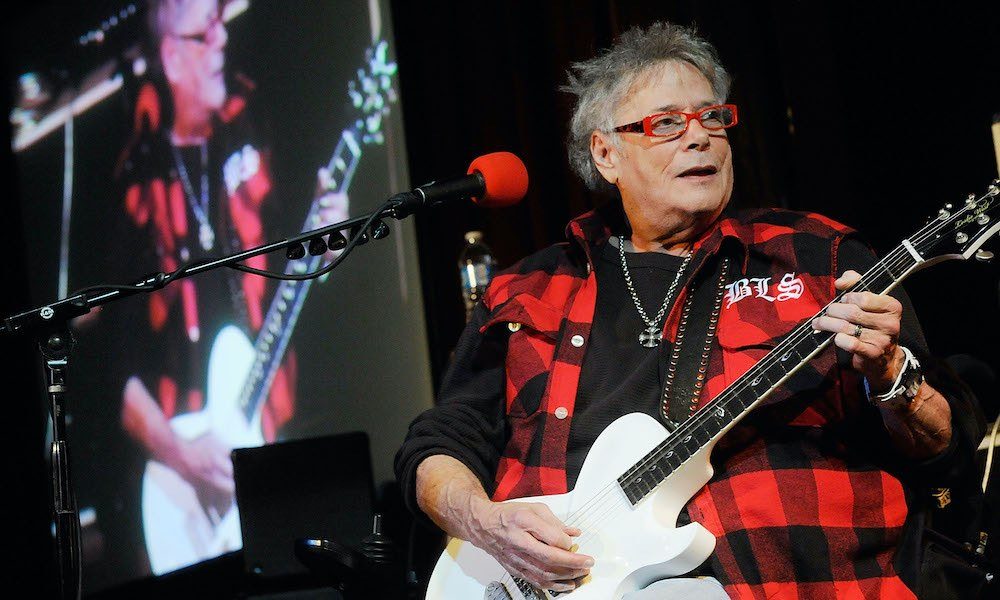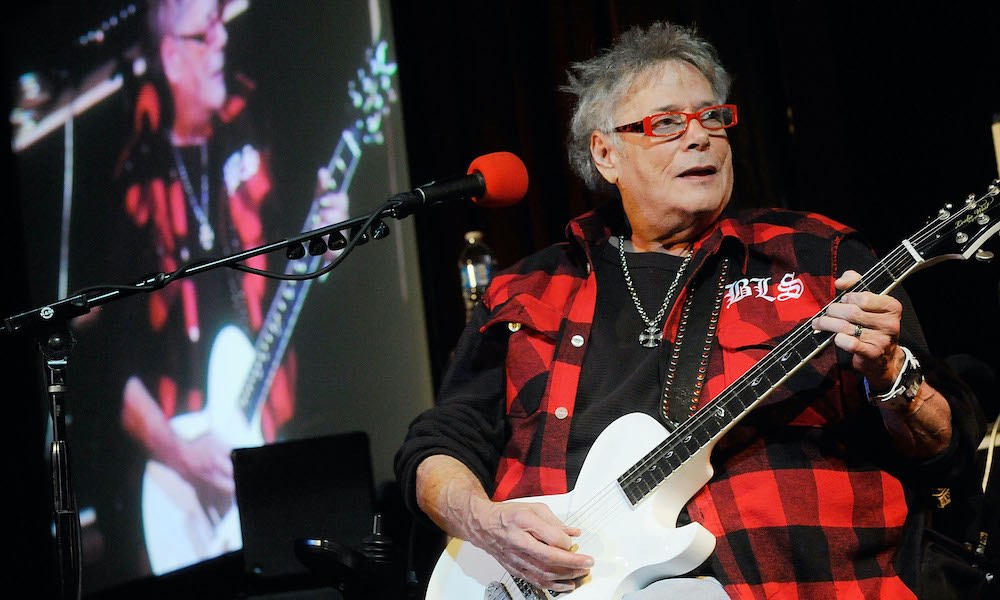 Leslie West, the revered guitarist, and co-founder of the hard rock group Mountain, has died at the age of 75. According to Rolling Stone, West suffered a cardiac arrest earlier this week in his Florida home, and never regained consciousness.
West's pioneering guitar techniques were highly influential – cited by the likes of Eddie Van Halen and Jethro Tull's Martin Barre. As the band's lead guitarist and co-lead vocalist, West's powerful vocals made songs like "Mississippi Queen" memorable hits. His track, "Long Red," off his solo debut Mountain, meanwhile, includes one of the most heavily-sampled drum breaks ever. The tune can be heard in songs by Public Enemy, Eric B. & Rakim, De La Soul, TLC, and, perhaps most famously in Jay-Z's "99 Problems" and Kanye West's "The Glory."
Born in New York City in 1945, West began his musical career as the singer and guitarist of The Vagrants, a blue-eyed soul group, which scored several minor hits in the mid-60s. Through The Vagrants, West met producer, singer, and bassist Felix Pappalardi, who was also working with Cream on their sophomore album, Disraeli Gears. The two began collaborating, and, by 1969, had formed Mountain, alongside keyboardist Steve Knight, and drummer N.D. Smart (replaced months later by Laurence "Corky" Laing).
After just a few shows together, Mountain had the life-changing opportunity to perform at Woodstock. In 1970, they released their debut LP, Climbing! The album hit the Billboard Top 20, while the searing single "Mississippi Queen" landed at No.21 on the Billboard Hot 100.
The group released two more albums – 1971's Nantucket Sleighride and Flowers of Evil – before disbanding in 1972.
West and Laing went on to form West, Bruce and Laing with bassist Jack Bruce (formerly of Cream) before West revived Mountain with Pappalardi, drummer Allan Schwartzberg, and keyboardist and guitarist Bob Mann. The reunion produced a live album (Twin Peaks) and the 1974 studio LP, Avalanche, before the artists parted ways.
While Pappalardi was tragically killed in 1983, West periodically re-formed Mountain throughout the following decades, releasing albums in the 80s, 90s, and, most recently in 2007, with Masters of War – a collection of Bob Dylan covers.
West also recorded more than a dozen albums as a solo artist – many of which included contributions from his peers, as well as a new generation of guitar greats. 2011's The Unusual Suspects featured Slash, Zakk Wylde, and Billy Gibbons, while 2013's Still Climbing included contributions from Johnny Winter, Mark Tremonti, and Johnny Lang. West's final release, Soundcheck, featuring Peter Frampton, was released in 2015.
West is survived by his wife, Jenni Maurer.