The Libertines To Open New Kent Hotel, Studio, 'The Albion Rooms'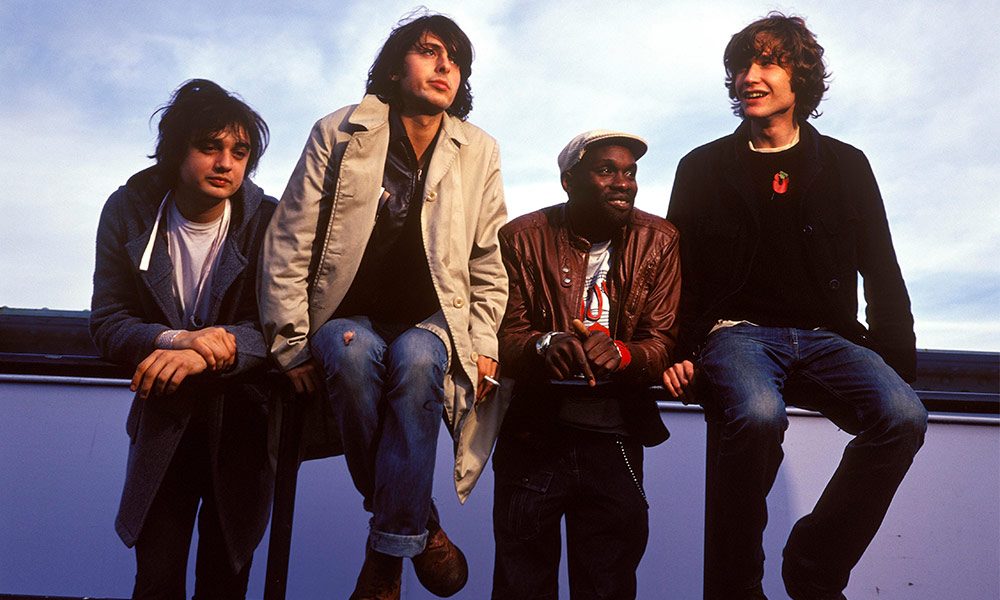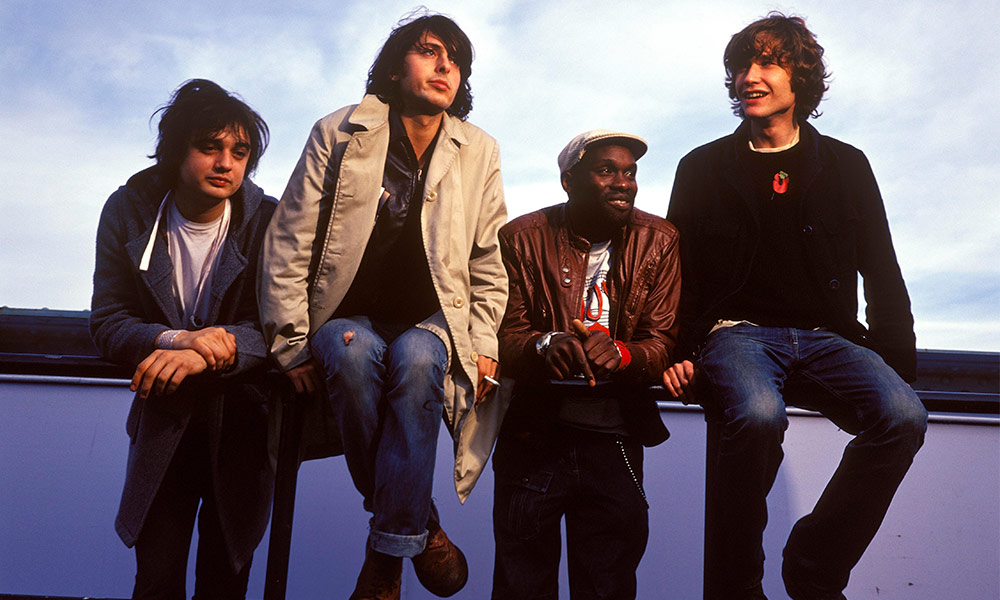 The Libertines have revealed that their new hotel/studio in Margate, Kent is to be called The Albion Rooms and they have shared a first-look video of their new venture.
Co-frontman Pete Doherty first teased the plans in 2016, saying: "We're gonna open a Libertines hotel. With a studio, nightclub, a bar," adding that it would be "open to anyone who'll pay the bills".
Bandmate Carl Barat later reiterated the band's intentions, explaining earlier this year: "We're jumping through hoops – the last thing we're waiting on is getting the planning permission. If that goes through then we're in business and rolling with a place to make a record, place to rehearse, place to write, a place to do whatever we want really."
It was later confirmed that the band had successfully purchased a townhouse in Margate, despite the plans initially "unnerving" local residents. An article in UK daily The Sun suggested some members of the public felt the band's new venture would turn the area into a "crazy party zone."
First Day At The Albion Rooms
However, it's now been revealed that the five storey, 10-room property, The Albion Rooms, will definitely be throwing its doors open, with an opening date and launch party to be announced in due course.
A press release states: "Inspired by the celluloid co-habitation antics of The Beatles and The Monkees, Carl, Gary, John and Peter had been looking for a creative home: a living art space, a Warholian factory, with guest rooms, a bar and studio." The guest rooms are described as being "individually designed… each with a distinctly Libertines' style."
To mark the news, The Libertines have also re-launched their official website, which will provide "exclusive content charting progress of The Albion Rooms, recording sessions and glimpses of day to day life".
Renowned for their critically-acclaimed albums Up The Bracket and The Libertines, the band signed with Virgin/EMI in 2014 and released their most recent studio album, Anthems For Doomed Youth in September 2015.
Explore Our The Libertines Artist Page. 
Format:
UK English