Linda Ronstadt's Story Told In 'The Sound Of My Voice' Documentary
The film features tributes from Bonnie Raitt, Dolly Parton, Jackson Browne, Don Henley and many others.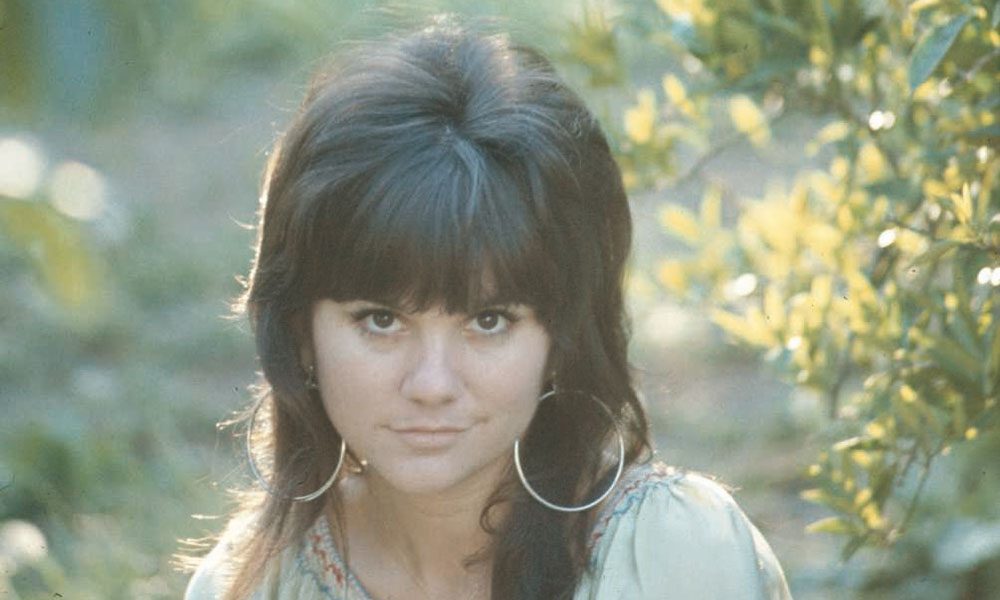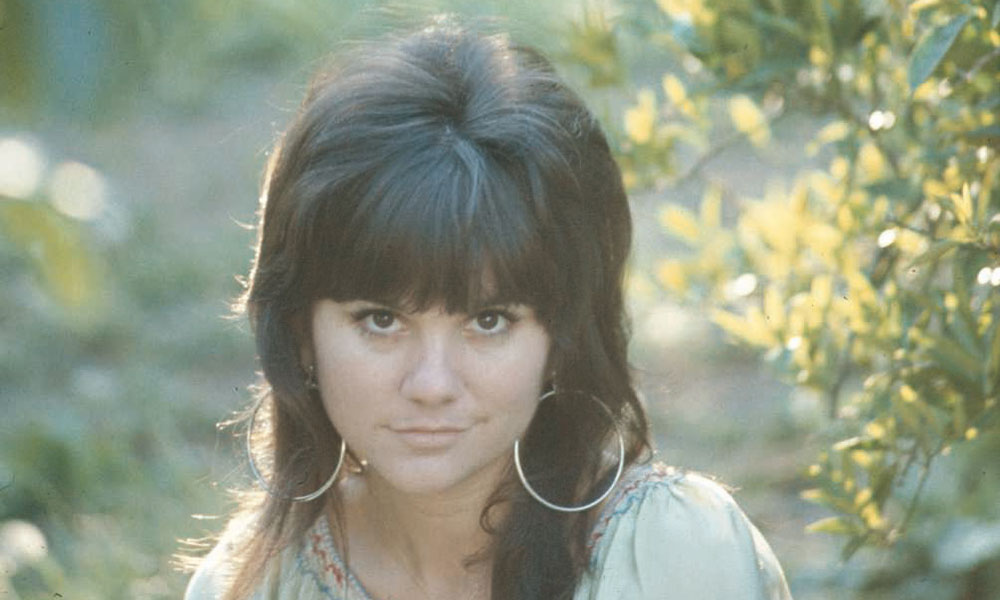 Linda Ronstadt is the latest major name in pop and rock history to be celebrated with a new documentary. Linda Ronstadt: The Sound of My Voice had its world premiere at the Tribeca Film Festival last Friday (26), with the screening followed by a tribute set from fellow star and admirer Sheryl Crow, performing some of Ronstadt's best-known hits, such as her remakes of 'When Will I Be Loved' and 'You're No Good.'
The film is based on the artist's 2013 book Simple Dreams: A Musical Memoir, which was published after her retirement from music and her subsequent diagnosis with Parkinson's. 2013 was also the year in which she was inducted into the Rock and Roll Hall of Fame.
The 95-minute documentary has been made by filmmakers Rob Epstein and Jeffrey Friedman, both of whom were major fans and bought Ronstadt's music in their teenage years. Admirers and collaborators who appear in the film to assess the importance of her work to the pop-rock milieu, and in particular to women in the industry, include Bonnie Raitt, Karla Bonoff, Dolly Parton and Emmylou Harris. Raitt, Harris, Crow and Stevie Nicks are among those seen during the film's end credits, performing at Ronstadt's Hall of Fame induction.
The film describes the vocalist's emergence as a solo artist in Los Angeles clubs, after her initial success with the Stone Poneys, her superstardom of the 1970s and her later work. There are on-screen memories from other such notables as her producer Peter Asher, David Geffen, Cameron Crowe, Jackson Browne, Ry Cooder, Aaron Neville Don Henley and her former house mate J.D. Souther.
Billboard writes that the film "makes a succinct, powerful case for Ronstadt's status as a twentieth-century music icon." Variety notes: "The movie is mostly content to be a portrait of Ronstadt the artist, and it's more than satisfying on that front."
Format:
UK English