Listen to Elliott Smith Soundtrack Preview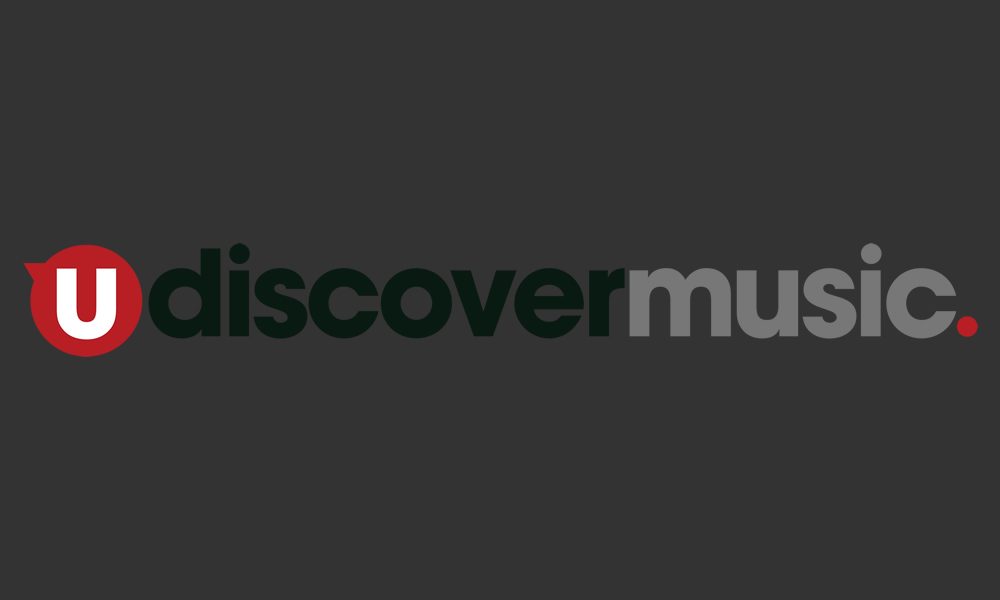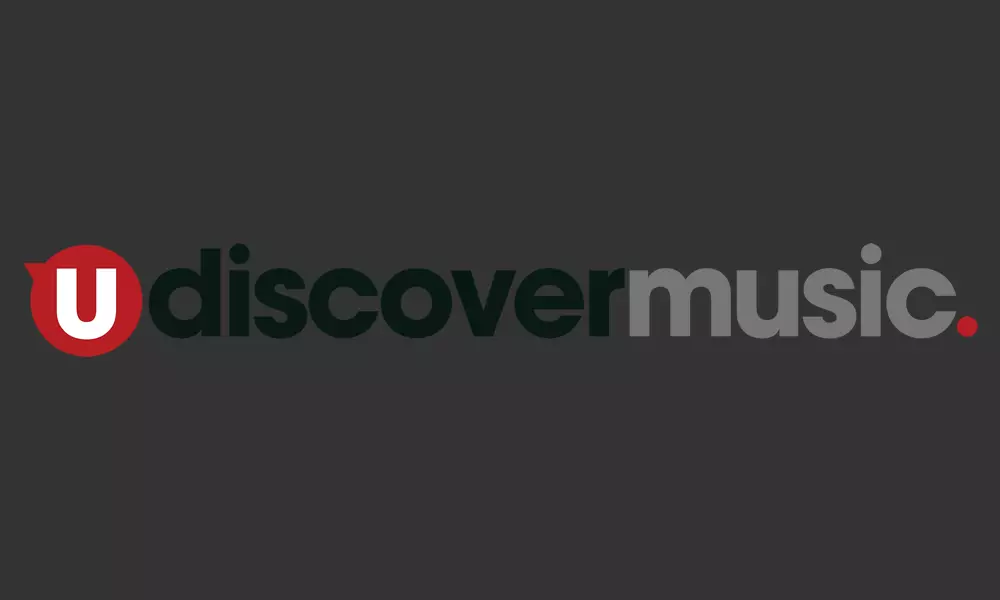 A previously unreleased song has been unveiled from the soundtrack to Heaven Adores You, the documentary about ill-fated singer-songwriter icon Elliott Smith on which we reported in December. It's an early version of 'Coast To Coast,' which you can listen to at nme.com here.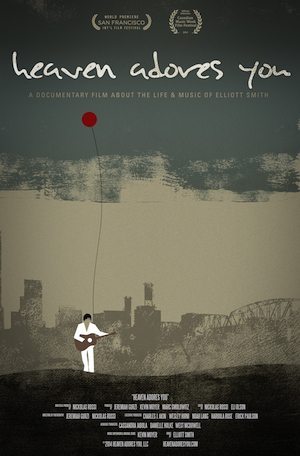 "This is a very early and unreleased version of 'Coast To Coast' which would later be posthumously released on the album From A Basement On The Hill," Kevin Moyer, the film's producer and music supervisor told NME. The film, directed by Nickolas Rossi, was first seen at the San Francisco International Film Festival in 2014 and is now available on DVD and to stream; the soundtrack will be released on 5 February.
"We used this song in the film to suggest Elliott's move from Portland to New York," continues Moyer, "and this one seemed to be one of the songs with the greatest interest from the fans too, when we would have screenings people would always come up after to ask about music, and this was always one that they wanted to ask about or hear the whole thing."
The track listing for the Heaven Adores You soundtrack is as follows:
'Untitled Guitar Finger Picking' [1983]
'Untitled Melancholy Song' [1993]
'Don't Call Me Billy' [early version of 'Fear City'] [1993]
'Christian Brothers' [performed with Heatmiser] [1995]
'Hamburgers' [performed with Neil Gust] [1995]
'Plainclothes Man' [Elliott solo version] [1996]
'Unknown Song (instrumental)' [1994]
'Say Yes' [live at Yo Yo Festival] [1997]
'Unknown (instrumental)' [1994]
'Coast To Coast' [early version] [1995-96]
'Waltz #1' (demo) [1997]
'Untitled Soft Song In F' [1993]
'True Love' [2001]
'Miss Misery' [live on Late Night with Conan O'Brien] [1998]
'L.A.' [1999]
'Son Of Sam' (acoustic) [1999]
'The Last Hour' [early version] [1999]
'Everything Means Nothing To Me' [1999]
'Happiness' [1999]
'I Love My Room' [1984-85]
Explore our dedicated Elliott Smith Artist Page 
Format:
UK English