Listen To Sheryl Crow's Revamped 'Woman In The White House'
"It is time for us to show up to the polls, be seen and heard as the great leaders we are."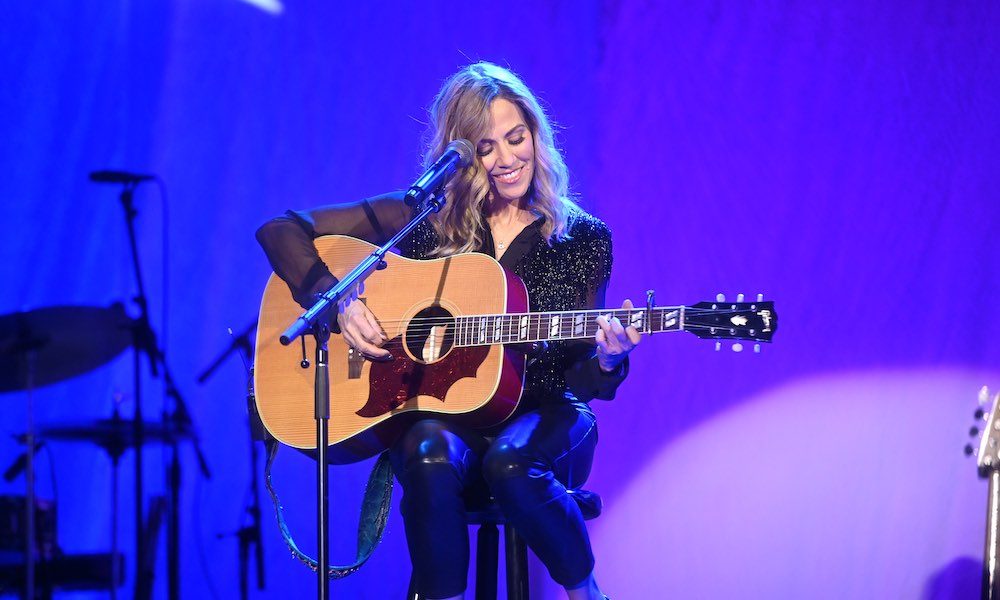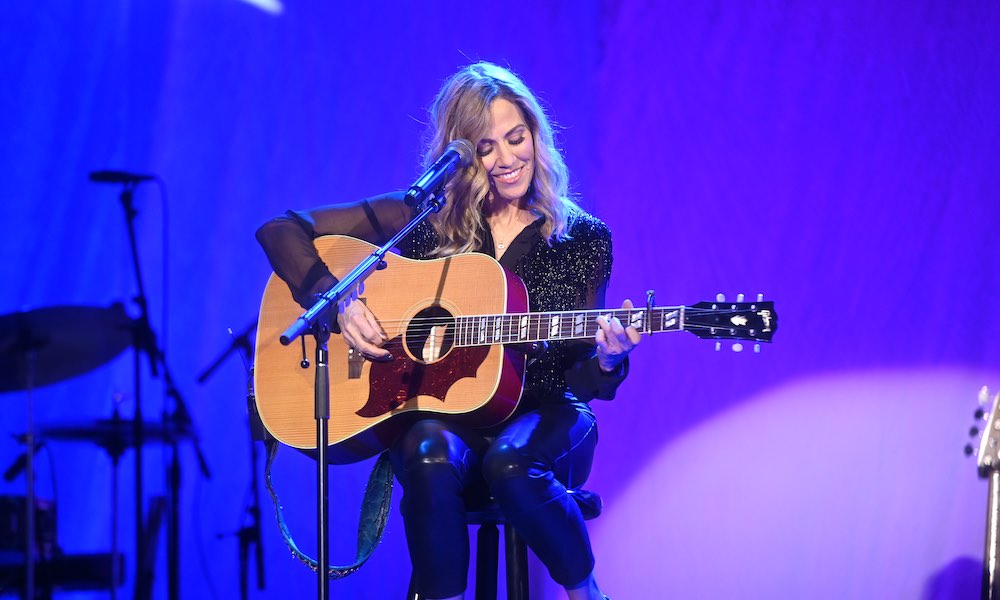 In 2012, Sheryl Crow recorded the hopeful country tune, "Woman in the White House." Now, ahead of November's presidential election, the artist has released a scorching, new rock version of the song. She shared it with fans today, along with an eye-catching lyric video.
Sheryl Crow - Woman In The White House (2020 Version / Lyric Video)
For the 2020 edition of "Woman in the White House," Crow eschewed the original version's upbeat, twangy vibe for in-your-face guitars, and a rollicking beat. While the song is still as poignant as ever, Crow refreshed a few of the lines to reflect the country's current state of affairs. The track, which declares, "We could use a little female common sense/Down on Pennsylvania Avenue" includes such new lyrics as, "Just look what a mess its been/Heck, I'd write my own name in/I guarantee that we'd all be/Singing a different song."
"When I first recorded this song eight years ago, I was hopeful that we, as a nation, would seize the moment and put a woman in the White House," said Crow in a statement. "That did not happen – but our movement of strength grows as we take to the streets and make our voices heard. We must not stop there. It is time for us to show up to the polls, be seen and heard as the great leaders we are."
Crow, meanwhile, has been doing her part to support the causes she cares about, while also entertaining fans during lockdown. Most recently, she joined Ivan Neville and Doyle Bramhall II to raise funds for Turn Up For Recovery, a grassroots organization that aims to tackle the stigma of addiction. Days later, Crow joined an all-star lineup of artists for "Ringo Starr's Big Birthday Show," including Gary Clark Jr., Ben Harper, Dave Grohl, and Paul McCartney. The charity broadcast, which aired on Starr's YouTube channel, benefitted the Black Lives Matter Global Network, the David Lynch Foundation, Musicares, and WaterAid.
Listen to the best of Sheryl Crow on Apple Music and Spotify.