Little Big Town Catch 'Summer Fever' On New Single
The quartet will launch the song as they open the 2018 CMT Music Awards, which they're also hosting.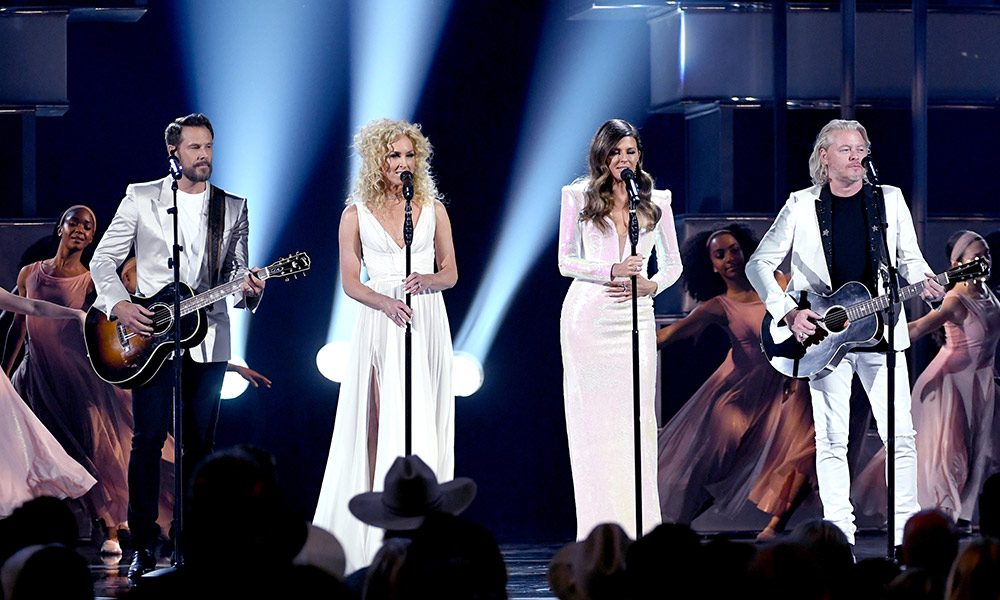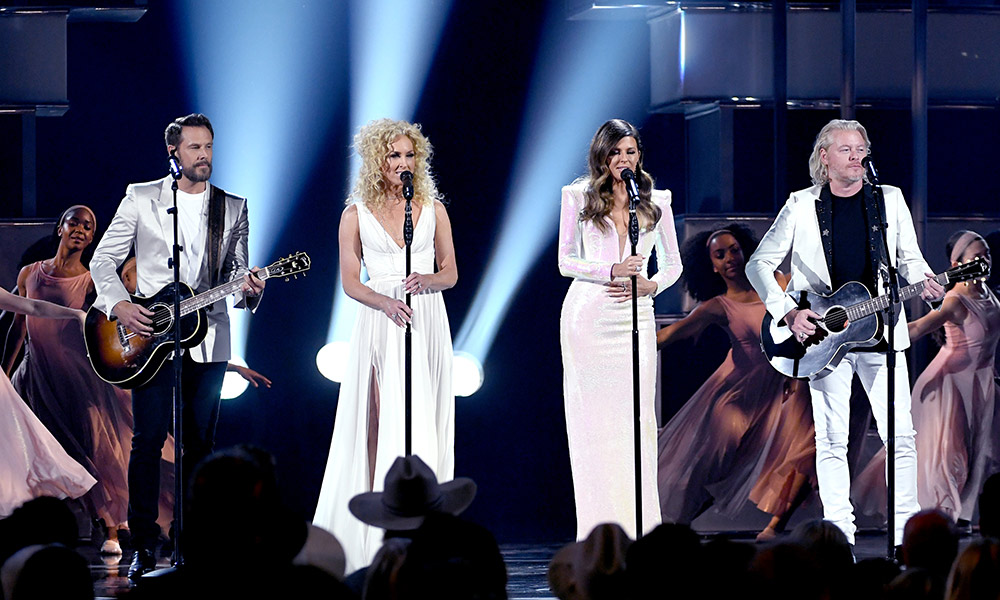 Country royalty Little Big Town have today (6 June) unveiled their new single 'Summer Fever.' It follows their recent 'Rocket Man' contribution to Restoration: The Songs Of Elton John and Bernie Taupin, apart from which it's their first single since 'When Someone Stops Loving You,' the third and final single from their eighth studio album The Breaker in June 2017.
'Summer Fever,' which features Little Big Town's trademark four-part harmonies and a breezy, nostalgic summer mood, is co-written by the group's Karen Fairchild. She penned the tune with Jesse Frasure, Cary Barlowe and Sam Romans, with Fairchild on lead vocals. The song was co-produced by Frasure with the ever-in-demand Shane McAnally and mixed by 'Spike' Stent in Los Angeles.
"It's always amazing when a song seems to just wait for its own perfect timing," says Frasure. "Getting the chance to bring this song to life in the writing room with my co-writers, and through the opportunity to co-produce with my friend Shane McAnally has been a dream come true. I can't wait to hear this song coming out of a rolled down window this summer."
Adds McAnally: "I dare you to sit still when this song comes on…it's impossible. I don't even dance, but something comes over me when this thing kicks in. I can't wait for the world to catch Summer Fever."
Little Big Town will launch the song tonight (Wednesday) by performing it as they open the 2018 CMT Music Awards. They will then serve as hosts for the entire event. They have two shows booked this month in California and will then head out on the Bandwagon Tour with fellow star Miranda Lambert. That itinerary begins in Charlotte, North Carolina on 12 July, and concludes on 25 August at Tinley Park, Illinois. LBT's subsequent dates on their own include one at Red Rocks in Morrison, CO, on 20 September.
Explore our Little Big Town Artist Page.
Format:
UK English