Live & Let Drive: Paul McCartney's 1964 Aston Martin DB5 For Sale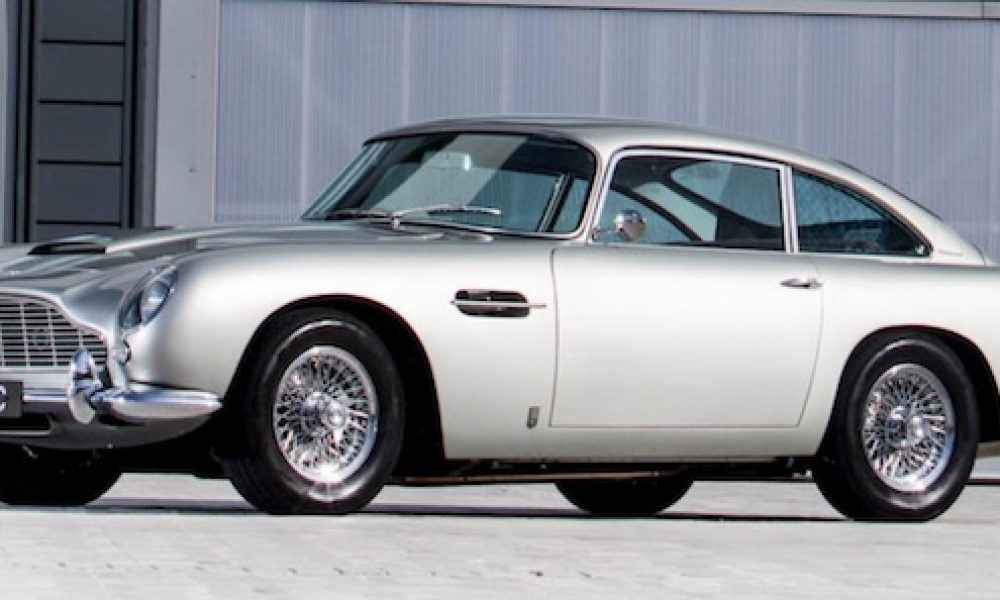 The Aston Martin DB5 that was owned by Paul McCartney in 1964 is up for auction next month, and it's thought that it may sell for up to £1.5 million.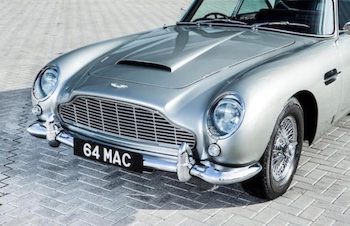 The luxury grand tourer was and remains closely associated with the James Bond film series. It first appeared, driven by Sean Connery, in Goldfinger in the year McCartney, then 22, bought his. Since then it has been seen in six more 007 films, including 2015's Spectre. The former Beatle has his own connection with the series, of course, having performed the theme song for 1973's Live And Let Die with Wings.
McCartney ordered the car just before a Beatles tour, after they had filmed A Hard Day's Night. It cost him £3,500, complete with the registration '64 MAC,' and It was delivered on 22 September that year, soon after the premiere of Goldfinger. Paul had his DB5 for six years, after which the car had 40,000 miles on the clock.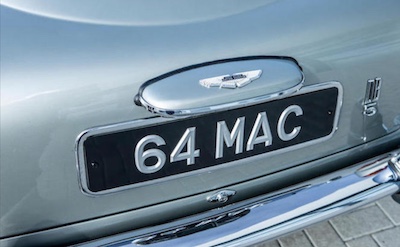 The car was last sold in public in 2012, when a collector bought it for £344,000, but Bonhams expects it to fetch four times that amount at the sale on 2 December. It's been overhauled since its last sale and the engine replaced with a more powerful 4.2-litre unit, giving it a top speed of more than 150mph.
The DB5 is described Tim Schofield, from Bonhams' motoring department, as a "'60s icon for a '60s icon. The Aston Martin DB5 has to be one of the most recognisable British motor cars in the world, especially when finished in the beautiful silver birch/red colour combination, made so popular by James Bond.
"This is a stunning example, beautifully restored, which also has the interesting history of having been owned by one of the most celebrated pop stars in history, Sir Paul McCartney."
Explore our Paul McCartney and Wings Artist Page.
Format:
UK English