Hear Amazing Live Version Of 'Orange Crush' From 'R.E.M. At The BBC'
This version of 'Green' highlight 'Orange Crush' was recorded live for Mark and Lard on BBC Radio 1 and first broadcast on 15 October 2003.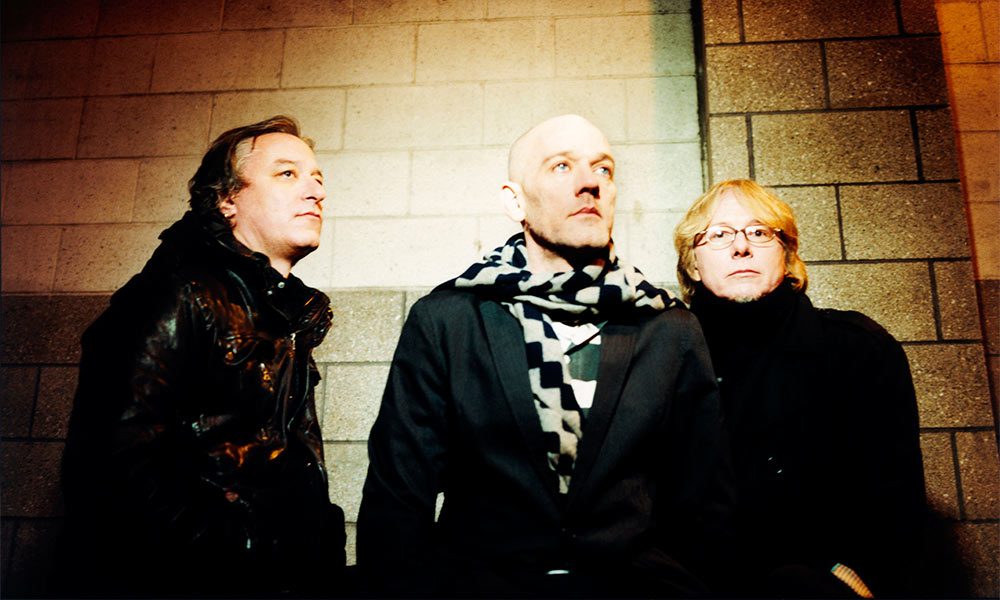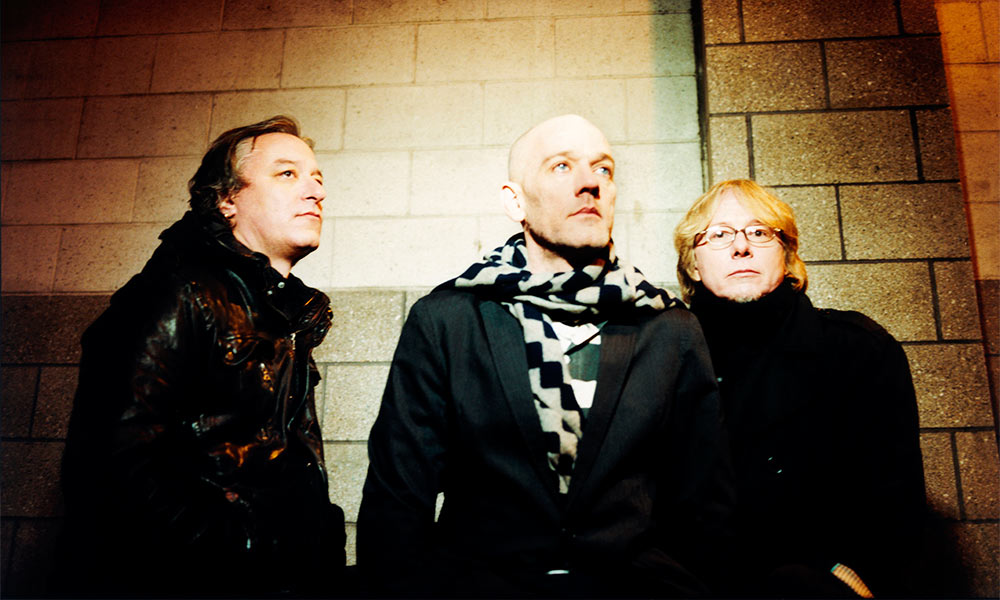 R.E.M. have shared a blistering version of their classic track Orange Crush from their upcoming album R.E.M.At The BBC box set.  Taken from the band's legendary 1988 sixth album Green, the newly-released version of Orange Crush was recorded live for Mark and Lard on BBC Radio 1 and first broadcast on 15 October 2003. You can hear the track below.
R.E.M. - Orange Crush (Live from Mark and Lard on BBC Radio 1, 2003)
As uDiscover Music previously reported, in-studio performances featured in the 8-CD/1-DVD box set include a John Peel Session (1998), Drivetime and Mark and Lard appearances (2003) and a glorious Radio 1 Live Lounge performance (2008). Live broadcasts include a rough-and-tumble show from Nottingham's Rock City (1984), the 1995 Milton Keynes Monster Tour (their first after a six-year break), a blistering 1999 Glastonbury headline set and an invitation-only 2004 show at London's St James's Church.
The DVD includes a 60-minuted retrospective of the band's performances at the BBC via the Accelerating Backwards film, which has not been available commercially previously. A complete episode of their performance on Later…With Jools Holland form 1998 also features, as do the band's appearances on Top of the Pops.
The package liner notes add yet more behind-the-scenes insight to this definitive retrospective collection. Assorted BBC personalities reminiscence about what it was like to work with R.E.M. both on stage and off. Respected BBC DJ/Presenter Jo Whiley recalls, "Their Glastonbury performance in 1999 was a dazzling moment: the band storming through an all-killer, no-filler setlist. As a headline performance, it was a triumph and, for me, it's up there as one of the Glastonbury greats." Of a 2001 Top of the Pops performance, BBC Producer Mark Hagen muses, ""Michael once told me that he hears in colors and it was one of those nights when you felt that you could reach out and touch the music as it flowed through the air, a glorious rolling cloud of green. Just like a kudzu vine in a dream."
Explore Our R.E.M. Artist Page.
Format:
UK English