Living Colour, Orange Goblin, Koyo Confirmed For Ramblin' Man Fair 2019
Foreigner, Anathema, Beth Hart, The Darkness and Chris Robinson Brotherhood have all previously been confirmed for Ramblin' Man 2019.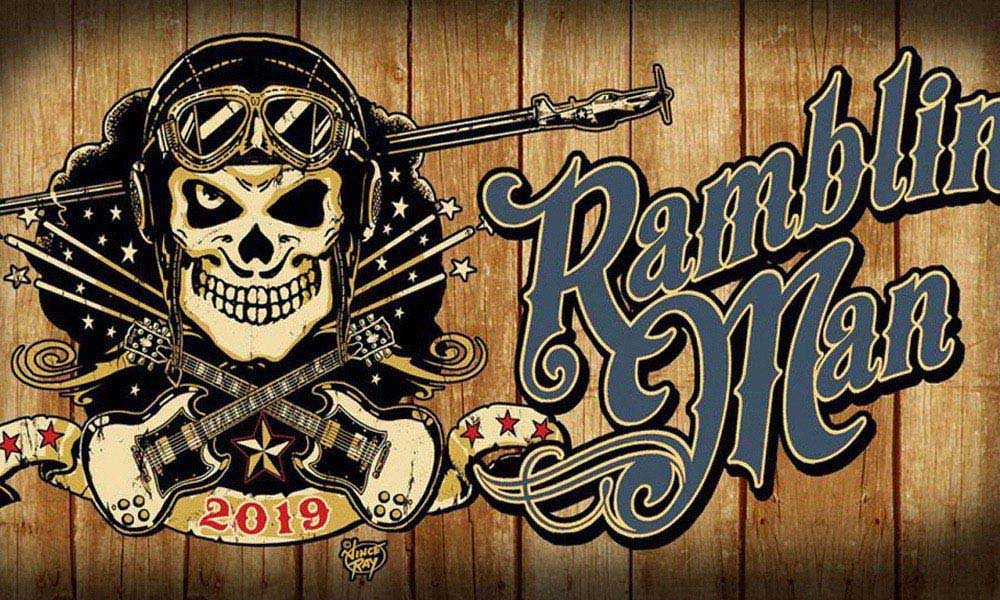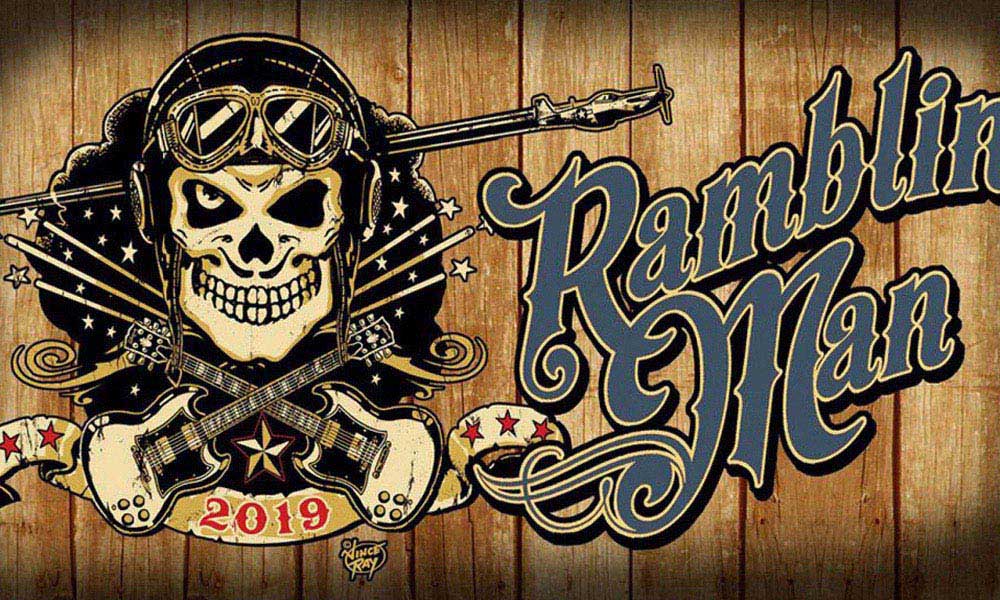 Organisers of the UK's Ramblin' Man Fair have revealed eight more artists who'll play at next year's festival. Orange Goblin, Crobot and Obsessed will play on the Grooverider Stage, Living Colour have a Main Stage slot, Koyo will perform on the Prog In The Park Stage and Robert Jon And The Wreck will hit the Outlaw Stage.
It's also been revealed that special guests on the Main Stage on the Friday will be The Wildhearts, while The Winery Dogs mainman Richie Kotzen will join Beth Hart on the Blues stage.
Ramblin' Man will take place at Mote Park in Maidstone, Kent, between 19-21 July, with Foreigner, Anathema, Beth Hart, The Darkness, Chris Robinson Brotherhood, Pain Of Salvation and Riverside all previously confirmed for the bill.
The festival is an annual music event celebrating classic and contemporary rock, progressive rock, blues and country. It is a rock festival designed for rock fans by rock fans and the organisers aim is to create the ultimate festival experience.
The festival has the perfect location in Mote Park in Maidstone, Kent – close to London and easily accessible from continental Europe, and surrounded by beautiful English countryside. In addition, Ramblin' Man offers the very best in food and drink, including their own beer festival. Our accommodation includes glamping at the Ranch in Mote Park and Camping at The Mote. VIP facilities include a special bar with viewing platform.
For more information on the Ramblin' Man Fair 2019 bill, including ticket details, visit the festival's official website.
The Ramblin' Man Fair 2019 line-up to date is as follows:
Main Stage:
Foreigner (Headliner)
The Darkness (Headliner)
The Wildhearts (Special Guest Friday)
Chris Robinson Brotherhood
Living Colour
Blues Stage:
Beth Hart (Headliner)
Ritchie Kotzen
Prog In The Park Stage:
Anathema (Headliner)
Pain Of Salvation
Riverside
Koyo
Outlaw Stage:
Robert Jon and The Wreck
Grooverider Stage:
Orange Goblin
Crobot
Obsessed
Format:
UK English