Logan Ledger's T Bone Burnett-Produced Debut Praised As "Timeless"
The self-titled set is released by Rounder Records via Concord and is winning plaudits for its classic but modern roots style.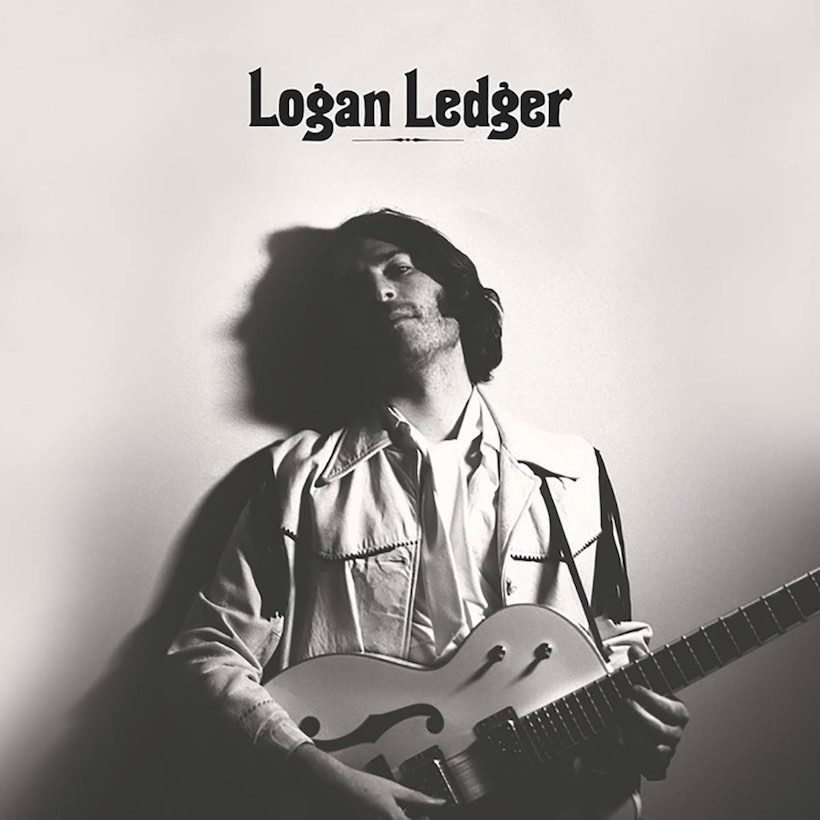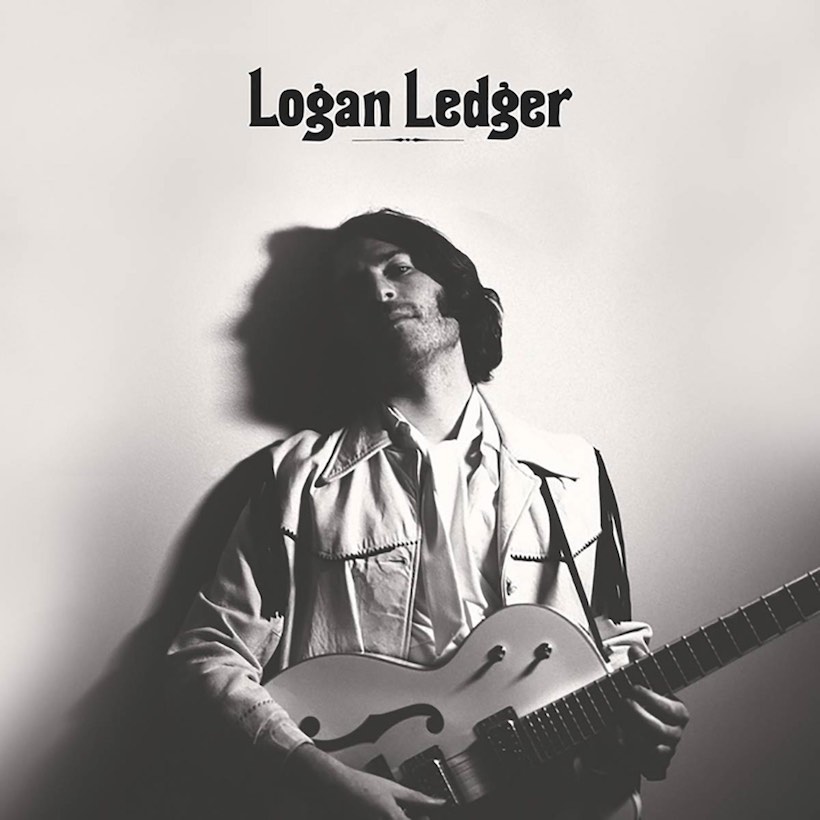 The debut album by San Francisco singer-songwriter Logan Ledger has been hailed for its rich evocation of a classic country style and as a signpost to the future of roots music. The self-titled set was released by Rounder Records via Concord on 3 April and is produced by the ever in-demand, much-feted T Bone Burnett.
Fans of roots, Americana and classic country have been looking forward to the album since Ledger was first touted as a name to watch around 2018. The Bay Area artist, now based in Nashville, whetted the appetite for the full-length with tracks such as Burnett's Roy Orbisonesque composition 'Invisible Blue,' the rockabilly-flavoured '(I'm Gonna Get Over This) Some Day' and the rocking 'I Don't Dream Anymore.'
Logan Ledger - (I'm Gonna Get Over This) Some Day from The Basement Sessions
Throughout the album, Ledger's characterful vocals and refreshing songcraft combine to strong effect with Burnett's assured production and stellar band accompaniment. Indeed, the producer assembled the same group of A-listers that he used for Robert Plant and Alison Krauss' Grammy-winning Raising Sand album. They are guitarist Marc Ribot, drummer Jay Bellerose and bassist Dennis Crouch, while guitarist/pedal steel player Russ Pahl also contributes.
Logan Ledger was recorded at House of Blues Studios in Nashville and features a succession of his own impressive copyrights. 'Tell Me A Lie' was co-written with John Paul White and, on the only other song not to carry a writing credit for Ledger, he covers Henson Cargill's 1967 country No. 1 'Skip A Rope.'
A guitarist since the age of 12, Ledger grew up a fan of Orbison, Elvis Presley, the Platters and, later, country-blues stalwarts such as Doc Watson and Mississippi John Hurt. He says that he has what he calls an "archaeological impulse" when it comes to making music. "I've always believed that in order to create something new with purpose, one must be steeped in the past and work from within the tradition," he says. "It has more gravity that way."
Logan Ledger – Starlight (Audio)
"'Vintage' is the only way to fairly catalogue this self-titled release," write Saving Country Music, "with the influences of classic country, traditional pop, mod, and even a little early psychedelia appearing throughout these 11 tracks." The review concludes: "Logan Ledger has a special voice and the songwriting acumen to pair with it to be worth hearing and being heard."
The Wall Street Journal notes that Ledger's songbook is "awash in unabashedly subjective moods—the dreamy, the whimsical, the fantastic—evanescent but often dark." American Songwriter says admiringly: "This blend of subtle rockabilly, countrypolitan and American Songbook stylings makes Ledger's album a reminder that when great songs meet terrific singers, the result is timeless music with universal feelings that are never dated."
Logan Ledger can be bought here.
Format:
UK English