Logic Releases New Album, 'YS Collection Vol. 1'
The album is out via Bobby Boy Records and Def Jam.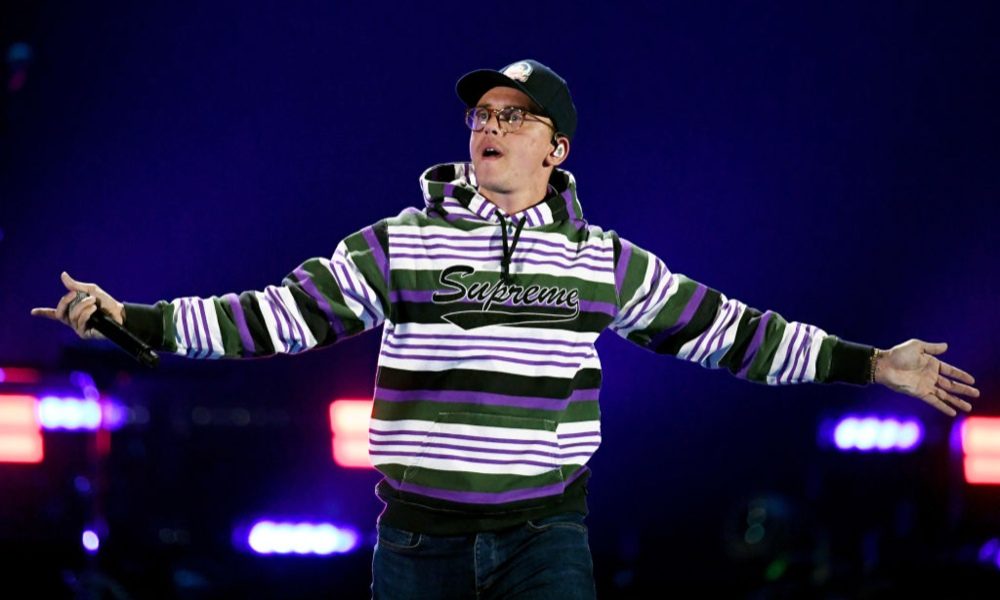 After announcing an end to his retirement last week, Logic has made the news official by releasing his brand new LP, YS Collection Vol. 1. The album, out today via Bobby Boy Records and Def Jam Recordings, is 14 tracks long and features a collection of tracks from his Young Sinatra mixtape series.
In a letter circulated earlier this month, Logic announced his return to the rap game with a letter and a new single, "Intro." The move was surprising for fans of the MC, who took his retirement announcement seriously back in July of 2020. Though fans assumed that "Intro" would be the first song on a new project, it's notably absent from YS Collection Vol. 1. The album begins with "All I Do," before launching into the aforementioned Sinatra-featuring "One."
The letter announcing Logic's return was sent from his attorney and said, "WASHINGTON, DC. (June 16,2021) ― The following statement was released today by Logic, through his attorney Paul Rothenberg Partner of Rothenberg, Mohr & Binder, LLP located in NYC, in response to questions about his future career plans: 'I'm back.'"
YS Collection Vol. 1 comes a year after No Pressure, which was originally released as his final album. That 15-track album marked a full-circle moment for the artist, who reunited in the studio with No I.D. The acclaimed producer not only helmed Logic's groundbreaking 2014 debut, Under Pressure but also signed the young artist to Def Jam. With additional production from 6IX, No Pressure found the GRAMMY-nominated, multi-platinum artist getting back to his roots and making the music that he loves with "no pressure." With YS Collection Vol. 1, it seems like Logic has truly achieved that goal.
Buy or stream YS Collection Vol. 1.
YS Collection Vol. 1 Tracklist:
1. All I Do
2. One (Ft. Frank Sinatra)
3. The Come Up
4. We Get High
5. Relaxation
6. Numbers
7. 5AM
8. Ballin' (Ft. Shy Grey)
9. Man of the Year
10. Just Another Day (In My Mind)
11. Dead Presidents III
12. Inception
13. Walk on By
14. Tokyo Nights (Ft. Like)