Logic Announces New Project, 'YS Collection Vol. 1'
The project is set to drop on June 25.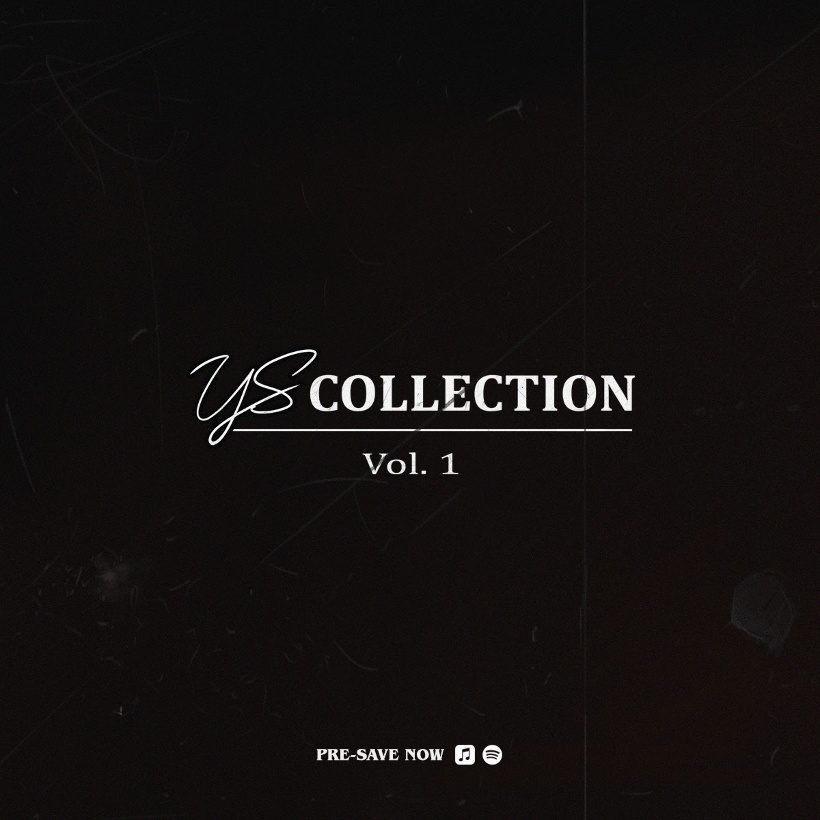 Less than a week after announcing his plans to call it quits on his retirement, Logic has announced a new project, YS Collection Vol. 1. The album is set to be released Friday June 25 via Bobby Boy Records and Def Jam.
Logic made his return last week. In a letter circulated across the web, Logic announced his return to the rap game with a letter and a new single, "Intro." The move was surprising for fans of the MC, who took his retirement announcement seriously back in July of 2020. With an album announcement now in the world, Logic has officially returned.
Logic - Intro (Official Audio)
The letter was sent from Logic's attorney and said, "WASHINGTON, DC. (June 16,2021) ― The following statement was released today by Logic, through his attorney Paul Rothenberg Partner of Rothenberg, Mohr & Binder, LLP located in NYC, in response to questions about his future career plans: 'I'm back.'"
Fans of the MC are thrilled to learn that the short-lived retirement was only a brief hiatus. YS Collection Vol. 1, and what is presumably the album's lead single, "Intro," mark his first music since his non-farewell LP, 2020's No Pressure.
No Pressure, the 15-track album, marks a full-circle moment for the artist, who reunited in the studio with No I.D. The acclaimed producer not only helmed Logic's groundbreaking 2014 debut, Under Pressure but also signed the young artist to Def Jam. With additional production from 6IX, No Pressure found the GRAMMY-nominated, multi-platinum artist getting back to his roots and making the music that he loves with "no pressure."
"This album is a return to form for me. It is a culmination of all the things I've learned mentally, spiritually and technically," said Logic in a statement. "And most important it is an album that is strictly for fans of hip-hop music. It's an album I'd been planning for years and what I believe to be the perfect farewell." Luckily for devotees of the MC's cerebral lyrics and playful sense of humor, No Pressure was less of a send-off than the beginning of a new era in which Logic has removed expectations and stress from his career. In that sense, YS Collection Vol. 1 is truly the start of something unexpected and thrilling.