Eminem & Logic Share Fierce New Collaboration, 'Homicide'
'Homicide' arrives after the pair first linked up when Logic opened for Eminem during his Hawaii shows.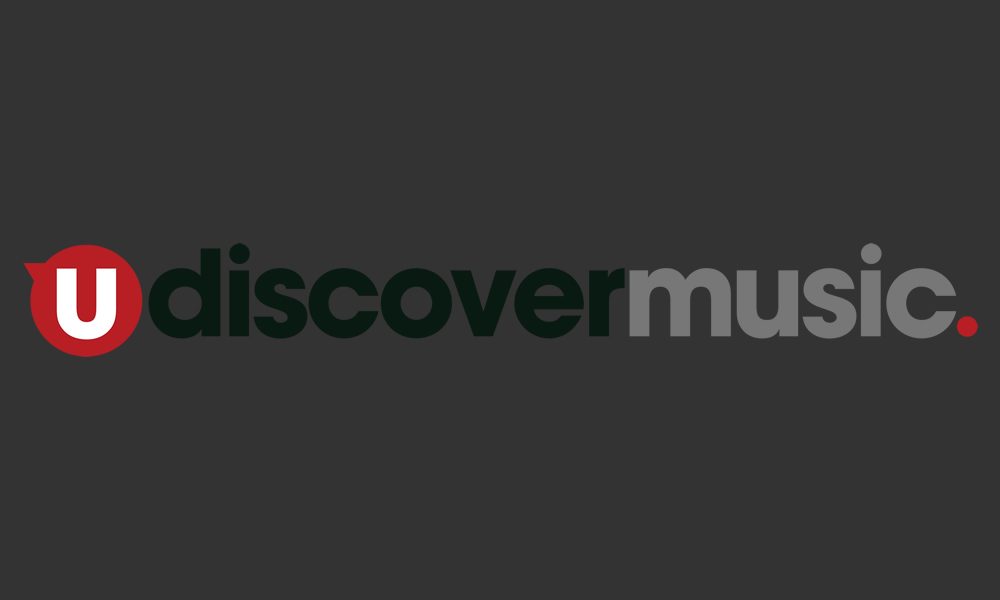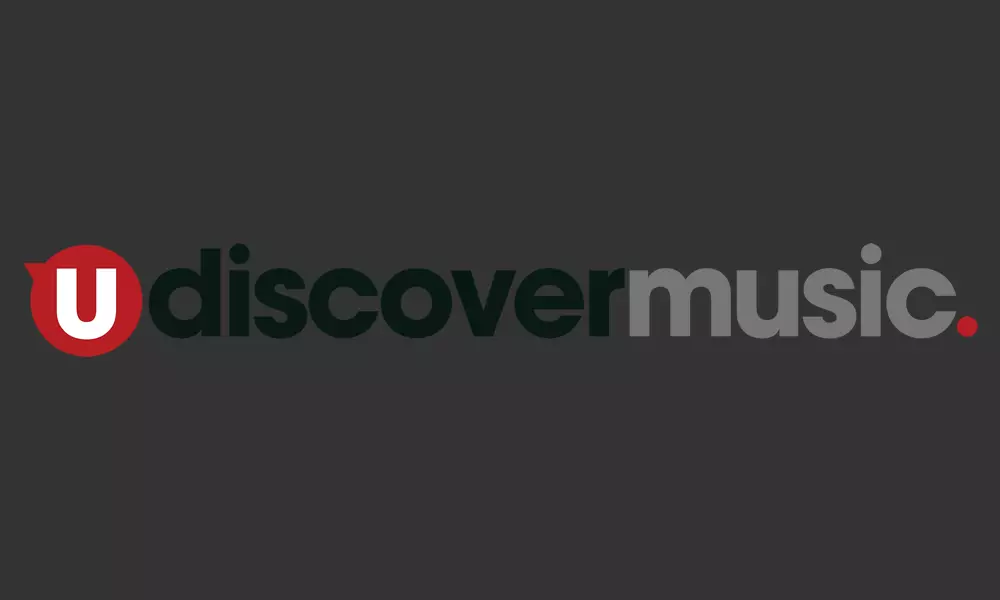 Eminem and Logic take no prisoners on their fierce new collaboration, 'Homicide', which is now available. The breathless four-minute single finds both men showing off their motor-mouthed best, with Logic kicking things off with a barrage of insults, challenges and a Slim Shady call-out over the airy g-funk beat. You can check the track out below.
"Bobby feelin' villanous, he killin' this/ I'm comin' for your man and his lady and even the baby/ I'm feelin' like I'm chicka-chicka-chicka Slim Shady with rabies," Young Sinatra raps over the track, which is slated to appear on his upcoming fifth album, Confessions Of A Dangerous Mind. "I'm foamin' at the mouth, ain't nobody takin' me out/ Every single rapper in the industry, yeah, they know what I'm about/ And I dare you to test me/ 'Cause not a single one of you mother_kers impress me."
By the time Eminem comes in near 'Homicide's two-minute mark, the stage is set for him to lay waste after first shouting out one of the GOATs before taking on lyrical fakers. "Jigga-jigga-jigga-jigga-jigga like Jay-Z/ Jig is up, you f_kers who didn't write anything/ Are getting washed now, liga-liga-liga, like bathing/ Young Hova, I know hitters like Yankees/ Gun toters that pull triggers like crazy," he unloads before tossing in a reference A-Rod's baseball bona fides and revving up his meter so fast he needs to take a breather.
Just when you think the track is over, there's an outro that includes comedian Chris D'Elia's impersonation of Slim Shady that went viral.
'Homicide' arrives after the pair first linked up when Logic opened for Eminem during his Hawaii shows. "It was incredible really sitting and just hanging with a man I've studied my whole life," Logic wrote at the time. "And I learned him and his homies are just like me and mine. All we talk about is rap ha it's the best! Thanks Em! For all the love."
Logic is preparing to release his sixth studio album, Confessions of a Dangerous Mind. He unveiled his debut novel, Supermarket, which went to No. 1 on Amazon's best-selling books list, and its accompanying soundtrack in March.
Meanwhile, Eminem has been influencing culture beyond music. His use of the word "Stan" was added to Merriam-Webster's dictionary last month and his virtual reality film Marshall From Detroit, was made available on Oculus Go, Oculus Rift and the Samsung Gear VR in February.
Explore Our Eminem Artist Page.
Format:
UK English