Lola Young Teases New EP With Single 'Pill Or A Lullaby'
The single was co-produced by Lola's frequent collaborator manuka.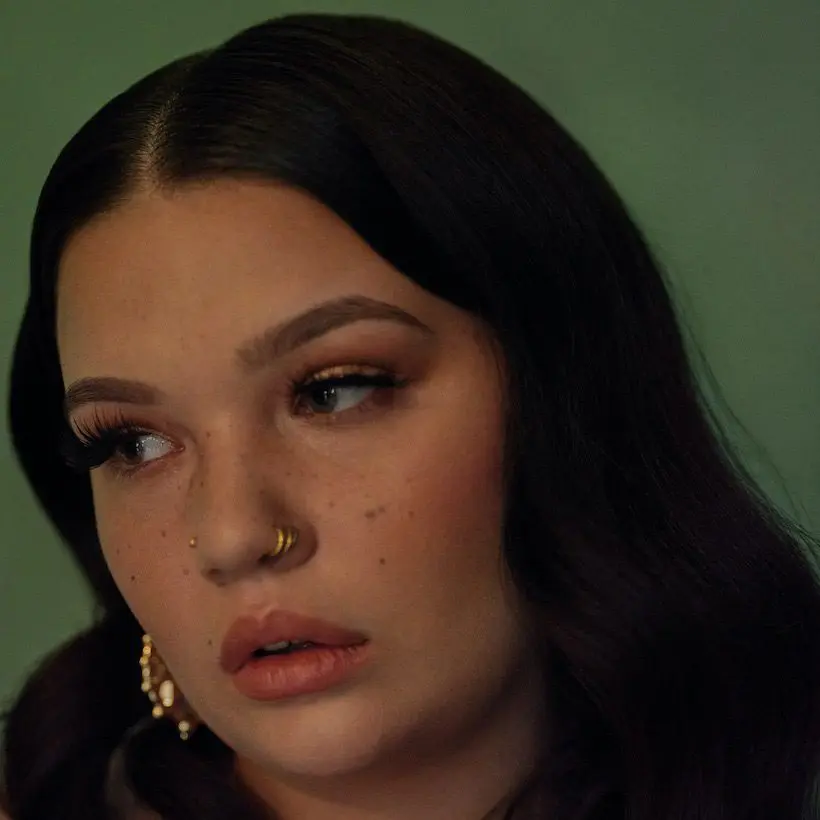 Lola Young has released "Pill or a Lullaby," a song from her forthcoming EP, After Midnight. Accompanied only by piano, Young flashes back on moments from the night before, as the dawn finds her in need of a "pill or a lullaby." She recorded the raw, emotional track in a single take, co-producing with frequent collaborator manuka.
After Midnight, which will be released by Capitol Records, tells the story of one night in Young's life, tracing the hours between midnight and 5 a.m. A short film will accompany the EP. A late-night rendezvous takes her from feeling confident and in control to gradually becoming more vulnerable and, eventually, entering a manic state of mind, where she leaves nothing on the table.
Lola Young – Pill or a Lullaby (Visualiser)
Describing the EP, Lola Young says, "My thoughts, my worries, my past lovers and my present ones too, my guilt, my fears, my dreams, wishes and all the crazy ass thoughts I have when the sun rises and I can't sleep for shit. After midnight. The truest form of me."
Young will perform at numerous summer festivals and tour the U.K. with Dermot Kennedy in September. "Pill or a Lullaby" follows "Bad Tattoo," which received its first spin on Annie Mac's BBC Radio 1 show. Praising the "soulful powerhouse," The Honey Pop said, "Lola's velvet vocals had us drawn in on this track, from the first lyric to the last, and then every single time we've played it since then….brilliant songwriting."
Hailed as "a star on the rise" by ELLE UK, the 20-year-old artist is fiercely independent and uncompromising. Her work to date – the powerful singles "Ruin My Make Up" and "Woman," her debut collection of tracks, Intro, and second release, the Renaissance EP – received support across the board from the likes of Billboard, Atwood Magazine, Wonderland, British Vogue, and CLASH Magazine.