'Only The Lonely' Composer Joe Melson Joins Nashville Songwriters Hall of Fame
The writer, who also co-wrote 'Crying,' 'Blue Bayou' and other Orbison hits, joined fellow composers as 2018 inductees on 28 October.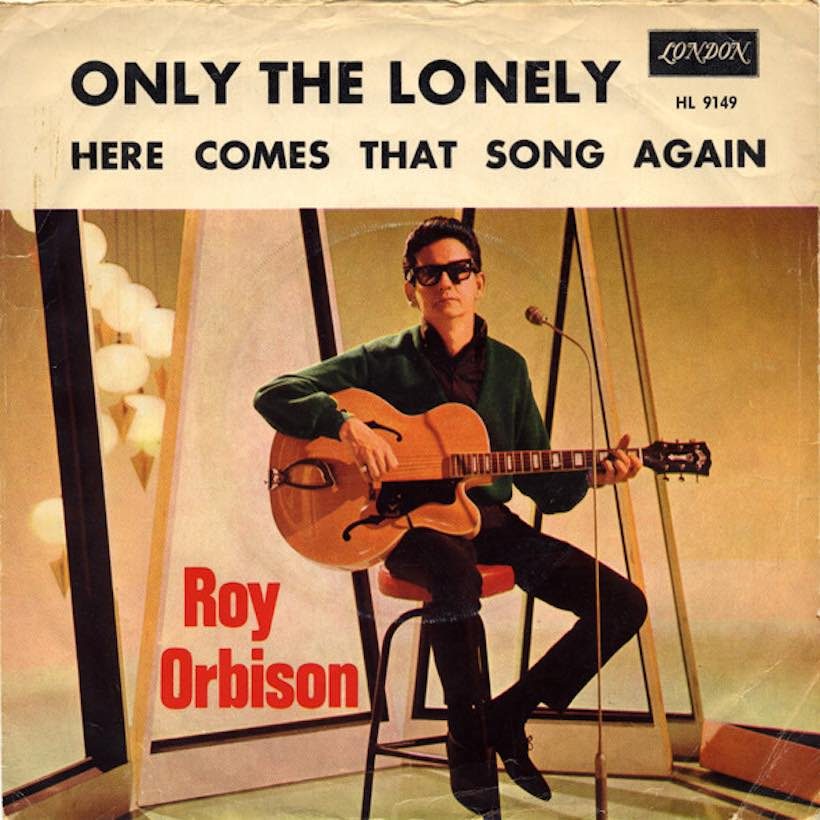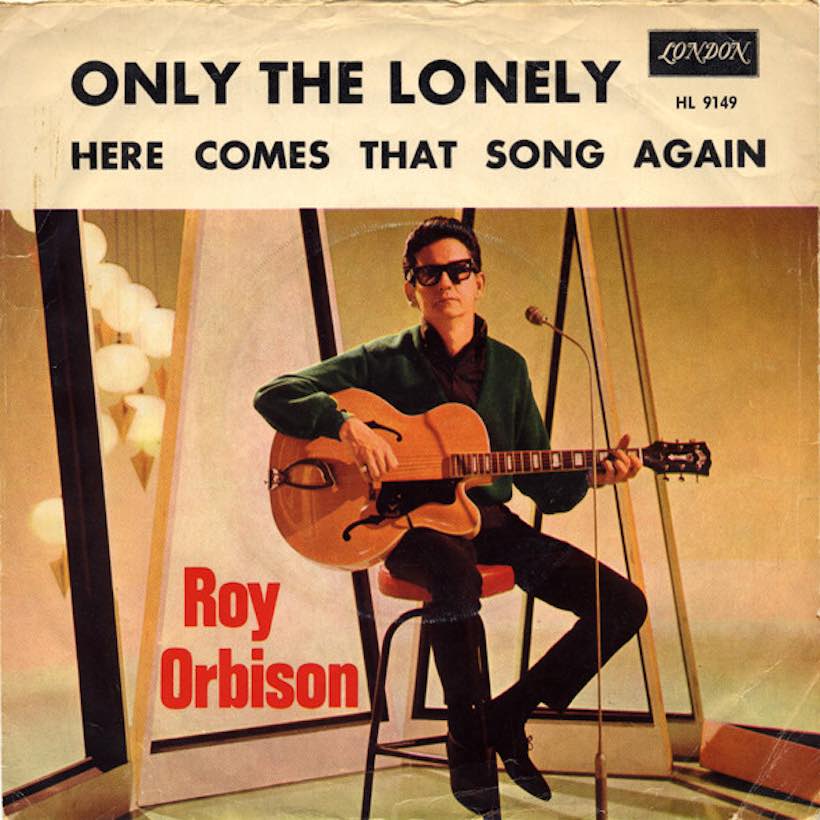 Joe Melson, the seasoned songwriter whose copyrights include such Roy Orbison staples as 'Only The Lonely, 'Crying' and 'Blue Bayou,' joined fellow notables as 2018 inductees into the Nashville Songwriters Hall of Fame on Sunday (28). Artist-writers Ronnie Dunn, of Brooks & Dunn, and K.T. Oslin were also among those newly inducted, and the inaugural Career Maker award went to Reba McEntire.
Texan Melson is best known for an association with Orbison which began when the singer joined Monument Records. After the minor chart entry 'Up Town,' they  co-wrote several of Roy's best-loved hits, starting with his first major success 'Only The Lonely' in 1960 and also including 'Blue Angel,' 'Running Scared,' 'Crying' and 'Blue Bayou.' Melson also recorded in his own right in the early 1960s.
As reported by Billboard Country Update, Melson said in the press room at the induction ceremony, of his writing style: "I call 'em 'mood elevators. When we do a song like 'Crying' or 'Only the Lonely,' it keeps picking you up. I created it so the melodies are always moving up, and they're picking you up, even though you're down."
Along with Oslin and Dunn, the other songwriters in the class of 2018 in the Hall of Fame were Byron Hill (known for such country No. 1s as George Strait's 'Fool Hearted Memory' and Alabama's 'Born Country') and Wayne Kirkpatrick, who has worked extensively with Little Big Town and had his songs recorded by Faith Hill, Trisha Yearwood and countless others.
McEntire was recognised with the Career Maker award by the Songwriters Foundation for recognising the work of multiple composers. Layne Martine Jr., who co-wrote her 1992 hit 'The Greatest Man I Never Knew,' estimated at the event that she had recorded songs by no fewer than 45 members of the Nashville Songwriters Hall of Fame.
Explore our Roy Orbison Artist Page.
Format:
UK English